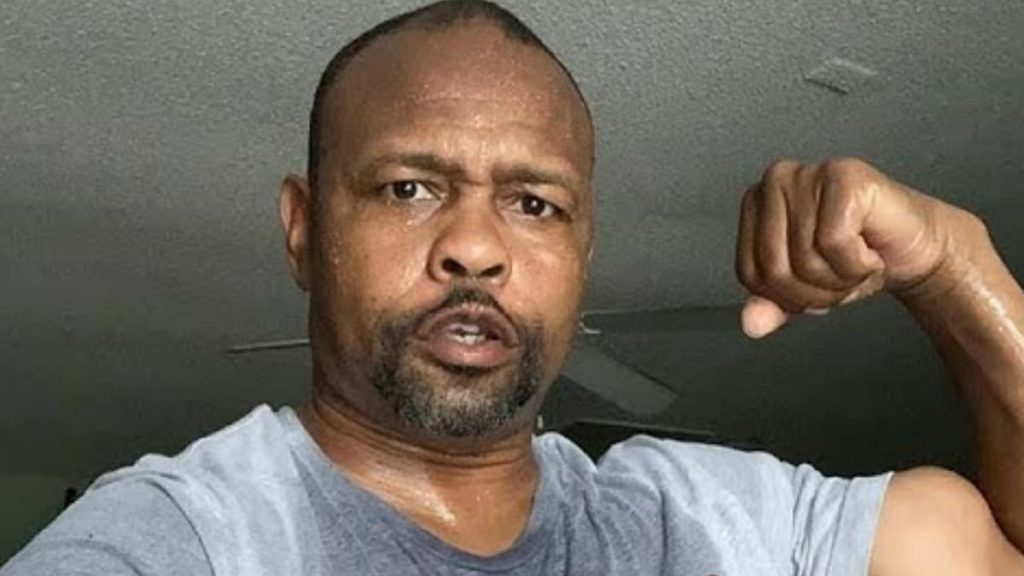 The much awaited comeback of two Boxing legends is almost upon us. "Iron" Mike Tyson and Roy Jones Jr. will square off at the STAPLES Center in hardly 36 hours. And, notably Mike Tyson is making a return to the boxing ring, after almost 15 years!
Speaking to TheMacLife, ahead of the fight, Roy Jones Jr. had nothing but praise for his opponent Mike Tyson. But, he also warned the combat sport community to not overlook him.
"I'm expecting the early Mike because he rejuvenated" – Roy Jones Jr.
Roy Jones Jr. was asked which Mike Tyson he was expecting for tomorrow night. A calm Roy, replied, "I'm expecting the early Mike because he rejuvenated. He's been 15 years out and he knows what it's like to miss boxing. He realizes what he had and he's seeking to get that back now because when he fought the last few fights he fought, he wasn't really in a mindset of being he once was. His mindset dwindled, his fire had dwindled. Now the fire is back. So now he has a desire to wanna come out and be who he once was. Do what he know he once could do. So, with that being said, you gotta expect the good Mike to come….. I see Mike probably about 2 years ago. Like he's about almost 250 pounds. Now he's 220! You don't think he is serious?"
Warning people of overlooking him, "I don't really know, I don't really care because for me, I know I gotta go out and be the best me I could possibly be. That's all my goal is. What people think about it (sly smirk)- "Y'all must have forgot", he concluded.
Game recognize Game! It was good to see Roy Jones Jr. shower Mike with so much respect. Who do you think will come up trumps tomorrow?
Also Read : Mike Tyson reveals who inspired him to return to boxing