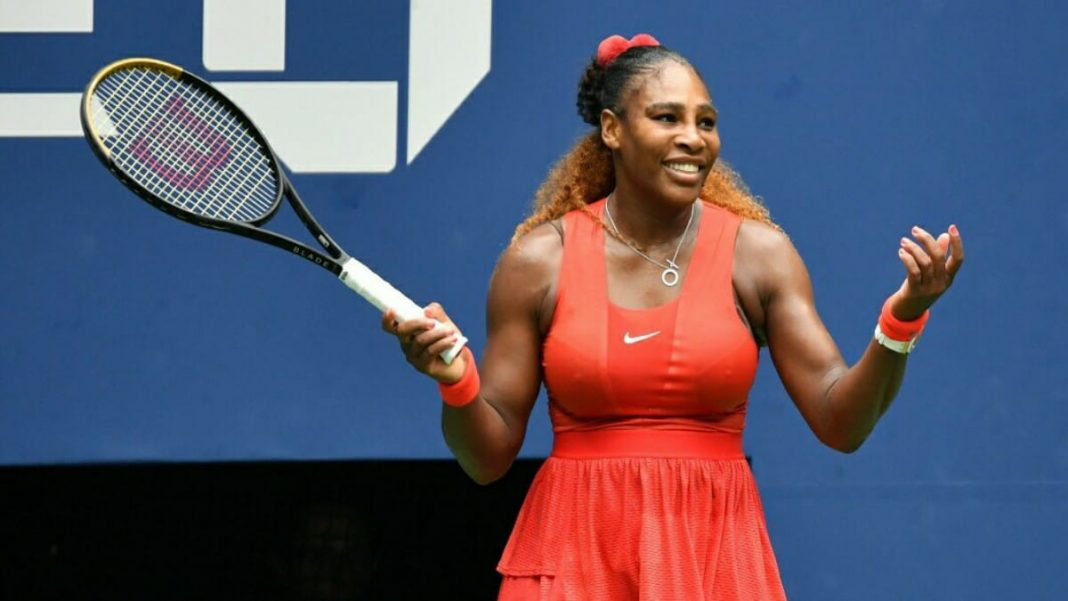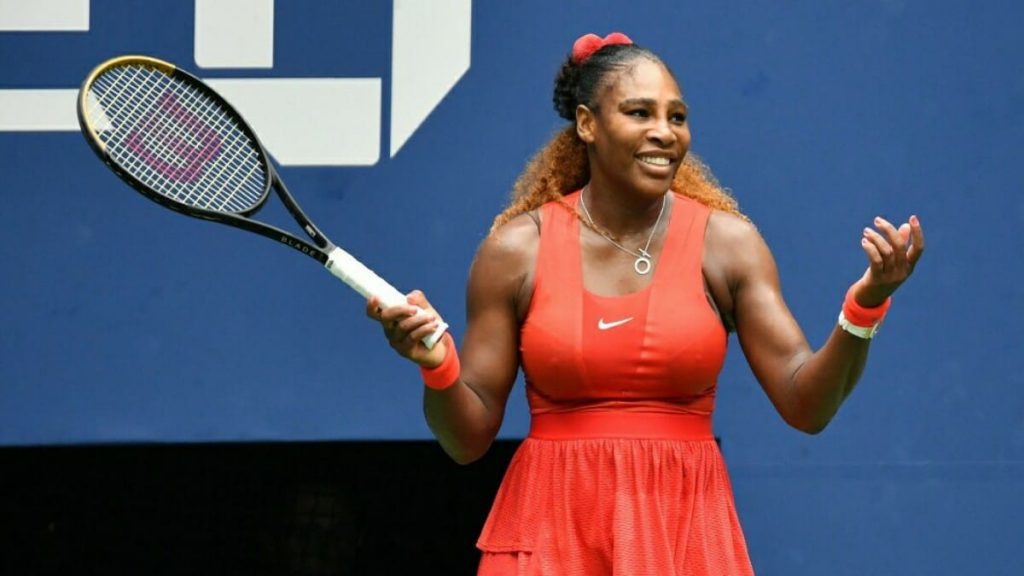 Recovery is the most essential part of any sport. It makes the athlete ready in the best possible way to perform at the highest level in the upcoming tournaments. Serena Williams, after her heart-breaking loss in the semifinals at the US Open, has gone on a recovery mode to start the French Open next week with a bang.
The 38-year old American recently posted on Instagram a photo of her taking an ice-bath while commenting 'ice bath and smile'. It was followed by her promise on social media that she is doing her best to be ready for the French Open in every possible manner.
Also Read: US Open 2020: Victoria Azarenka breaks Serena Williams dream of 24th GS title
I ended up being on the semifinals of the US Open which is great for everyone but me: Serena Williams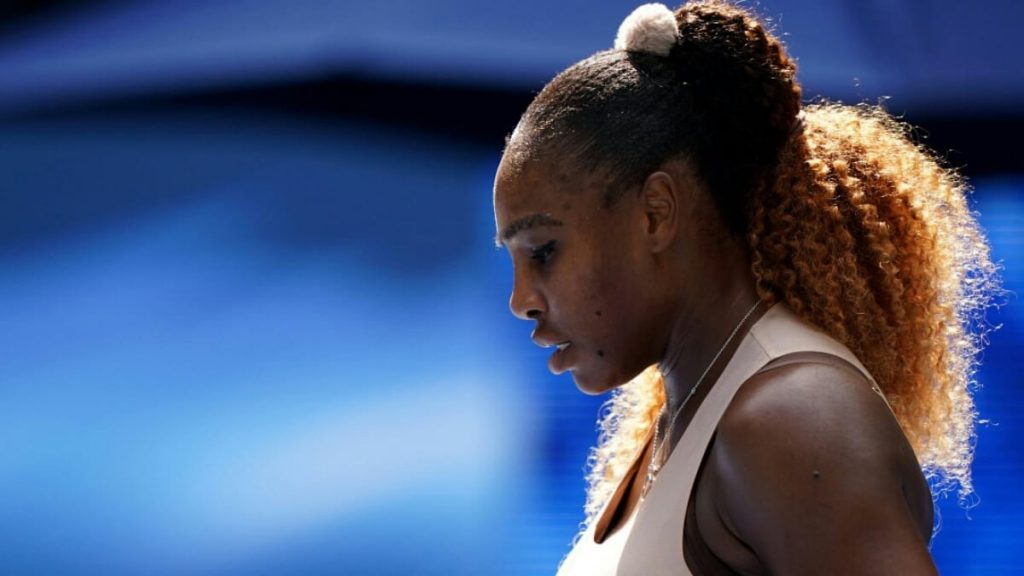 Serena took on social media to assure her fans of a great showing next week at Roland Garros. The 23-time Grand Slam champion said, "I have been off the social (media) for quite some time and now I'm back! I needed to take some time off because I was playing tennis, training, and doing all kinds of stuff."
The strange thing, though, despite being a semifinalist at Flushing Meadows, Serena was not happy with her performance. "Anyway, I ended up being on the semifinals of the US Open which is great for everyone… but me," Williams confessed. "With that being said, I'm back to work and I'm doing everything I can to heal and be the best that I can be," Serena said.
Serena Williams is currently training at her coach Patrick Mouratoglou's academy and is not leaving any stone unturned to ensure that she is the one who emerges champion at French Open. After all, Serena is chasing her record-equaling 24th Major ever since winning the Australian Open in 2017. Losing as many as four times in Grand Slam finals after her victory in Melbourne three years back hasn't helped her cause either. Well, we wish that this is the time she comes at even terms with Margaret Court.
Also Read: Serena confirms participation at 'French Open 2020' despite Achilles injury