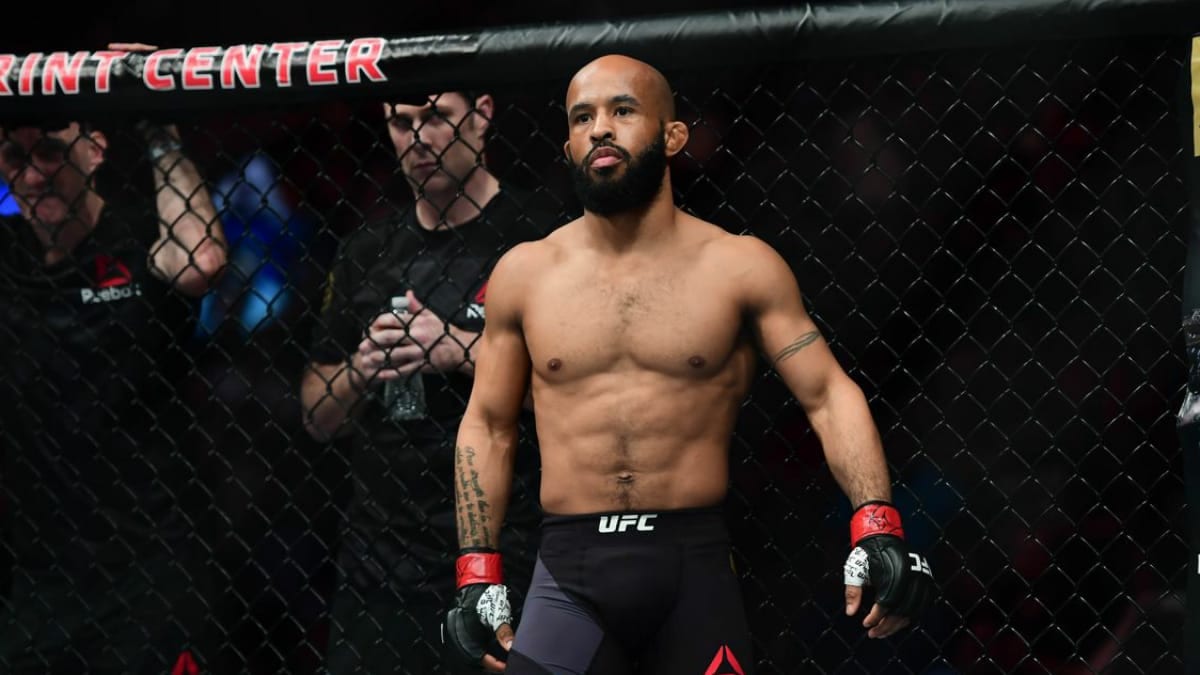 The inaugural UFC Flyweight champion, Demetrious Johnson is rooting for his fellow MMA fighter Ben Askren ahead of the Askren vs. Paul boxing match that is set to happen on April 17. Jake Paul is a Youtube star who has previously boxed in two professional exhibition fights. One of which is his famous Nate Robinson knockout.
Though Demetrious's heart goes out to his MMA brethren, the former champion believes that it is a far fetch for Ben Askren to defeat Jake Paul. Everyone including Askren is aware of his striking skills. Ben Askren won his Bellator championship purely because of his wrestling skills. Even the wrestler himself admits to that.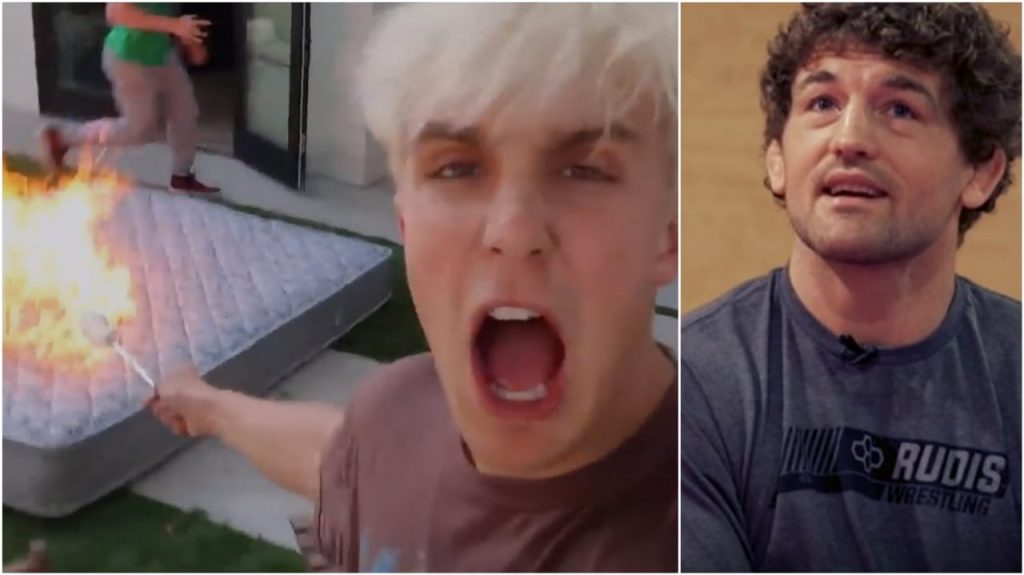 Demetrious Johnson is returning to the MMA competition for the first time since October 2019 as he challenges Adrian Moraes for ONE flyweight title. In a recent interview, Johnson spoke about the Askren fight. "Let's all be honest, and Ben Askren I think would talk about it, Ben Askren hasn't been the best striker in mixed martial arts," Demetrious Johnson told appearing on 'What The Heck'.
"Do I think he'll be the best striker in boxing? I would say I don't think it's gonna happen. When I look at how well Jake Paul moves—and he does have some rhythm to his movement—I think Ben Askren, he's been a world champion in mixed martial arts because he can grind out someone, he can wrestle, he can take people out of their element."
Demetrious Johnson says that if he had to bet, he would go with Jake Paul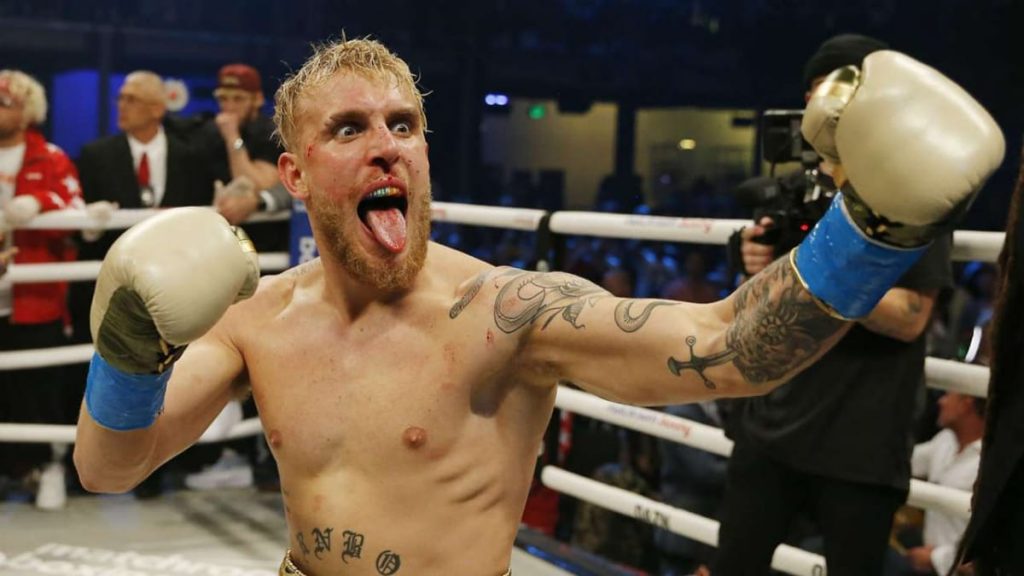 When asked about the fight between Askren and Paul, Demetrious Johnson believes that Jake Paul is a better striker than the former Bellator champion. "I'm not discounting Ben Askren out of this fight. But if somebody came to me and said, 'Demetrious Johnson, here's $1 million, who are you putting the money on? You have to f*ckin bet, if you don't bet, I'm taking the $1 million with me,' well, f*ck, I'm throwing it on Jake Paul. I think he's gonna win the fight."
Though his mind leans towards Jake Paul, the former UFC Flyweight champion has his heart for Ben Askren. "I want Ben Askren to win," Johnson said. "I hope he wins because he comes from my line of sport. He's a wrestler taking on a YouTube star."
"But when I look at it, I'm like, dude, Jake Paul actually has knockout power. Ben Askren's been knocked out before so it's not like it can't happen again," he said while appearing on 'What the Heck'.
Related: Jake Paul and Ben Askren's press conference highlights
Also read: "Jon Jones is not afraid of Francis Ngannou," says Daniel Cormier as he slams people for Jones' criticism
"It could be the end of a long and storied career," says Joe Rogan about Stipe Miocic after the loss against Francis Ngannou