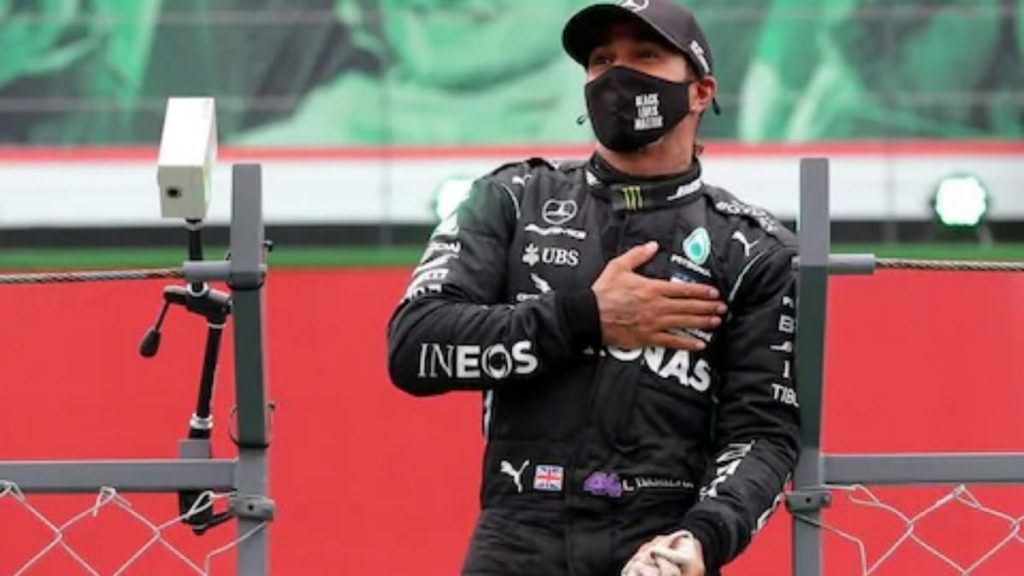 Lewis Hamilton, seven time F1 world champion is yet to secure a seat for the 2021 season. The Brit driver has not signed his contract extension with Mercedes yet, after a failed round of negotiations. However, Mercedes Boss, Toto Wolff is not too concerned about the situation and has stated that the contract remains on Mercedes' agenda. He added that Mercedes will have to be ready for curveballs in talks.
Toto Wolff said that Mercedes are relaxed over Hamilton's future and they will just do fine if Hamilton does not sign the new contract. "It doesn't worry me at all, because I will always respect Lewis's decisions," Wolff told Autosport.
"Whether this is staying with us for a long time, or whether that means leaving the sport and pursuing different interests. I think we need to be ready for all kinds of curveballs being thrown at us," he added.
"But at the same time, we talk a lot, and we are very transparent with each other. I think there is more to achieve together," Wolff said.
It's not one dimensional: Wolff on Hamilton's skills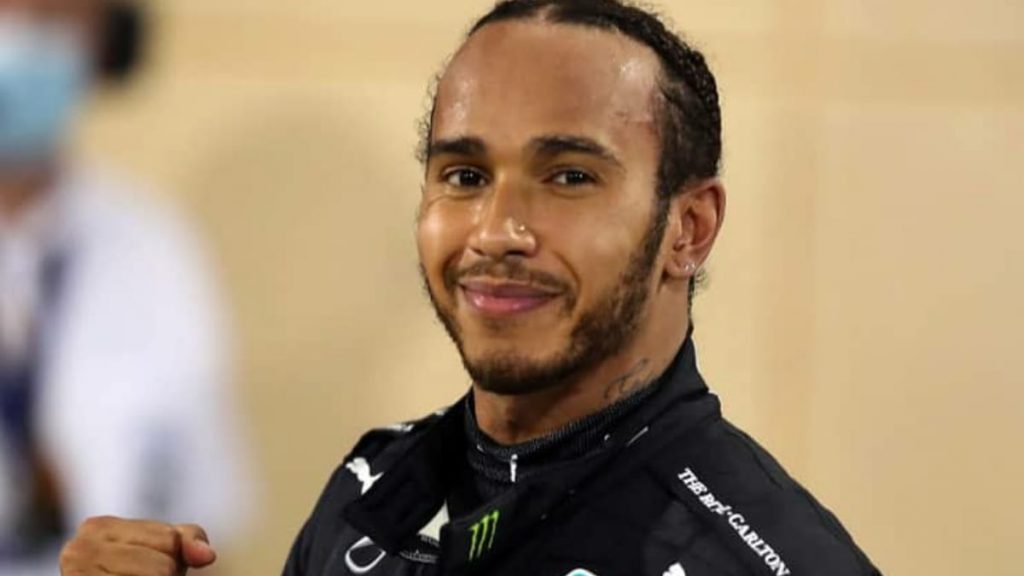 Toto Wolff heaped praise on Lewis Hamilton's driving skills and stated that it was not one dimensional. According to Wolff, being the best driver also means being the most intelligent driver on the grid, who has superb technical abilities.
"It's not one dimensional," Wolff on Hamilton's skills. "Formula 1 has always been about best man in best machine wins. The best man means the quickest driver, and the most intelligent driver," he added.
Toto Wolff praised Lewis Hamilton for being a complete team player and his ability to understand how a team functions as a unit.
"[He is] the one that understands how the dynamics in a team works, its technical ability, and on the other side seeing himself in the right context within the organisation and not like a solar system where everything revolves around the sun," said Wolff.
Also Read: Lewis Hamilton Appreciates Valtteri Bottas for never being demoralized