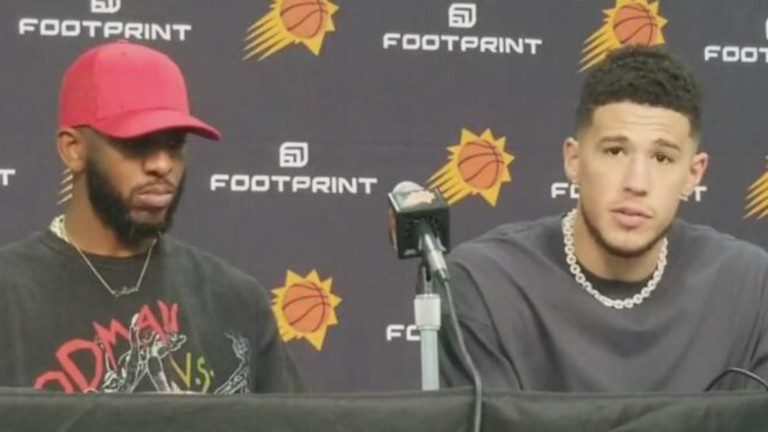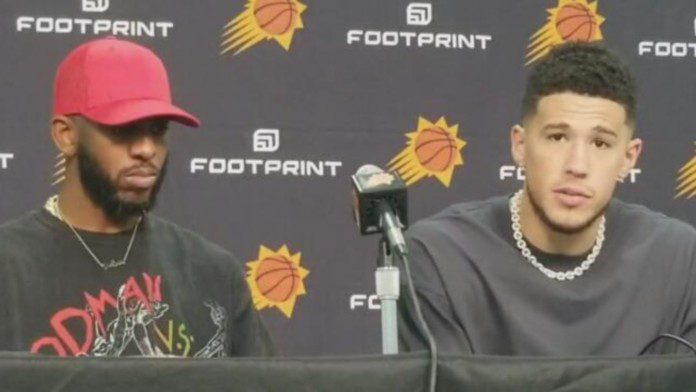 The Suns guard Devin Booker is playing like an absolute maniac this season, but it seems that he was not able to impress the NBA universe through his gameplay. Recently, when NBA released the all-star starters list of the 2022 season, Booker was nowhere seen on the list which clearly makes him unhappy
Devin Booker has a history of being a victim of egregious snubs in past years, in his whole seven years career he has made it to the all-star only two times in the reserve list. Last year the Suns were the best team in the NBA, the star guard made it to the all-star only as an injury replacement, which was shocking.
Also read: DeMar DeRozan names the player who Zach LaVine should have replaced…
Devin Booker appreciates his teammate's support after not being named as the NBA all-star starters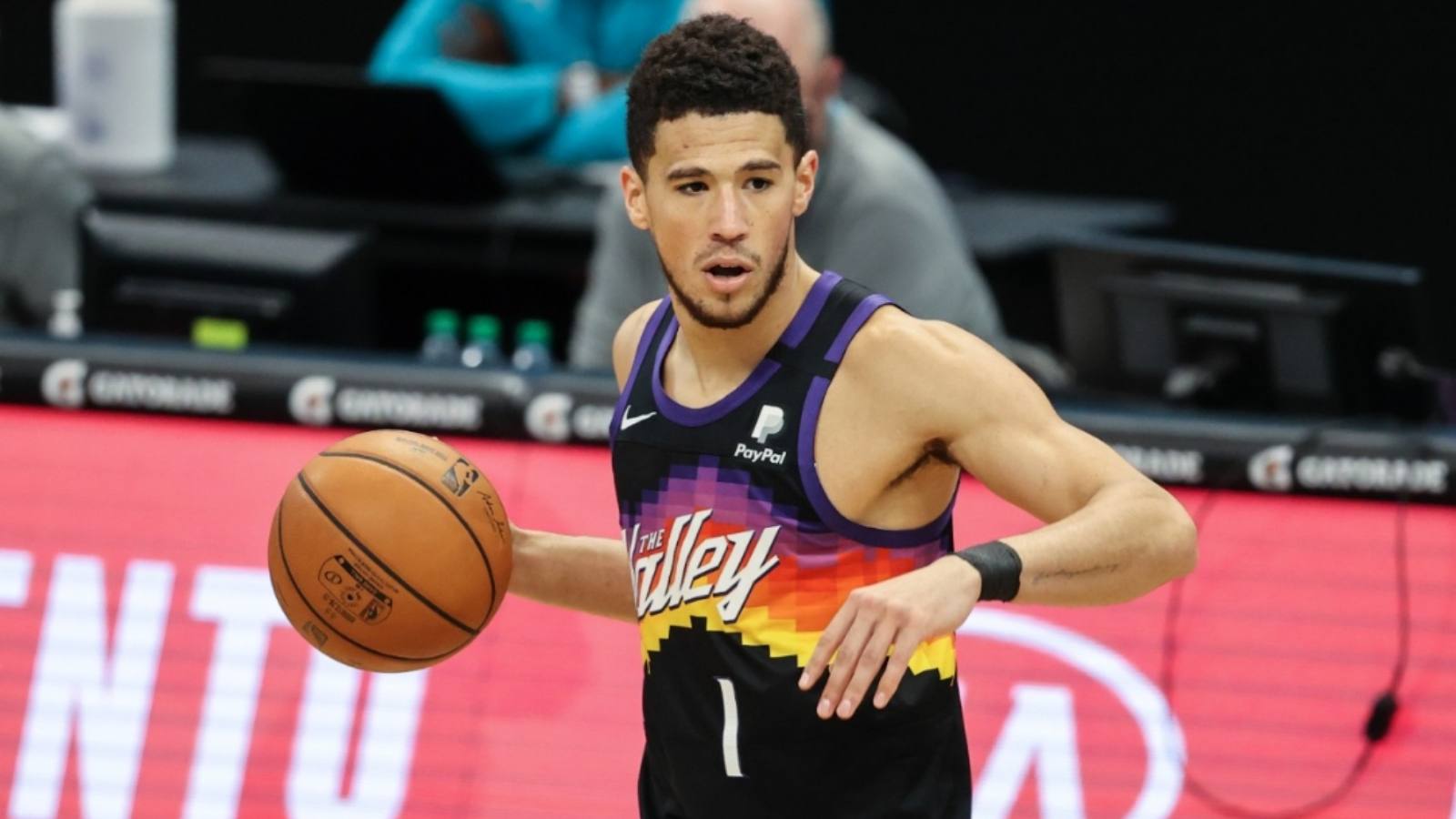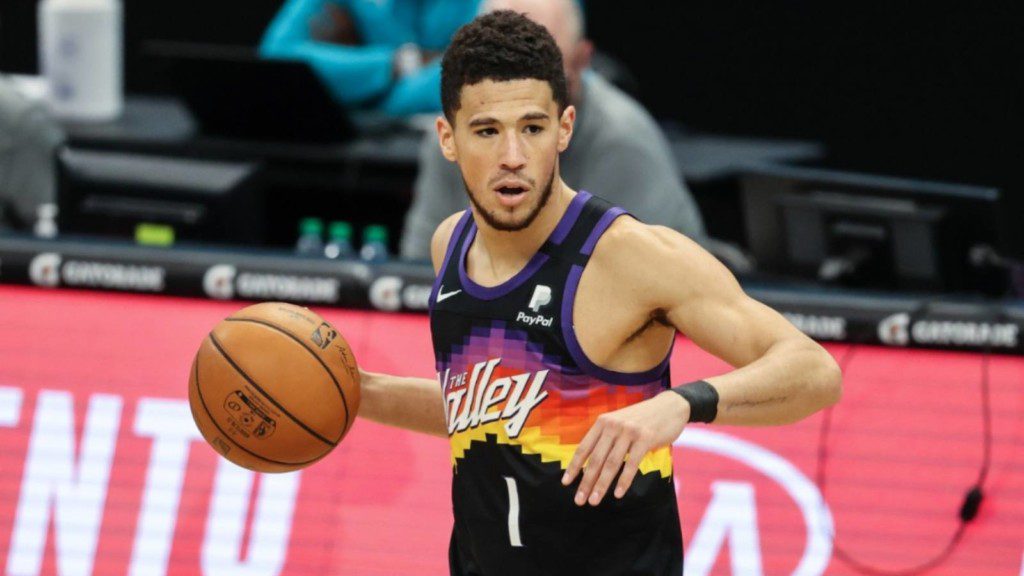 In the current NBA season, Devin Booker will clearly be a part of all-star but not as a starter. In the Western Conference, the top two guards who beat Booker were Stephen curry and JA Morant to be in the starting lineup of 2022 NBA all-stars. Booker was in the fourth position of media votes and fifth in the fan's votes.
When Devin Booker was asked what he thinks about it- it seems that he doesn't care he's a starter or not. Booker said, "I appreciate it, but I'm not worried about that anymore, I'm in a different phase of my career."
Yesterday after the game against the Timberwolves, Booker talked about the support he is getting from his teammates. "It's the biggest compliment," Booker said. "Earning your respect from your peers is always better than anybody else in my opinion."
Also read: Lakers News: LeBron James on the verge of improving his G.O.A.T…
The Phoenix Suns have different goals which Devin Booker prioritize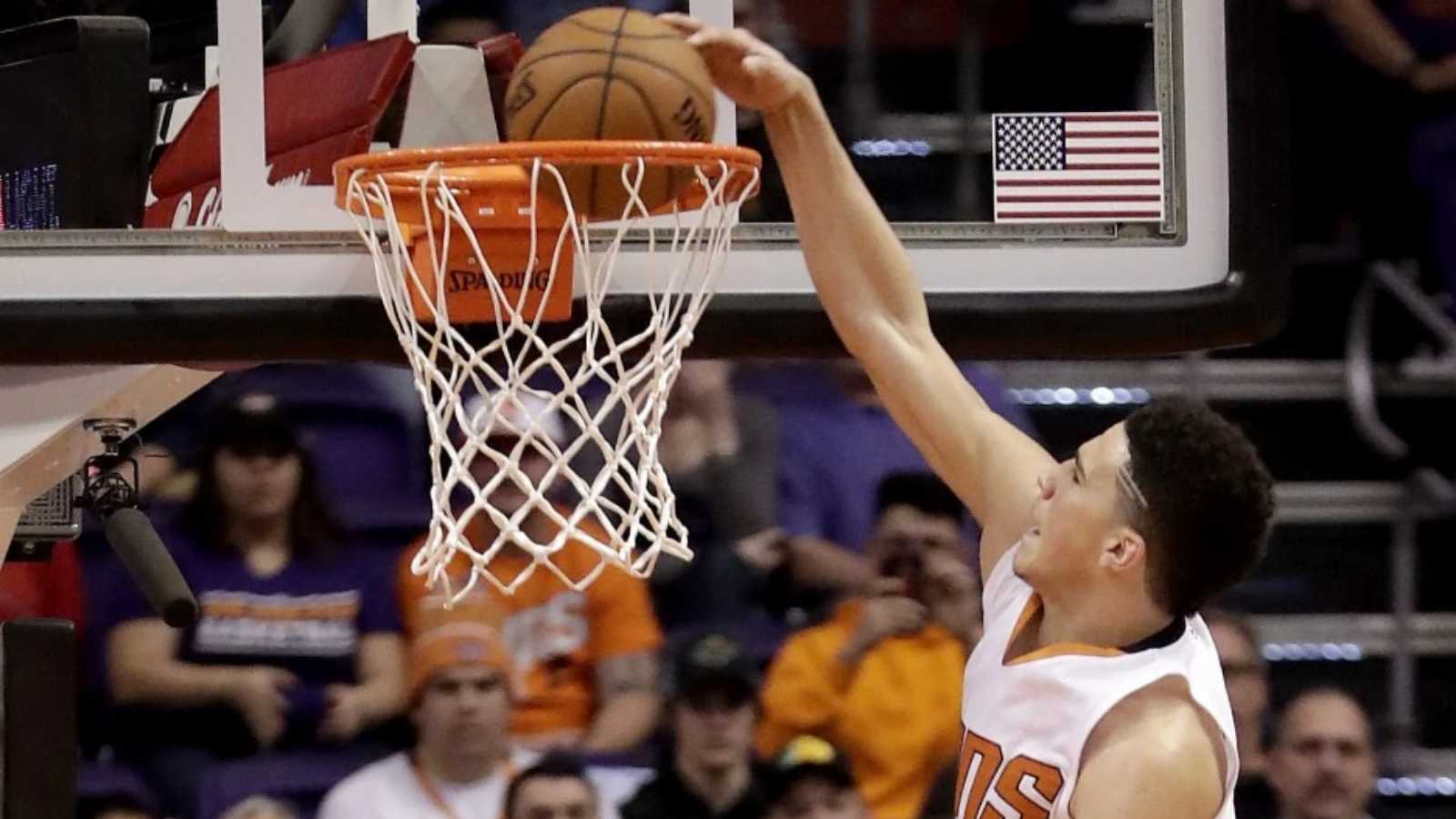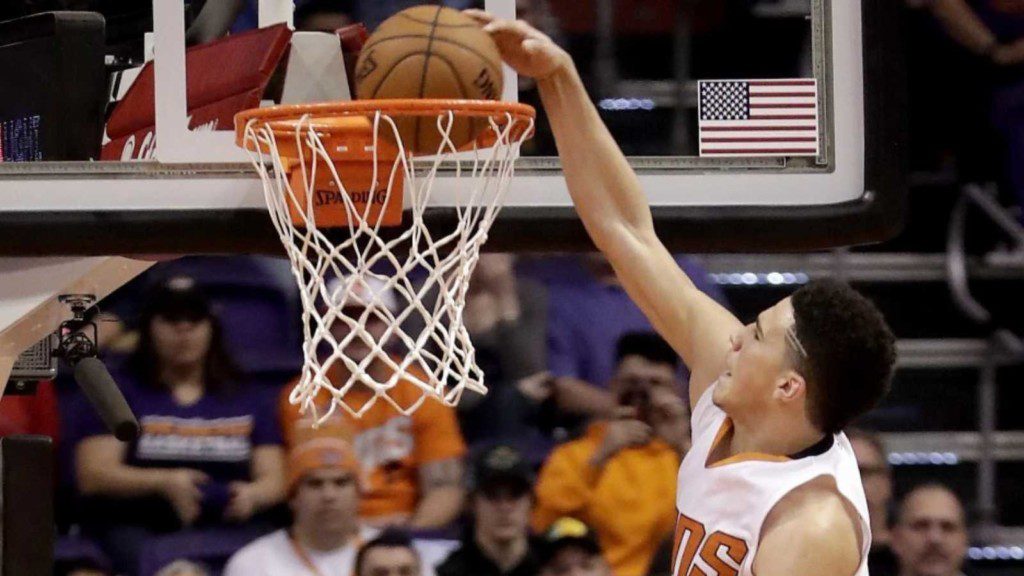 Meanwhile, the Suns in this season are in the first seed of the Western Conference and yet no player from their team has been selected for all-star starters which is very surprising. But the Suns have some different goals to accomplish this season they are aiming to have the best record in their respective conference.
Even Devin Booker has prioritized his team goal instead of his personal goals. He said, "That's our main objective." Booker added, "We're going to keep handling business and doing what we have to do. Let the politics and the media popularity contest figure out itself."
In this season, Devin Booker has averaged 25.1 PPG, 5.5 RBG, and 4.5 APG which is the best record for his team. That's why it's a reasonable debate of why the best player of the best team of the league is not in the starting lineup of NBA all-stars
Also read: NBA Trade Rumors: Cavaliers targets Dennis Schroder of the Celtics to…