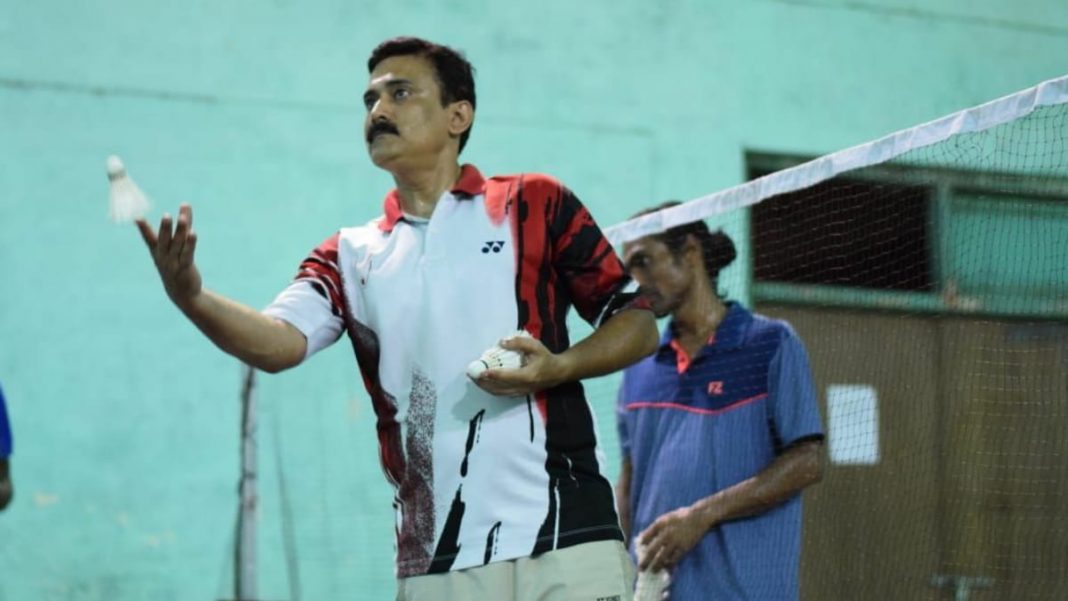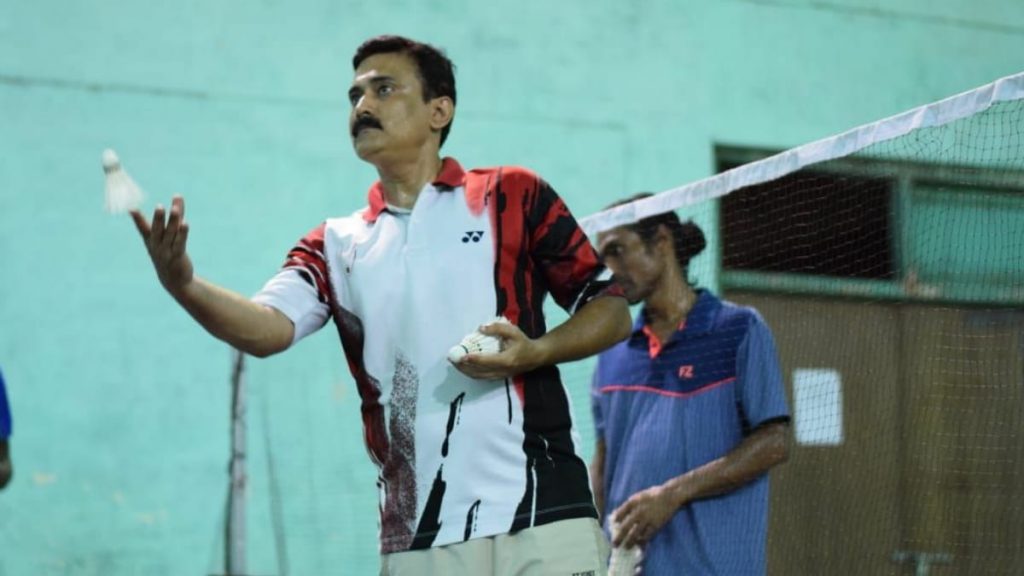 India's First Professional Academy for Para-Badminton was launched recently in Lucknow. Gaurav Khanna Excellia Badminton Academy is located in Excellia School, Lucknow, Uttar Pradesh. The academy is founded and developed with a vision to provide a platform for para and able bodies athletes to practice and be ready for international competition.
Excellia School rendered its heartfelt tribute to the para-badminton players who have won several laurels by honouring them with a venue for India's first professional academy for Para-Badminton. Gaurav Khanna Excellia Badminton Academy (GKEBA) has fully furnished badminton courts of international standards.

About India's First Professional Academy for Para-Badminton
The academy will provide several facilities like scientific evaluation, insurance, training, physiotherapy, mentoring sessions with experts, psychologists and nutritionists and parent coach interactions for discussions on progress. Players will be rewarded and their performances will be recognized. Athletes will be given exposure for tournaments, and have exposure to sparring with international players and Arjuna Awardees.
The coaching program will be conducted under the able guidance of internationally renowned coach, Dronacharya and Yash Bharti awardee Mr. Gaurav Khanna. GKEBA first batch commences on 1st December 2020 for which the registrations have already started. His selfless efforts have given great results at the international level. Ever since he took over para badminton in 2014 as headcoach for Para-Badminton, India has won 319 medals at the international stage so far.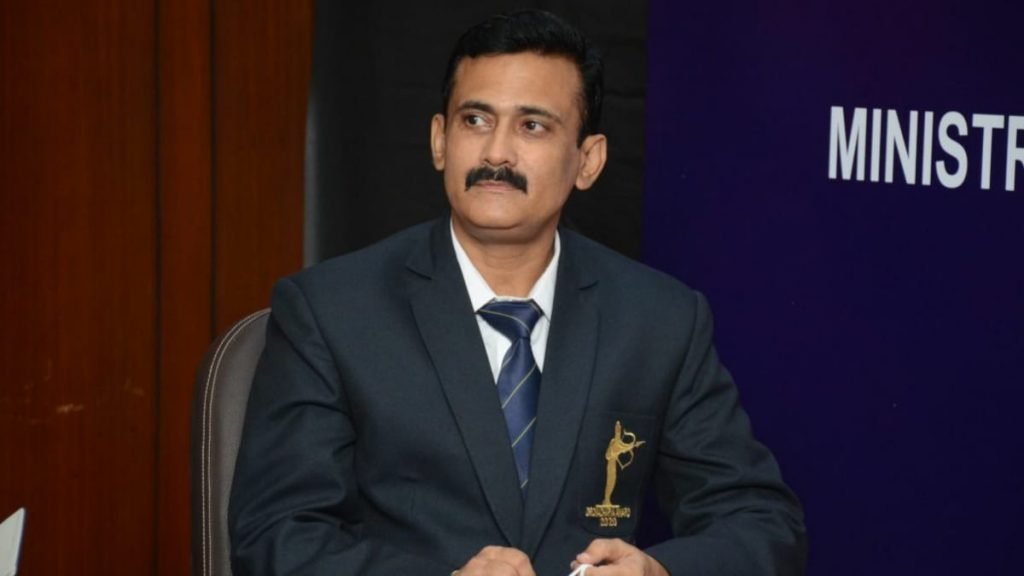 In an exclusive interview with FirstSportz, Dronacharya Awardee Gaurav Khanna had spoken about building a system for para-badminton players. Today, a step towards the dream is being realized.
"I'm trying to develop a system basically. I have opened a new academy Gaurav Khanna Excelia Badminton Academy, and it is in the process of being registered. We are also planning to have a dedicated, gym, physiotherapy and rehab centre, nutrition, and everything else. If the players are at the level of Olympics, they deserve those facilities. I understand that I am not getting those facilities as of now, if not necessarily from the government. Instead of complaining I am trying to build it myself," he had said.
The academy is one of a kind for Para-Badminton players and aspirants. This academy stands out with a vision for excellence and is a pioneer and a model academy to promote para-badminton in the country.
Also Read: "It's high time people recognise the dominance of Indian Para Badminton athletes " says Para-Badminton Coach Gaurav Khanna