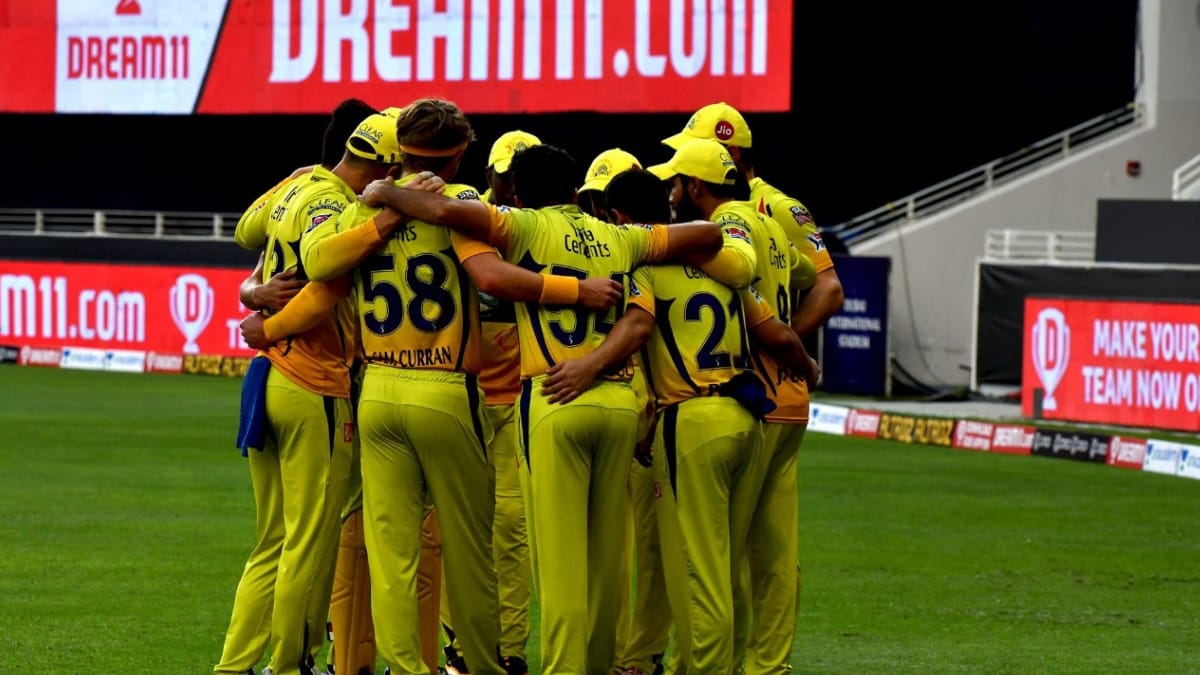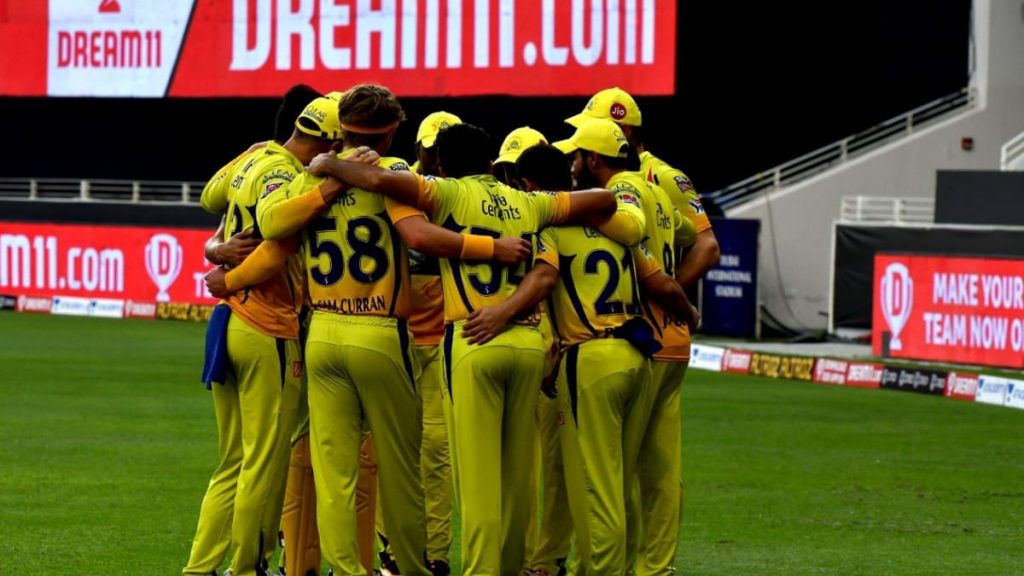 Chennai Super Kings' (CSK) CEO Kasi Viswanathan has hinted that his team has no plans of actively involving in mid-season transfers. CSK haven't had the best of IPLs so far. One of the most consistent sides in the history of the tournament, they have struggled this year to find their usual rhythm.
They've been found wanting in terms of showing intent and have failed at nailing easy chases. However, in their victory against Sunrisers Hyderabad yesterday, they showed much needed intent and got the job done. The win should give the franchise confidence going into the fag end of the tournament.
Meanwhile, the mid-season transfer window has opened which allows teams to trade players on a loan basis. Considering the fact that CSK had lost Suresh Raina and Harbhajan Singh and were struggling to get their team combination right, there were speculations that CSK were the team that would be the most actively involved in mid-season transfers.
'We are not looking at any player' – CSK CEO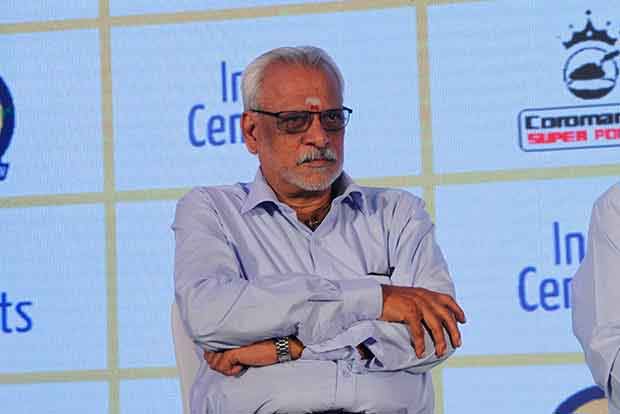 Despite the problems plaguing the side, CSK CEO Kasi Viswanathan stated that CSK are not looking for anybody in the transfer window. "CSK has never brought or released players in the mid-season transfer window and we have honestly not even gone through the rules and regulations that come into play if we are looking at a transfer. We are not looking at any player," Viswanathan said.
Further, the CEO said that it is unlikely that any team would want to give away a player despite buying them at the initial auction.
"It is a competition after all and I don't think anyone would want to loan players to another franchise. Some might be playing and others might not, but all players are picked at the auction with numerous plans in mind and for different situations that might arise during the course of the tournament. You do not go in with just Plan A. You have an A, B, C and D," he said.
Also Read: Kevin Pietersen heaps praise on Virat Kohli