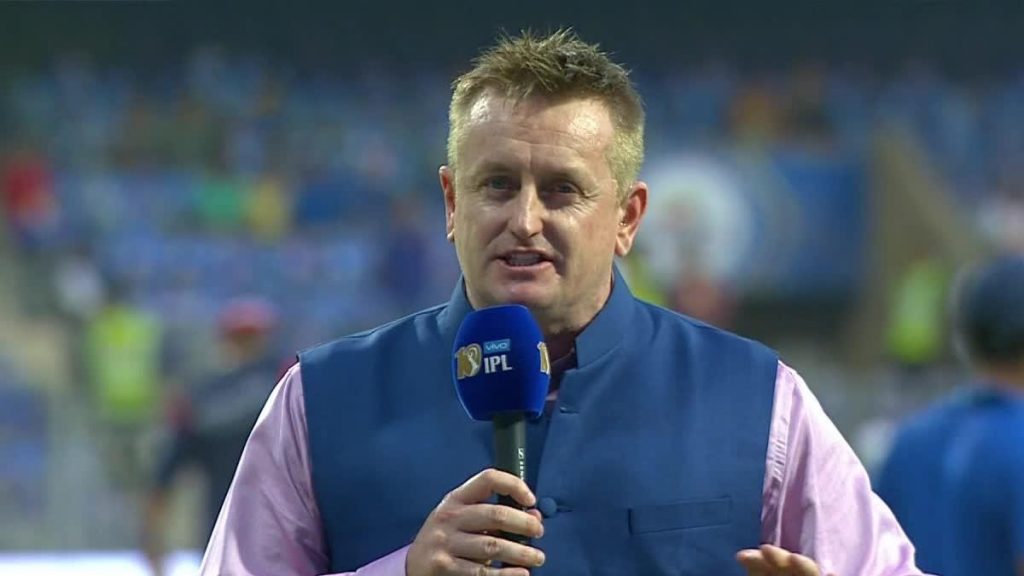 After being cut off from the moorings for a long period of time due to the coronavirus pandemic, players might look rusty in the Indian Premier Leauge (IPL). Scott Styris, the New Zealand great, believes if Virat Kohli struggles to time the ball in the league, then rest would too.
However, he made an exception for players coming off England and Australia series.
Kohli is an all-time great batsman: Styris
On the TV show 'Game Plan', the New Zealander said, "Well, I don't think he will struggle. The reason for that is he is an all-time great player and he's the best batsman in the IPL over the years. So, if he's going to struggle then everybody is going to struggle. Other than perhaps say Australia and England, who are coming off the series."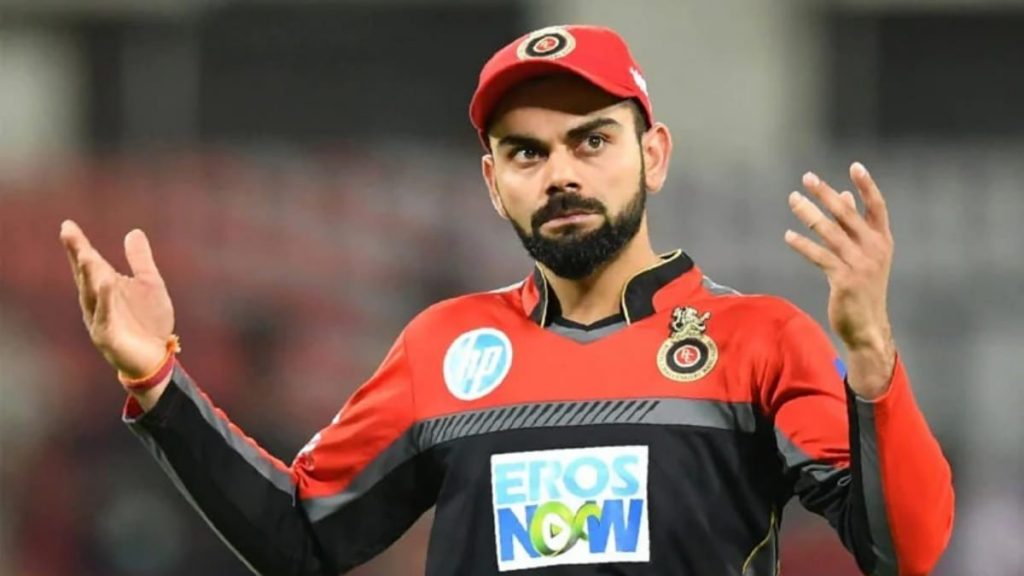 Making an assessment on Sunrisers Hyderabad team, Styris believes that the team has a good combination and will do well in the tournament. He named Rashid, Warner and Bairstow as the most important members of the team.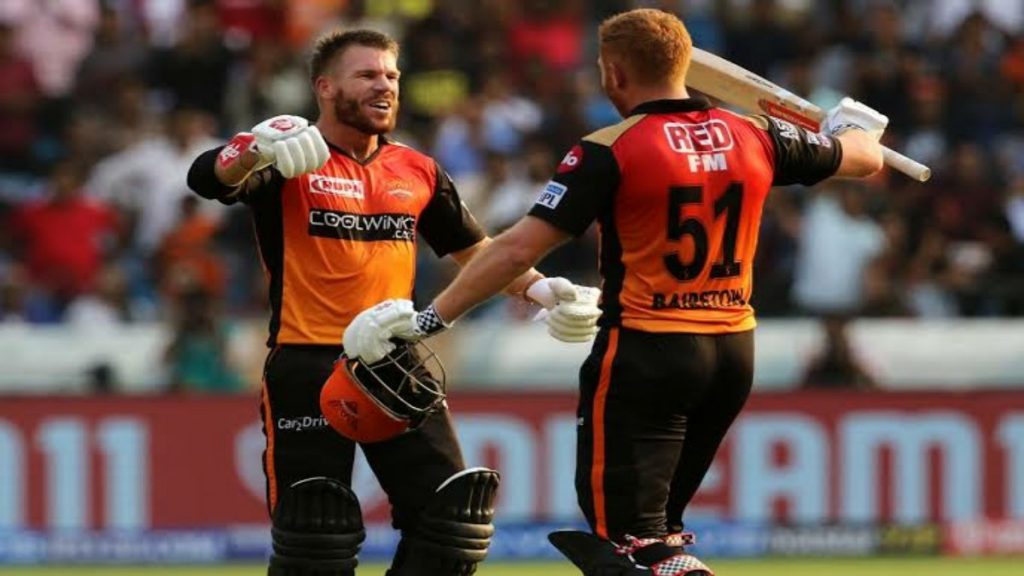 "So, I think Bairstow's performance last year and the relationship he has with Warner at the top. They just seem to gel and sync nicely. I like Nabi's performances recently, he's certainly in my eyes, and of course, so is Rashid Khan. Probably the one side where the four overseas players are set in stone and it's now about getting the performances of the Indian players around them to suit," Styris said.
ALSO READ| Dream11 IPL 2020: RCB vs SRH Preview, Probable XI, H2H, Fantasy XI and Match Prediction