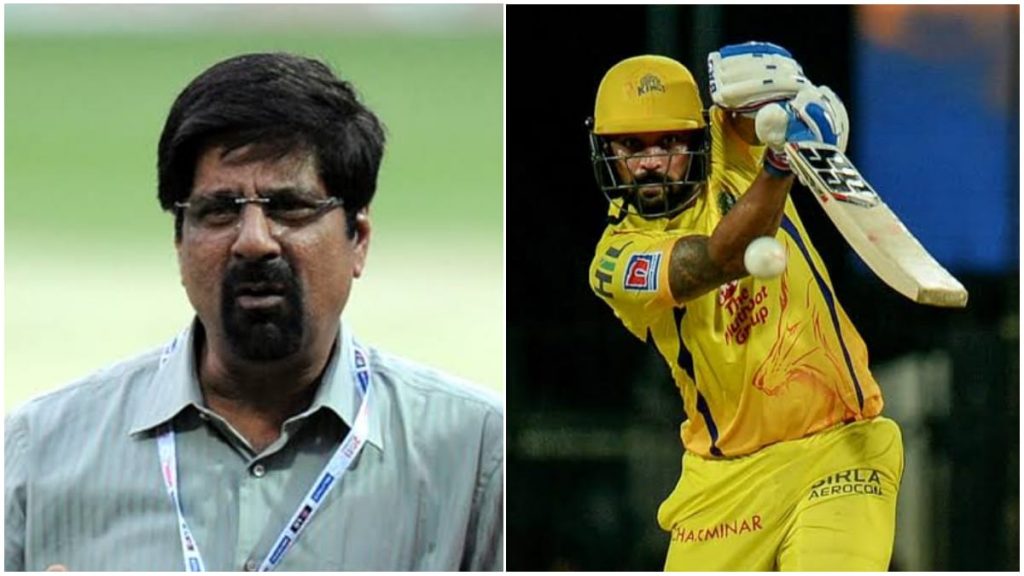 Indian Premier League (IPL) is set to kick-off from September 19th and scores of cricket analysts and experts have been voicing their opinion on cricketing aspect of the teams.
This time it was 1983 World Cup-winner K.Srikanth who, in his youtube video, raised concerns over the absence of talismanic batsman Suresh Raina from Chennai Super Kings (CSK). Although, he backed the side, saying MS Dhoni knows how to handle the team.
Srikkanth backs Vijay to shine for CSK
Raina's withdrawal from the tournament came as a shock to the yellow family. He cited personal reasons for his absence. Later, CSK CEO also clarified that there will be no replacement as their quota is full, leading to guesswork by analysts as to who will fill his shoes. In his youtube video titled 'Cheeky Cheeka', Srikanth disscussed about Raina's absence and his potential replacement.
Talking about the void Raina has left in the CSK squad, Srikanth said, "Chennai Super Kings are definitely going to miss Raina. Firstly, as a player, as a batsman. Most importantly, fielder and part-time bowler. And as a vice-captain and support to Dhoni. Raina has been a huge support to Dhoni. He brings a lot of energy to the team."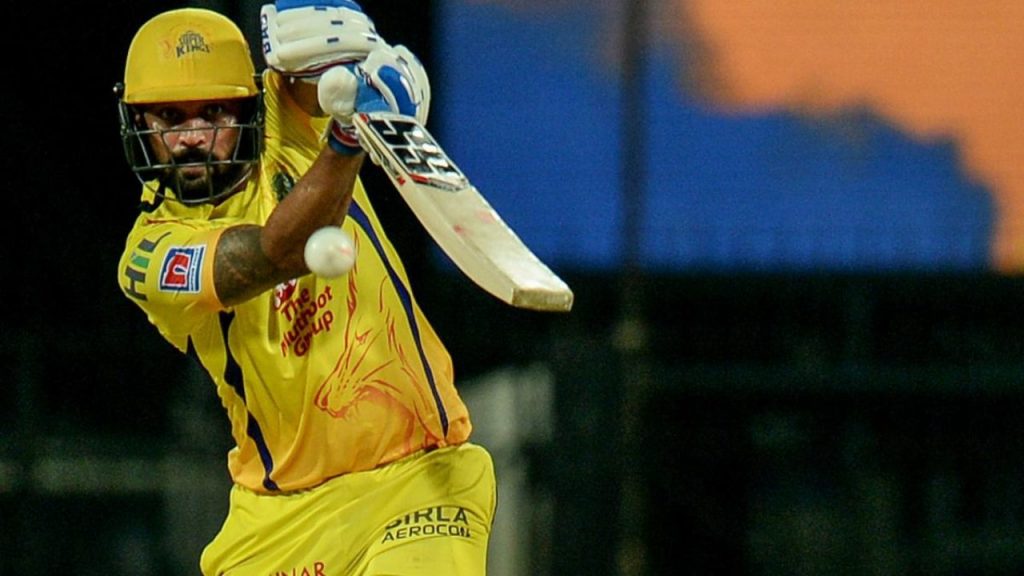 Srikkanth also backed Murali Vijay, who returned to CSK in 2018, saying that it is a golden opportunity for him to redeem himself. However, the Indian opener has only played three matches since then.
Srikanth said, "See, in my opinion, it's a good opportunity for Vijay. He is determined. Whenever we met, he says he has been practising well and looking for opportunities to do well.  Don't forget, Vijay is a big-match player. It's a great opportunity for him to redeem himself in the IPL."
ALSO READ| International Olympic Committee (IOC) says its deeply upset on Navid Afkari's execution