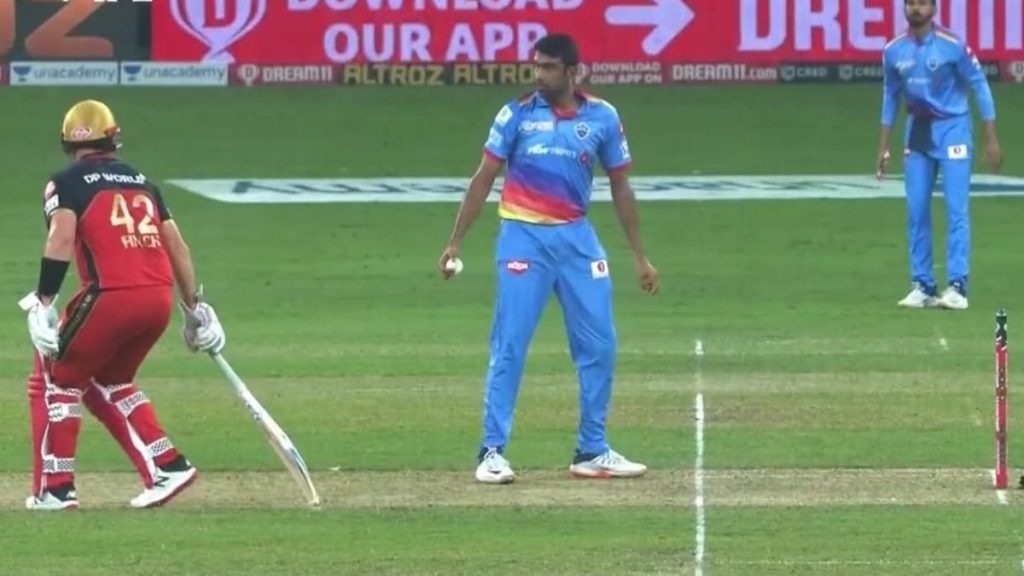 Delhi Capitals (DC) all-rounder Ravichandran Ashwin decided not to Mankad not-striker Aaron Finch during the RCB vs DC game of IPL 2020 on Monday. Ashwin only warned Finch and let him off without making the run-out. A big change in strategy by Ashwin after last year's controversy surrounding the Mankading of Jos Buttler in IPL 2019.
The incident happened in the third over of the second innings when RCB were chasing 195 runs target set by DC. Ashwin bowling the fourth delivery of the over saw Finch stepping out of his crease in the non-striker's end. He just stopped and starred at the batsman who didn't realize what had happened. After the incident, Ashwin was seen smiling. DC head coach Ricky Ponting in the team dugout also shared a laugh with the coaching staff after the incident.
Ashwin had earlier in 2019 dismissed Jos Buttler in the Indian Premier League(IPL). After which there were numerous debates on the Mankad incident in Cricket. A number of people had backed Ashwin after criticism surrounding the method of the dismissal.
Watch the video here:
Ponting had asked Ashwin to warn batsman before Mankad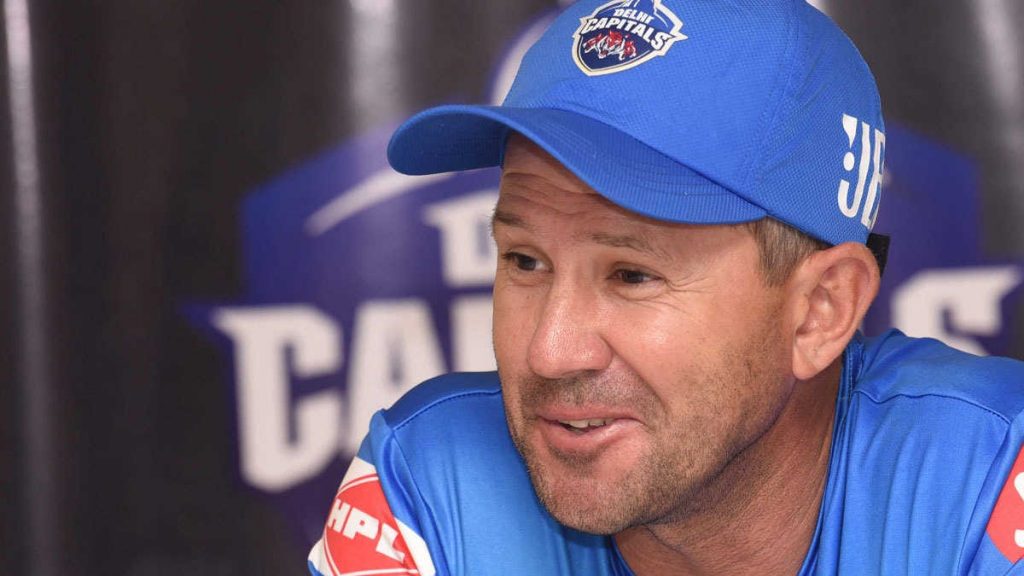 Before the start of IPL 2020, Ashwin and Ricky Ponting commented on their stance about Mankading a batsman. Ashwin said that he was within the rules of the game to Mankad anyone crossing the crease before a bowl was bowled. However, Ponting had suggested that it was not in the right spirits of the game and therefore Ashwin should warn the batsman before taking the step.
Related:Batsman backing up too far is cheating – Ricky Ponting to R Ashwin
Ponting and Ashwin's comments had led to a huge debate on the Mankad incident in the Cricket fraternity. DC CEO even had to clarify the statements made by the head coach and the all-rounder. The Mankad incident was a big point of discussion after Ashwin had dismissed Jos Buttler in IPL 2019. The Mankad saga in Cricket is witnessing some new chapters in its book. It will be interesting to see if another similar incident takes in IPL 2020.
DC won their game against RCB comfortably after excellent performances by Marcus Stoinis and Kagiso Rabada. DC are at the top of the IPL 2020 points table with four wins in five games. DC play Rajasthan Royals in their next game on Friday.
Also Read:IPL 2020 RCB vs DC: Delhi Capitals beat Royal Challengers Bangalore by a mammoth 59 runs after an all-round performance