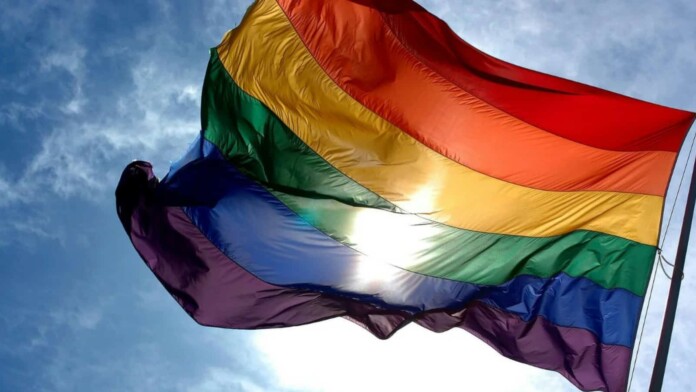 LGBTQ activists are optimistic that the Tokyo Olympics, which is currently in the limelight, will serve as a turning point for non-heterosexual and non-cisgender rights in the country. The Parliament of the country has been considering an anti-discrimination bill which has now gained support from the youth of Japan.
"The Tokyo 2020 Olympics is galvanising huge international attention to how this country is going to address LGBTQ issues," said Gon Matsunaka, head of Pride House Tokyo. "By utilising this huge momentum, we aim to do two things, to create change inside Japan's sports industry, and second, creating change in society itself," he told the Japan Times.
The Summer Olympic Games were originally scheduled to take place between 24th July 2020 and 9th August 2020, were postponed due to the deadly coronavirus pandemic. The Tokyo Olympics are now finally set to take place from 23rd July to 8th August 2021, as Japan stays in a state of emergency in order to ensure the maximum safety of all Olympic participants.
The controversy surrounding the handling of LGBTQ rights in Japan before the Tokyo Olympics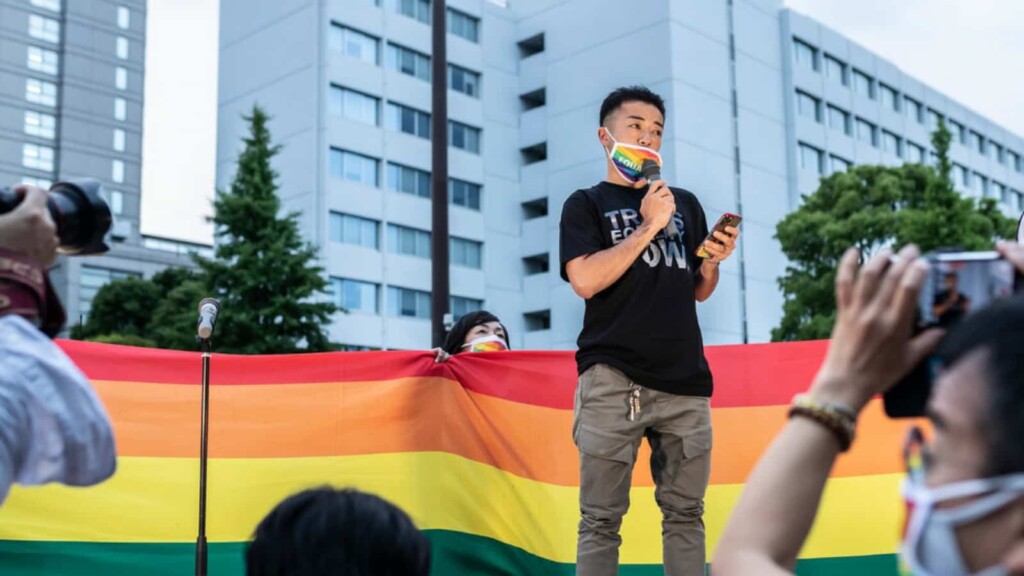 The handling of LGBTQ rights in Japan has been riddles with controversy. It remains the only G7 nation to not recognise same sex union. Many couples have a hard time finding and renting apartments and even visiting hospitals together.
The situation for the Japanese athletes is not any better. Fumino Sugiyama, an athlete on the Japanese women's fencing team who came out as transgender, said that the fear of disappointing their fans and families prevents athletes from coming out. They also fear facing discrimination from the sports association during their career.
There was an outrage in May when, during one of the debates, an LDP lawmaker said that "same sex relationships threaten the conservation of the species". The anti discrimination law that was proposed by Japan has been under consideration for years and has gained attention after lawyers began working on it in 2015. Japan proposed an anti discrimination resolution at the UN, while Prime Minister Yoshihide Suga recently spoke out about prejudice and discrimination.
The Olympic charter states, "every individual must have the possibility of practicing sport, without discrimination of any kind."
Also read: Know the Tokyo Olympics mascots – Miraitowa and Someity