UFC 285 is closing in and Jon Jones has appeared in several interviews to express his excitement about the greatest return in MMA history. Jon Jones is already considered by many as the GOAT of MMA and will look to solidify his claims as the greatest ever on March 4.
The former UFC light heavyweight champion will return after a three-year-long lay-off from the sport to make a clean move up to the heavyweight division. Jones' opponent, Ciryl Gane will be waiting to get his hands on the undisputed title. In view of the upcoming return, we take a look at when Jon Jones did impressions by Chael Sonnen.
Many fans felt that Jonny Bones' impression reminded them of comedian, Dave Chapelle's old-school skits. Jon Jones' impression of Chael Sonnen was featured in the first episode of the UFC 285 embedded vlog series. Jones hilariously made impressions by former championship rival, Chael Sonne whom he fought in 2013.
The 35-year-old veteran gave a tour of the memorabilia he has set up at his residence from different fights throughout his decorated career in the UFC. The memorabilia consisted of official fight posters, gloves, and pictures with training partners.
Related: Wipe out Francis Ngannou's legacy? Fans shocked as UFC merely mentions former champ in promo for Jon Jones vs Ciryl Gane
Fans reacted to Jon Jones' impression of a former opponent, Chael Sonnen in the latest UFC-embedded vlog episode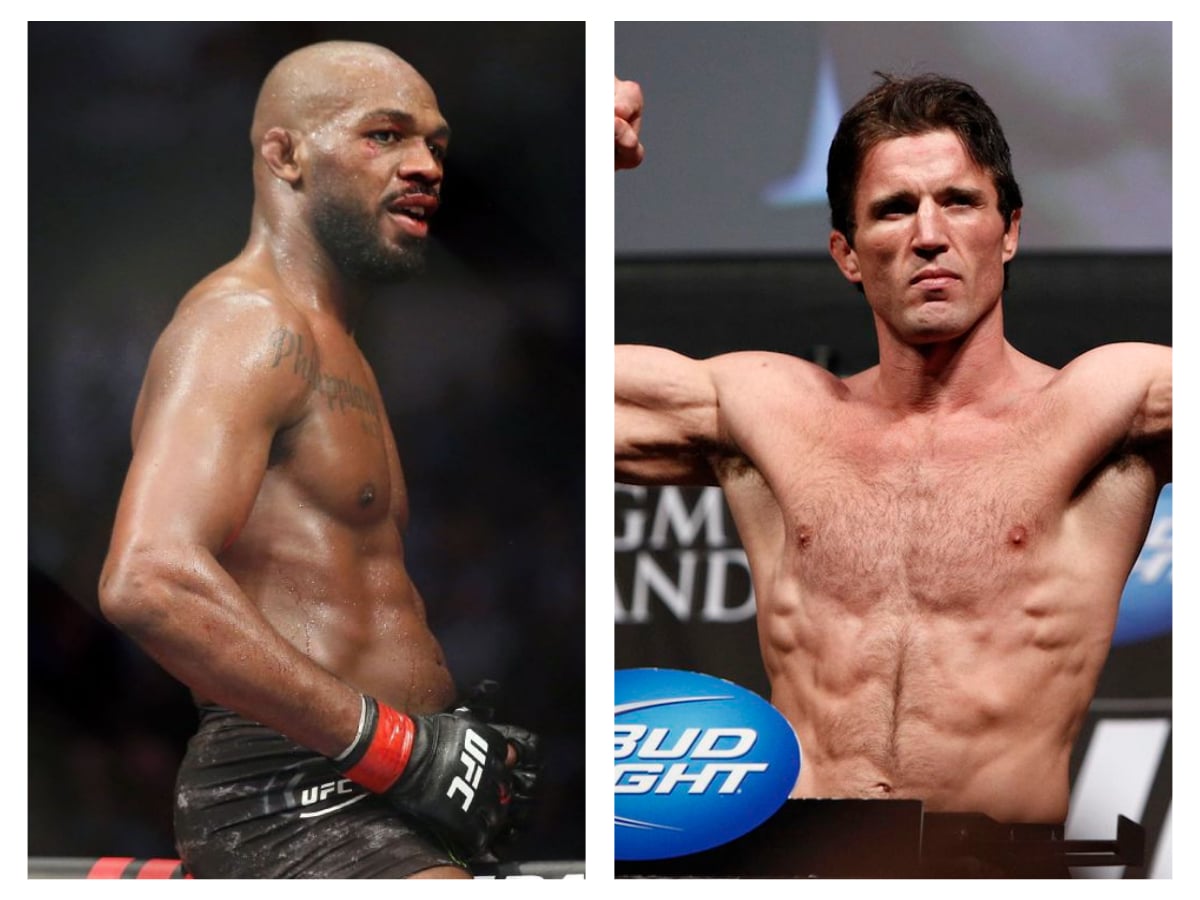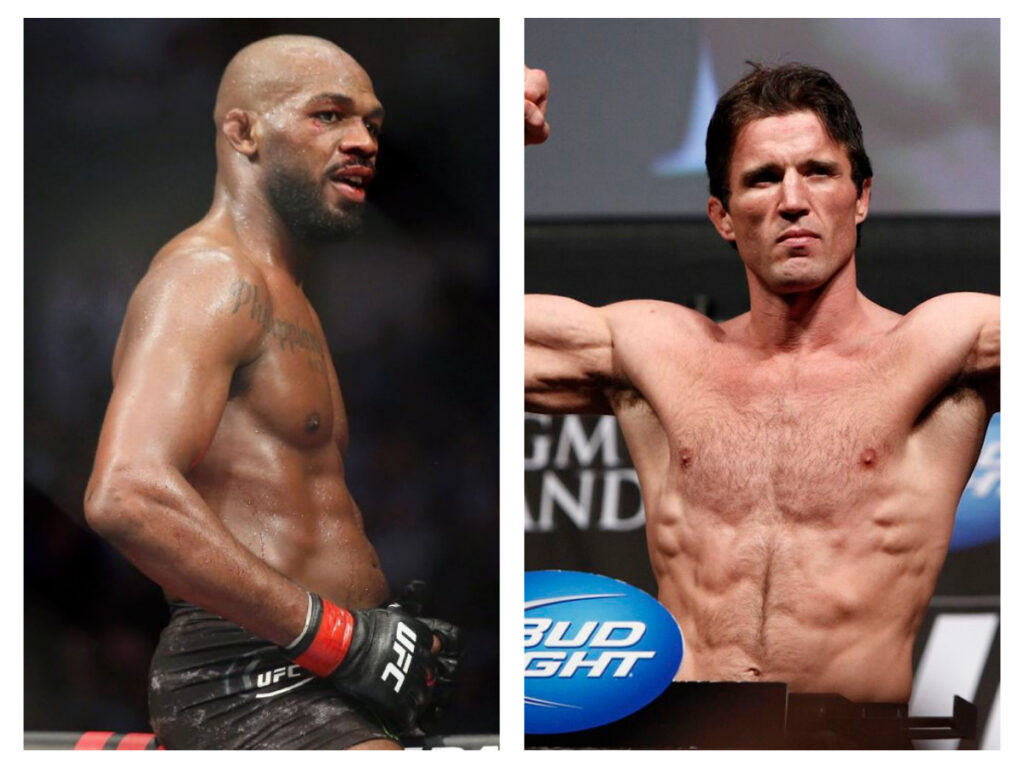 Jon Jones is no stranger to beefing with older rivals. However, one of Jones' most frustrating opponents was former UFC middleweight and light heavyweight, Chael Sonnen. Jones described his feelings from the announcement to the build-up to his fight with Chael Sonnen.
A master of trash-talking with one of the most spontaneously humorous talents, Chael Sonnen is a former Bellator champion and entered the UFC octagon when Jon Jones was the youngest reigning and defending light heavyweight champion.
Undefeated undisputed the great chael p sonnen

— shagroon (@Ahmed86380625) February 27, 2023
Before the camera cut over to Jon, I thought that was the West Linn Gangster himself.

— TheSadAttic (@sad_attic) February 28, 2023
Chael's gonna make 5 vids in a row off this clip alone 😂😂😂

"OK great!"

— KG🦁👑 (@THEKingGeorge14) February 27, 2023
The guy who hid under a cage all day to hide from usada is calling someone else weird? Ok…

— Zay (@iZaya18) February 27, 2023
Sounds like a old Dave Chappelle skit 😂 pic.twitter.com/ci3kR6xBcJ

— A-aron Gilbert (@Agezza71) February 27, 2023
Get over it Jon you lost I'm a fan of you but you can't keep living in denial, Chael P. Sonnen beat you fair and square.

— Art of Striking (@Striking_Is_Art) February 27, 2023
"You know Chael Sonnen, Man. He's a weird guy," Jones said. "Hm..Jon Jones. Why would he do that?" Jones made a Chael Sonnen impression. "Everybody knows that beef… just had a whole lot of frustration in that fight that I had to get out, and I got it out," Jones added.
Fans believed Chael's skills on the microphone had more to do with his title shot than his actual fighting skills. Whereas, an ever-confident, Chael Sonnen still continues to slam Jon Jones for his behavior and steroid accusation earlier in his career.
In case you missed it:
"Built like wreck it Ralph" – Conor McGregor's recent training footage with TUF contestants convinces fans of KO against Michael Chandler
"His tips are very important," Khabib Nurmagomedov's absence '100 percent' affected Islam Makhachev