LeBron James had previously declared that there was "No relationship," between him and Kareem Abdul-Jabbar. However, on a momentous night against the Oklahoma City Thunder, when Lebron James broke his record and rewrote history, the captain was present to witness history.
Recently, Kareem Abdul Jabbar explained why he doesn't have a relationship with the King. The 75-year-old said, "LeBron said we don't have a relationship, He's right — and for that I blame myself. Not for anything I did, but perhaps for not making more of an effort to reach out to him."
"I think the main reason that I never formed a bond with LeBron (again, entirely my fault) is simply our age difference. I established my scoring record in 1984 — the year LeBron was born. When he started to make a name for himself, I was already pretty removed from the NBA world."
The Captain concluded by saying, "Bottom line about LeBron and me: LeBron makes me love the game again. And he makes me proud to be part of an ever-widening group of athletes who actively care about their community."
Also Read: "Didn't work out," Kyrie Irving's drops truth bomb on his relationship with Kevin Durant following the Nets-Mavericks trade
Kareem Abdul-Jabbar and Shaquille O'Neal's dispute is resolved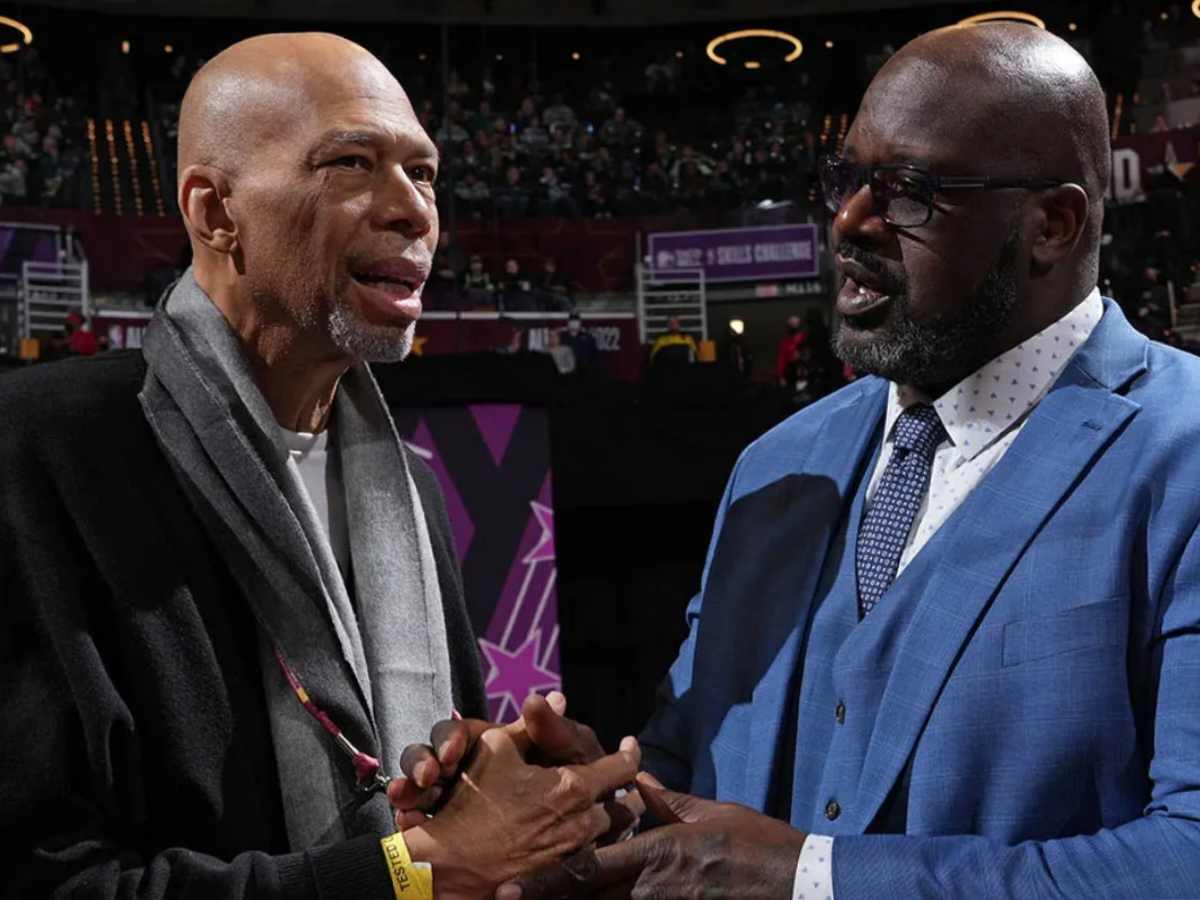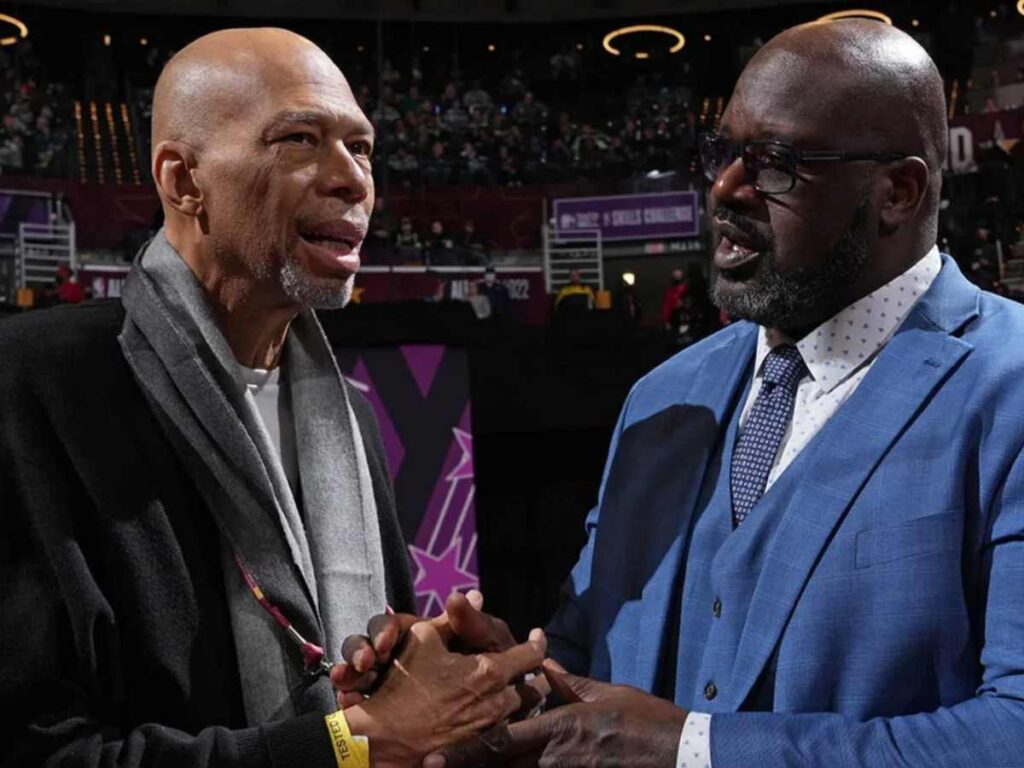 Kareem Abdul Jabbar settles his dispute with another Lakers star, Shaquille O'Neal, during the historic game between the Lakers and the Oklahoma City Thunder during the broadcast when the two giants spoke to each other.
"You felt that I was ashamed of you or ignoring you — that would never be the case," Abdul-Jabbar said to O'Neal. "And you showed what you were all about the way you crushed all the centers in the league for a couple of years there. I'm on your side Shaq. Don't ever let anybody tell you anything different."
To which Shaq replied, "Listen, you not speaking to me was the best thing to happen to my career. Because all I wanted to do was impress you. So I will talk to you soon, and I love you very much. I will never ever have beef with the great Kareem Abdul-Jabbar. You ain't got to worry about that."
The Captain concluded by saying, "That's back at you. I love you too and I want you guys to keep impressing the whole world with our game. It's a wonderful game." Every NBA fan, but especially the Lakers management, was moved by this discussion.
In case you missed it:
JJ Redick shockingly revealed Russell Westbrook played his last game for the Lakers before the 'mega' news broke out
"Bow down to China!" Enes Freedom takes a massive dig at LeBron James right after he broke Kareem Abdul Jabbar's scoring record
Do follow us on Google News | Facebook | Instagram | Twitter