The Durant-Irving brotherhood hits a new low after Kyrie Irving chose "business" over friendship. In a recent interview, the star dribbler said, "It just didn't work out," when asked about his relationship with Kevin Durant after his sudden move to the Dallas Mavericks over the last weekend. 
Kyrie Irving got traded to the Mavericks during the weekend. This broke the partnership between the two. While Durant was visibly upset over Kyrie's departure, the latter chose to say, "It just didn't work out. We still remain brothers, but it is a business at the end of the day… Ultimately, I want to be at peace every time I come into work rather than having things hanging over my head." The internet broke down while deciphering the new state of the "brothers" after the incident. 
Back in October, Kyrie was neck-deep in an anti-semitism scandal that saw him get banned for five matches, and the owner of the Nets franchise also got involved. In an attempt to defend his friend, KD said that he would've preferred if the organization stayed quiet as an entity and did not act publicly.
He said, "I ain't here to judge nobody or talk down on nobody for how they feel, their view, or anything. I just didn't like anything that went on. I feel like it was all unnecessary. Felt like we could have just kept playing basketball and kept quiet as an organization. I just don't like none of it." 
Durant also received a lot of stick for his defense of Kyrie, who has been a very close friend to him. Adrian Wojnarowski claimed that Durant, despite being a close friend, was not aware of Kyrie's trade request. 
Now that Irving is also gone, KD's feet will also itch to relocate. As much as the Nets want the star to put his head down and just play, Irving's move is likely to be followed by a potential Durant move as well.
In case you have missed: "People attack other people for what they believe in" Kyrie Irving "imparts wisdom" onto Ben Simmons on handling criticism
How it all started?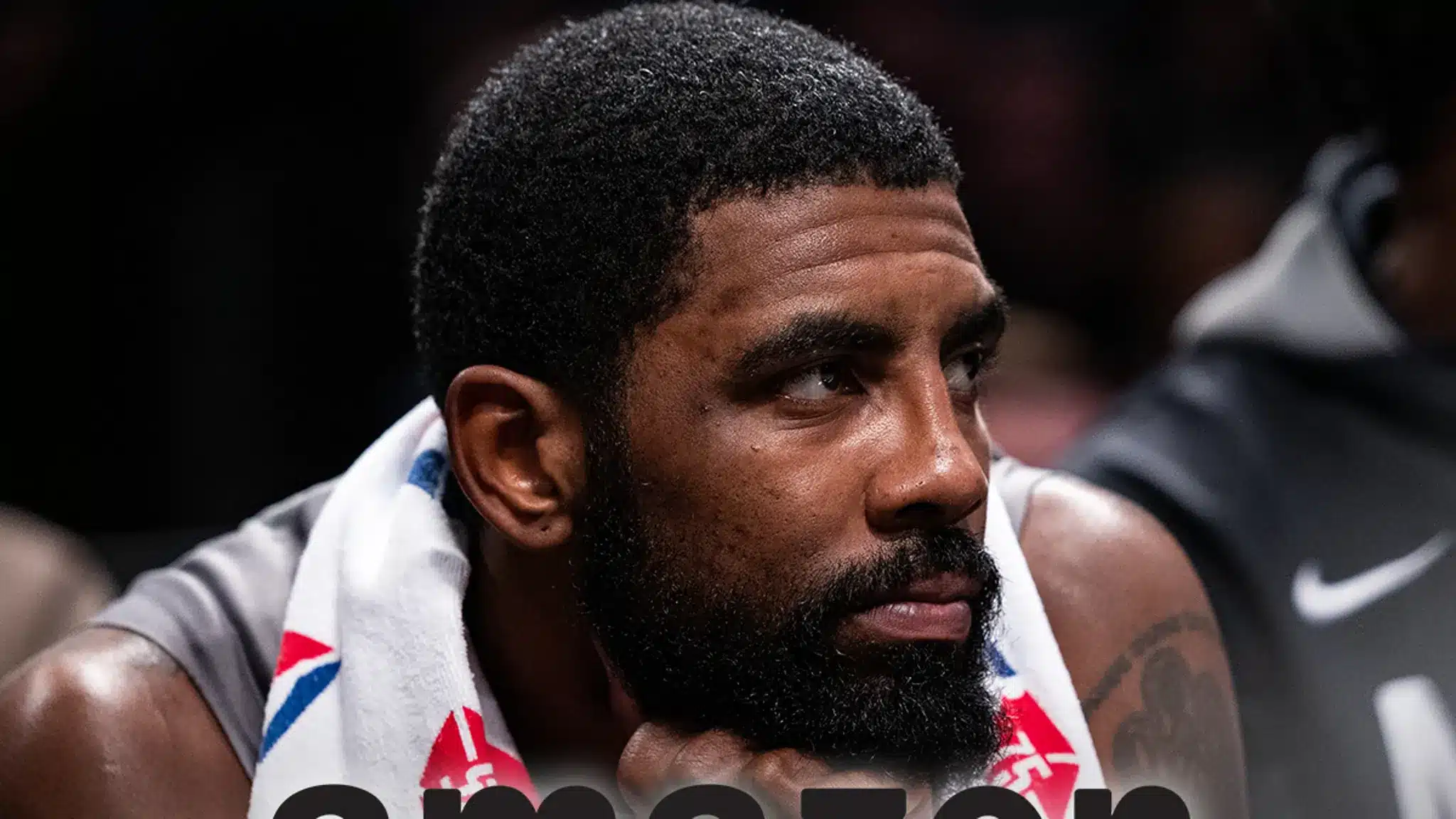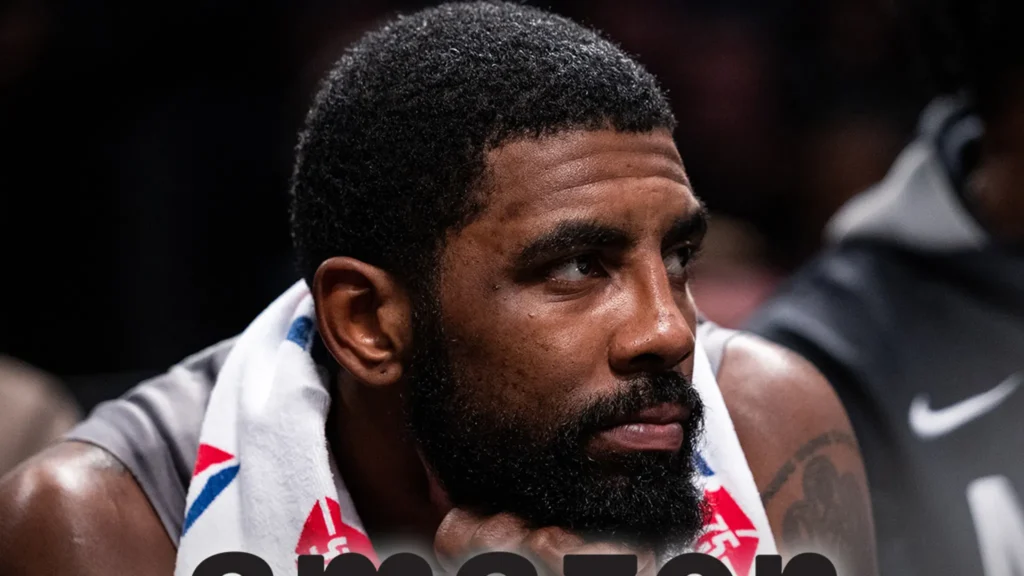 Kyrie Irving got suspended for posting a link to "Hebrews to Negros: Wake Up Black America" in October 2022, a 2018 film based on Ronald Dalton's homonymous novel. The novel propagates a thorough denial of the Holocaust as well as other strong opinions inconsistent with the history of the Jews. The post received a huge backlash from human rights activists all around the world. Nike also retracted their deal with the megastar.
As a repercussion, the 30-year-old got suspended by his team, the Brooklyn Nets, for five games. The owner of the franchise, Joe Tsai, said, "I'm disappointed that Kyrie appears to support a film based on a book full of antisemitic disinformation. I want to sit down and make sure he understands this is hurtful to all of us, and as a man of faith, it is wrong to promote hate based on race, ethnicity, or religion. This is bigger than basketball."
Why is Kyrie demanding the trade?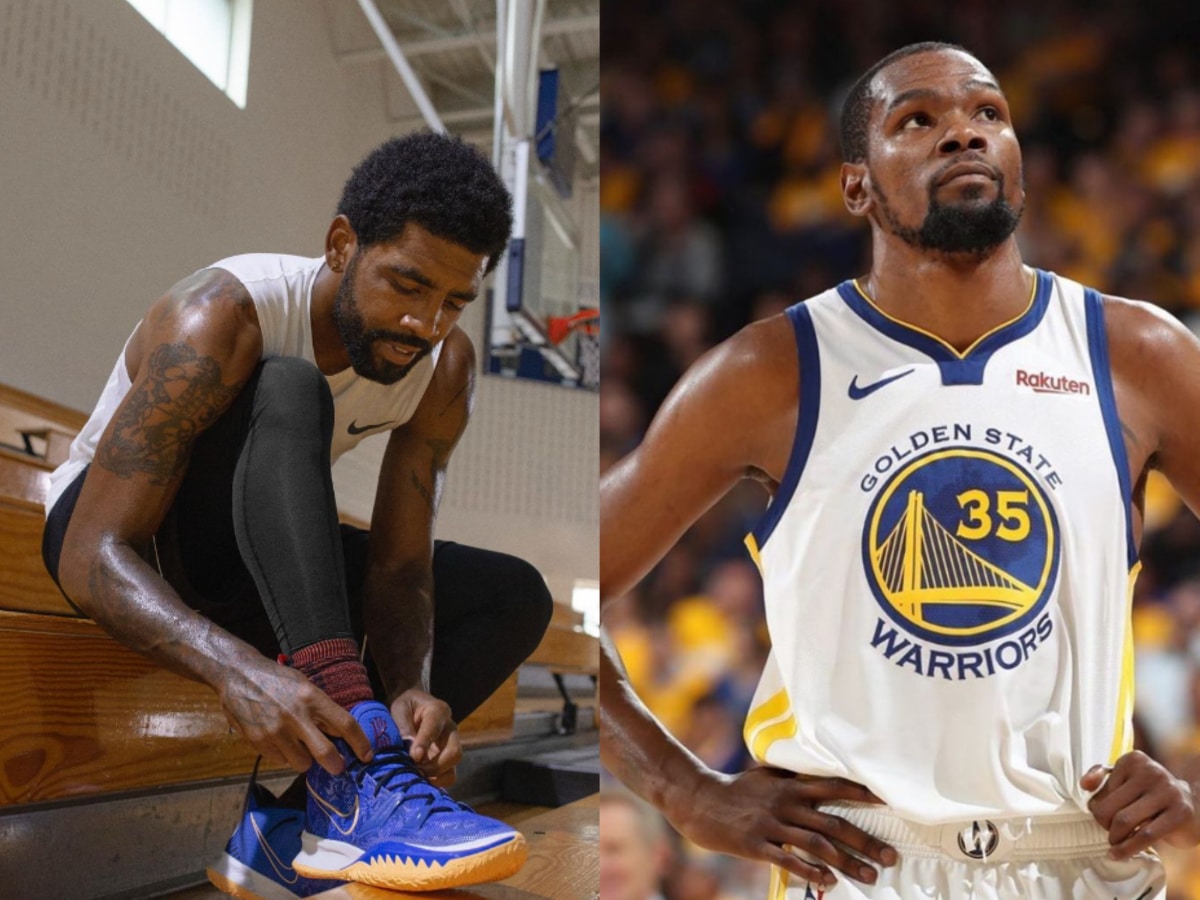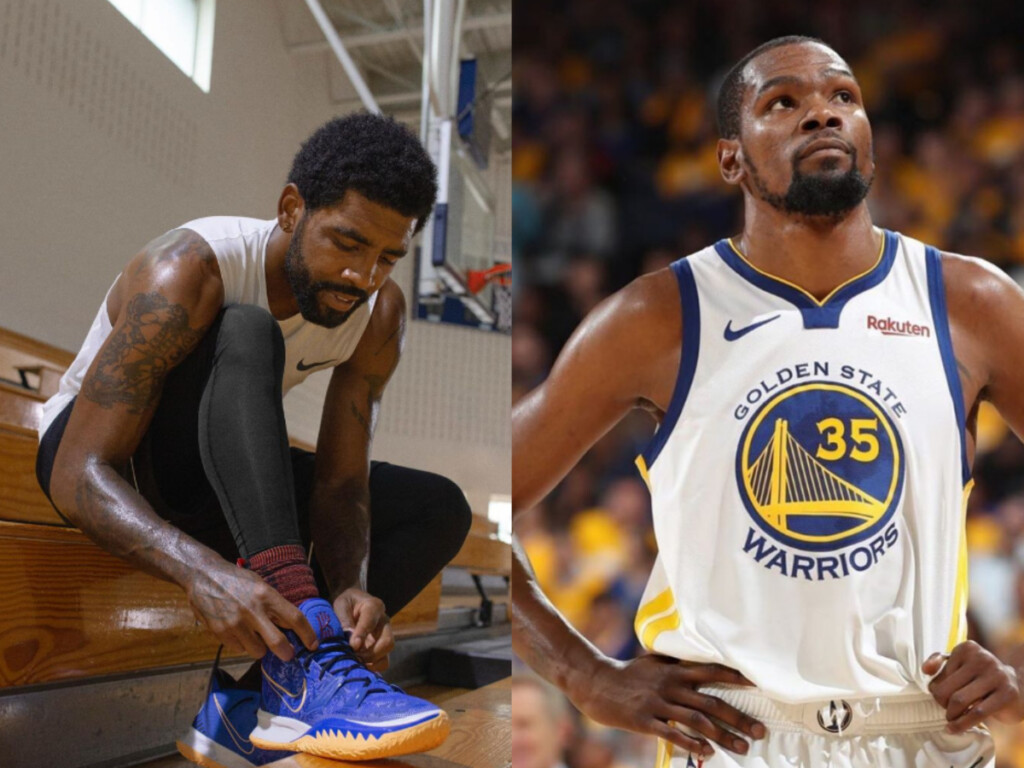 The incident started a major clash between the player and the franchise, which went on under the current regime. However, in January, Kyrie and the Nets' agent Shetellia Irving said that the player wants to stay in Brooklyn if a major contract extension can be reached. 
According to reports, Irving was trying to strike a four-year deal for $198.5 million with the Nets. The previous clause stipulated that the player's remuneration in the final year depended on winning a championship, which Kyrie wanted to be omitted.
However, the franchise didn't want to commit to such a humongous offer with Irving's injury record and off-the-court issues making headlines. Following this, the eight-time-All Star demanded a trade ahead of the deadline. 
How much is Kyrie getting from the Mavs deal?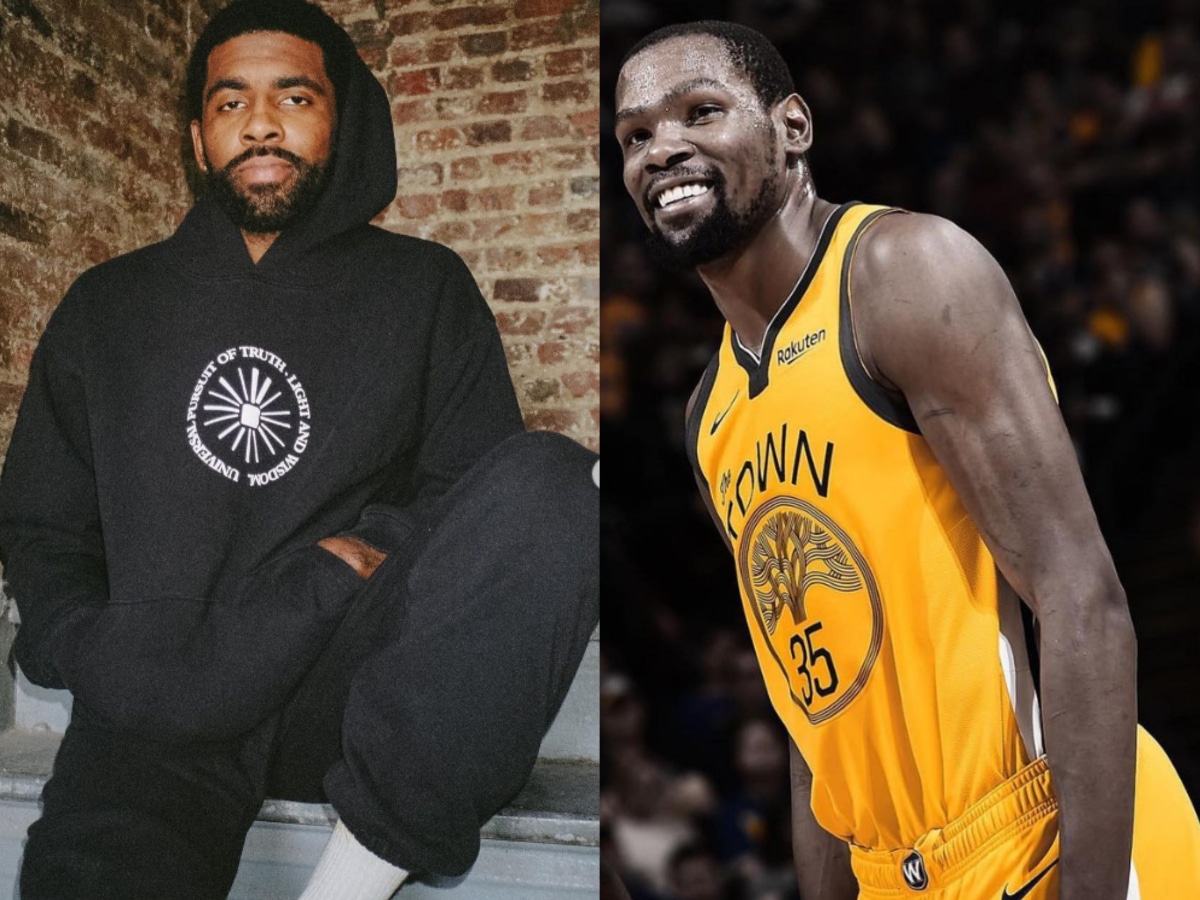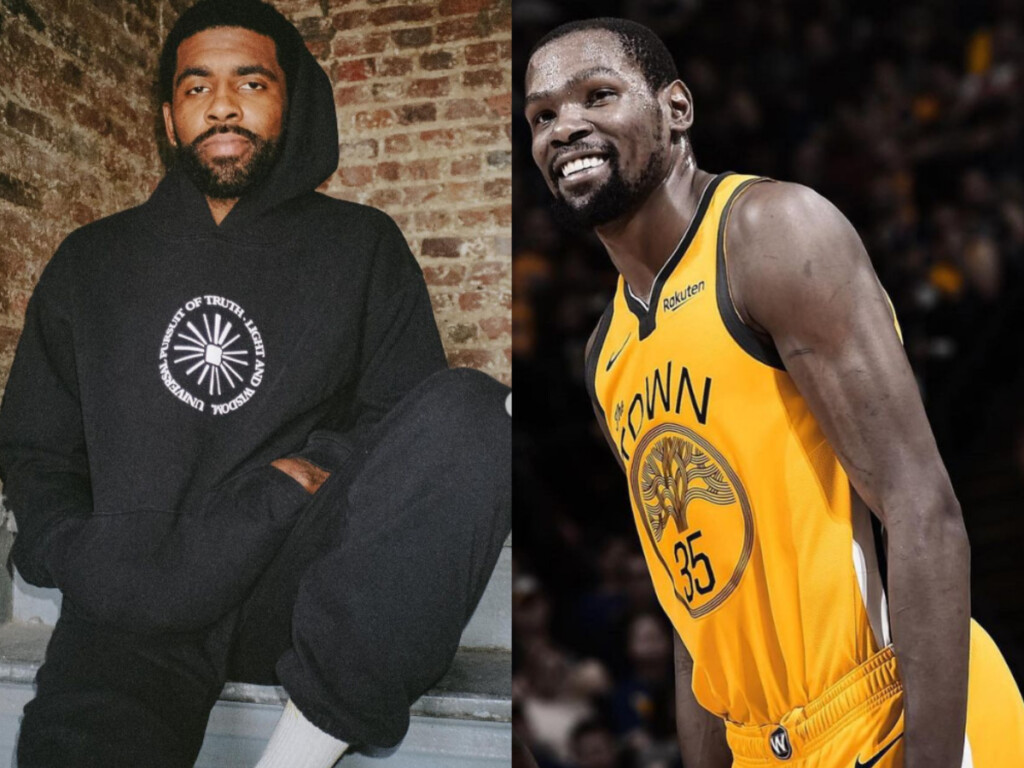 Irving is currently in the final year of his $136.9 million deal, which is set to expire in the summer. The Mavs have offered him a "meagre" $86.2 million extension for two years. However, he could potentially sign a $210.1 million deal with the Mavs, which will be $271.92 million with another one-year extension. 
At Dallas, Kyrie will pair up with Luka Doncic, who is averaging 33.4 points, 8.9 rebounds, and 8.2 assists this season. The move is considered risky for the Dallas Cowboys, but it would free up a $25 million cap space if Irving does not sign another contract. 
What will Durant do?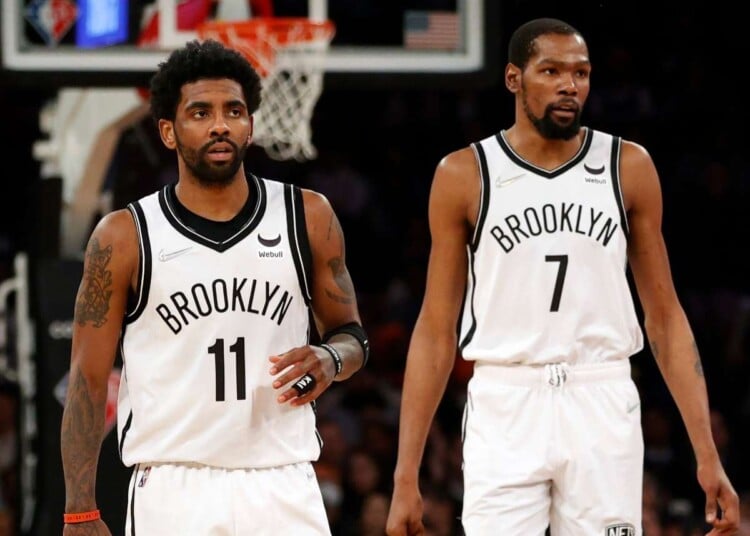 The 2019 Nets' project is veritably over with all the stars barring Durant abandoning ship. According to Woj, "Among rival teams, there's far more interest in inquiring on Kevin Durant's reaction to Kyrie Irving's trade request and how that may impact KD's future with the Nets."
Durant had previously said, "I still love my teammates. I love playing at Barclays. So, I felt like, regardless, it's gonna be an easy decision to come back and play because I love to hoop. This has been a good environment for me for the last two years, even though I had some doubts. But overall, looking at it, I still like to come in here and get work in." 
Since then, a lot has changed. People close to the matter believe that a Durant trade is just a corner away. As per the latest reports, the Nets have decided to keep Durant on the roster despite interest from Phoenix Suns. Wojnarowski said, "Durant had an interest in a deal to the Suns over the summer, but so far the Nets haven't shown a willingness to move him to Phoenix or anywhere else, sources tell ESPN. There have been a number of teams reaching out to Brooklyn on Durant."
Related News:
"He's never had a scandal, never been arrested," Draymond Green reveals why LeBron James is the 'Greatest Face' of NBA ever
LeBron James Car Collection: The legendary NBA star has flashy cars