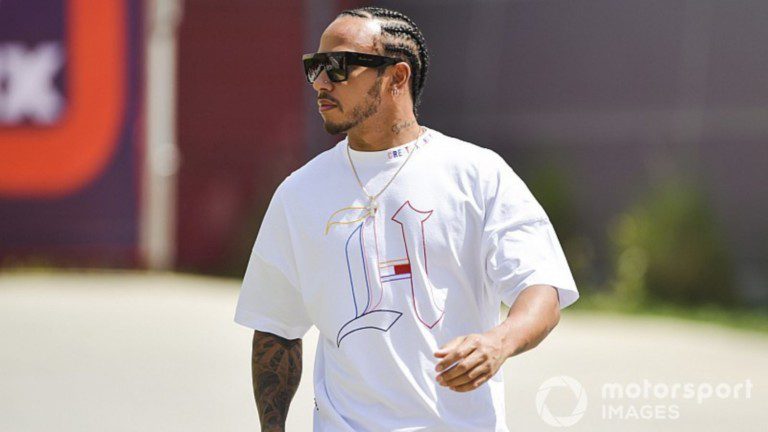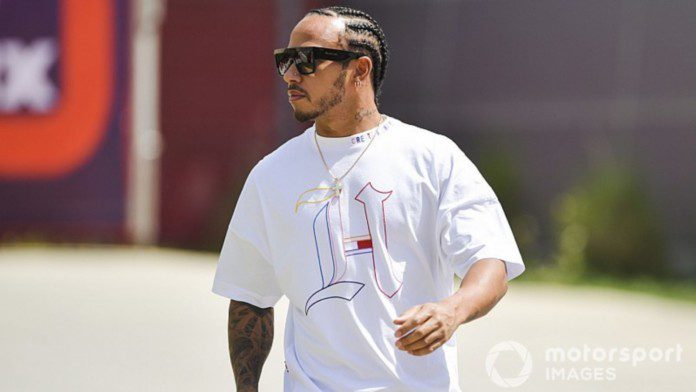 Lewis Hamilton, the former 7-time world champion has been the hot topic ever since the Abu Dhabi Grand Prix, and former MotoGP racer Jacques Villeneuve has recently come up with an interesting theory regarding Lewis Hamilton's future plans.
It has been stated in planetf1 that as per Jaques Villeneuve, Lewis Hamilton's silence could be because the brit is looking at options after Formula1 and see Hollywood as one option for him.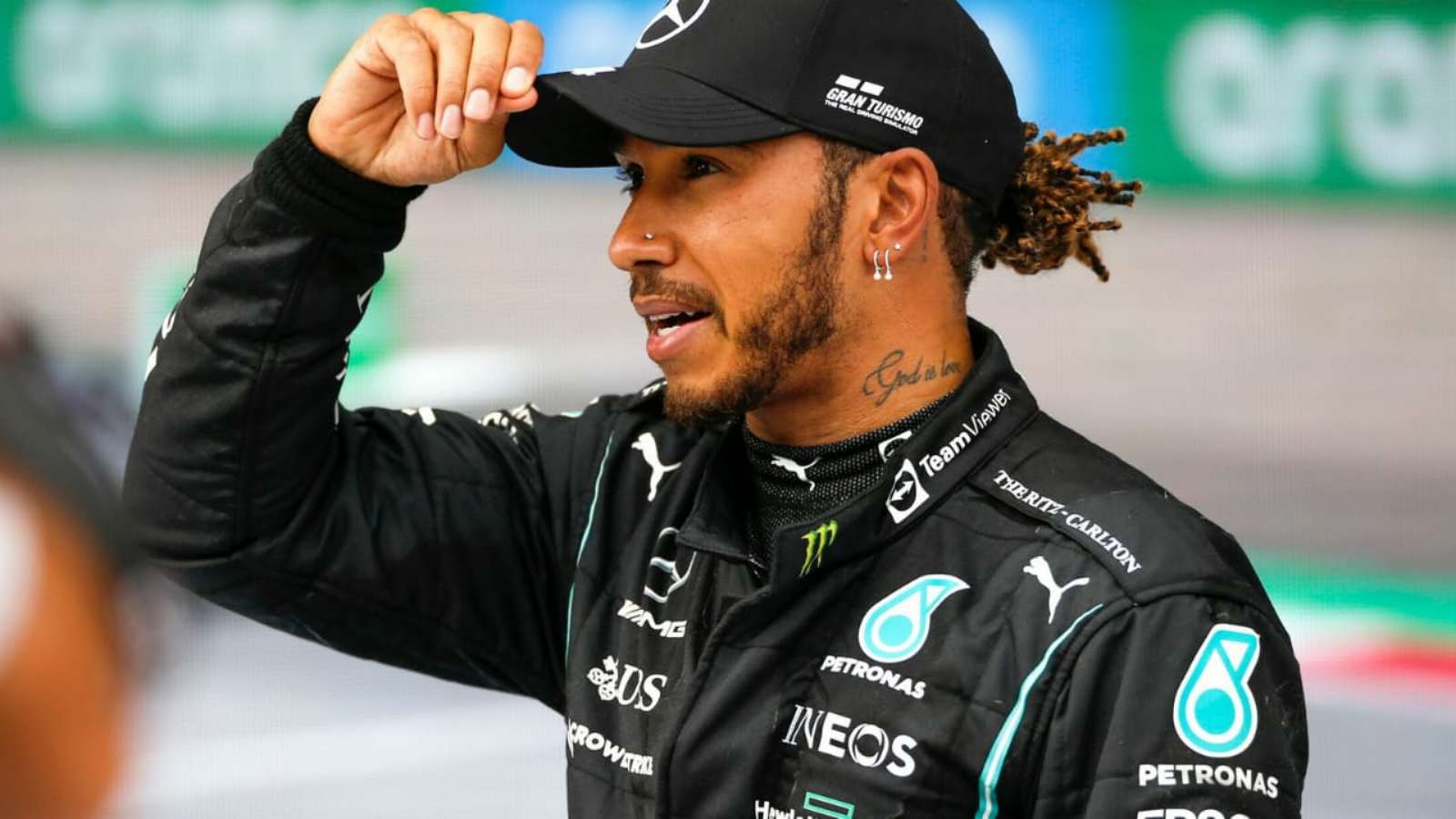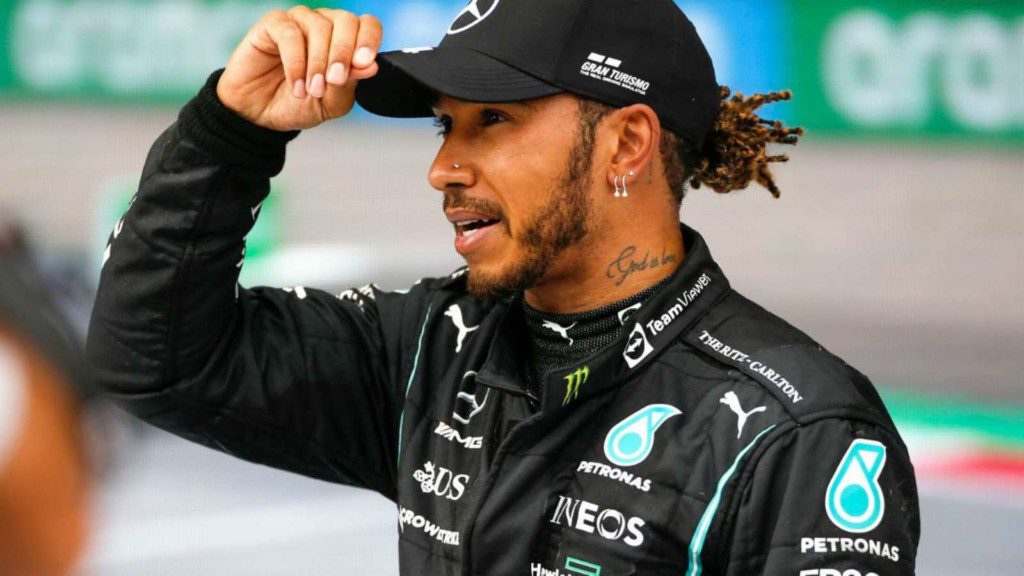 Lewis Hamilton lost out on his eighth world title at the Abu Dhabi Grand Prix of 2021 season after Micheal Masi the race director made controversial calls of massive proportions. Lewis Hamilton was in a comfortable lead during the Abu Dhabi Grand Prix and it was only after Nicholas Latifi's late crash that everything went haywire for Lewis.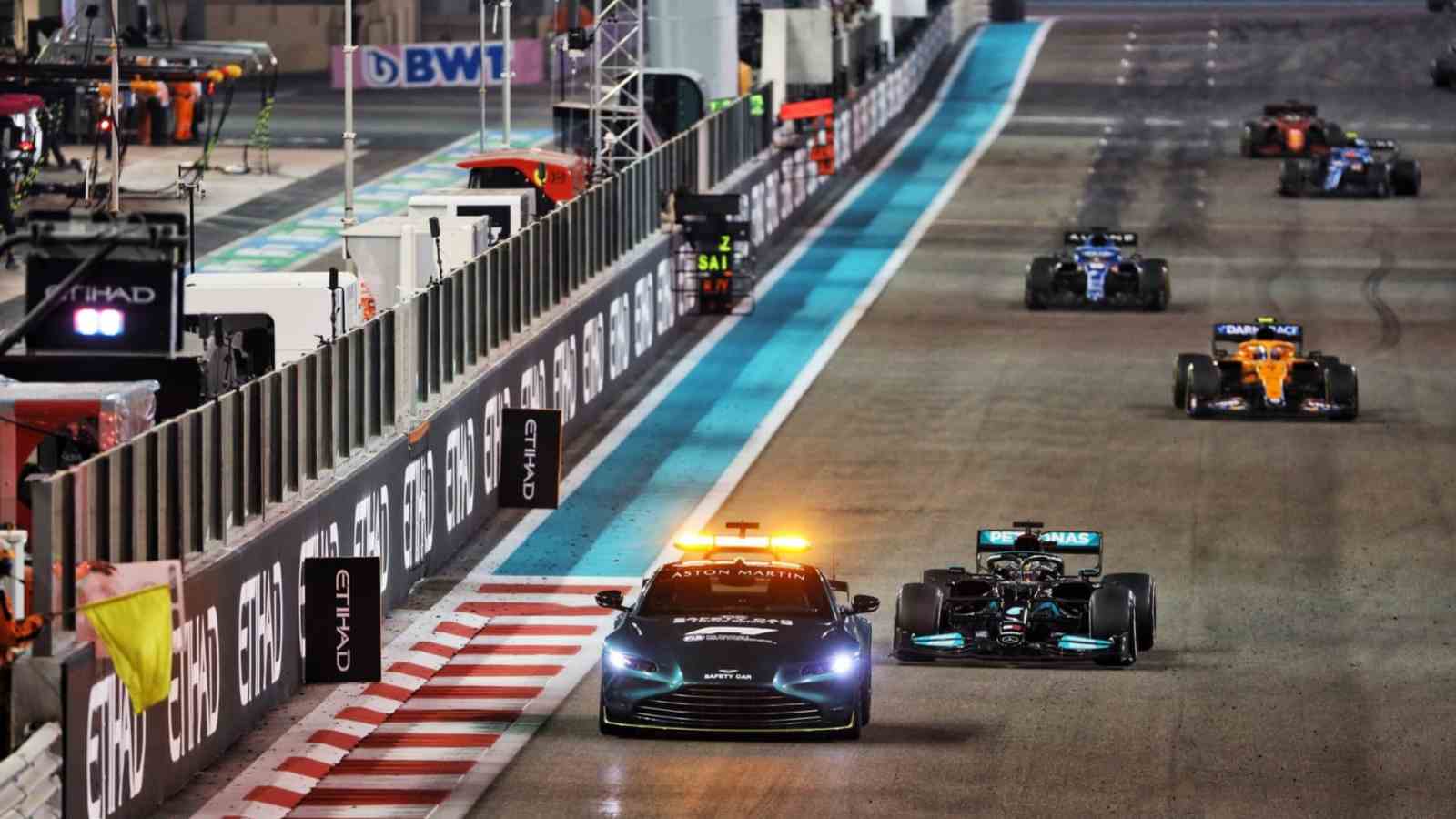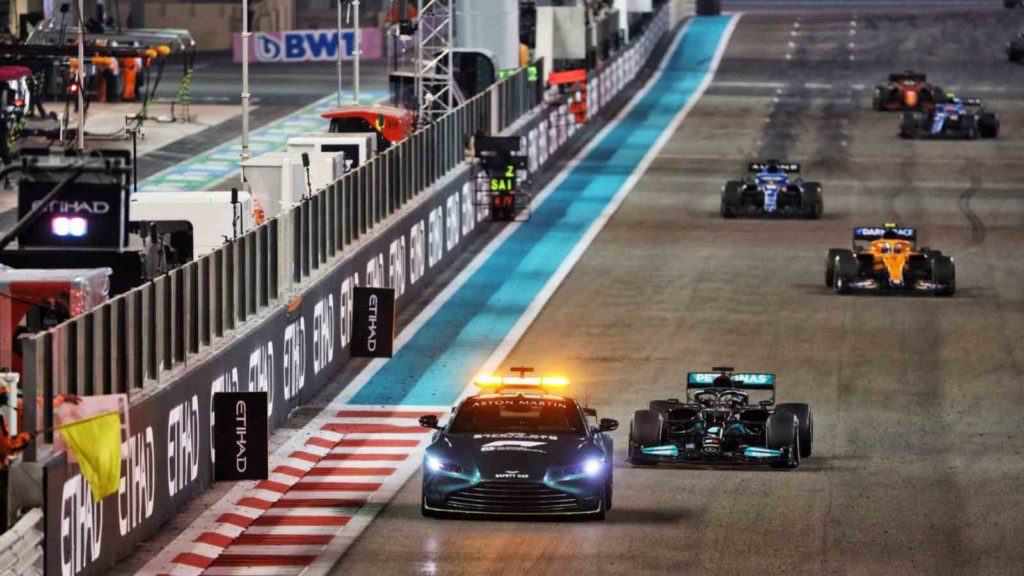 Under the safety car, Max was able to put on a pair of fresh soft tires and Micheal Masi allowed the lapped cars to go ahead of the safety car which opened the doors for Max to get behind Lewis with one lap to go.
Masi gave the green light for the race to start on the last lap of the race and given Max was on soft tires, he was able to get ahead of Lewis and was ultimately able to win the race and the 2021 driver's title.
Lewis Hamilton looking for a way out?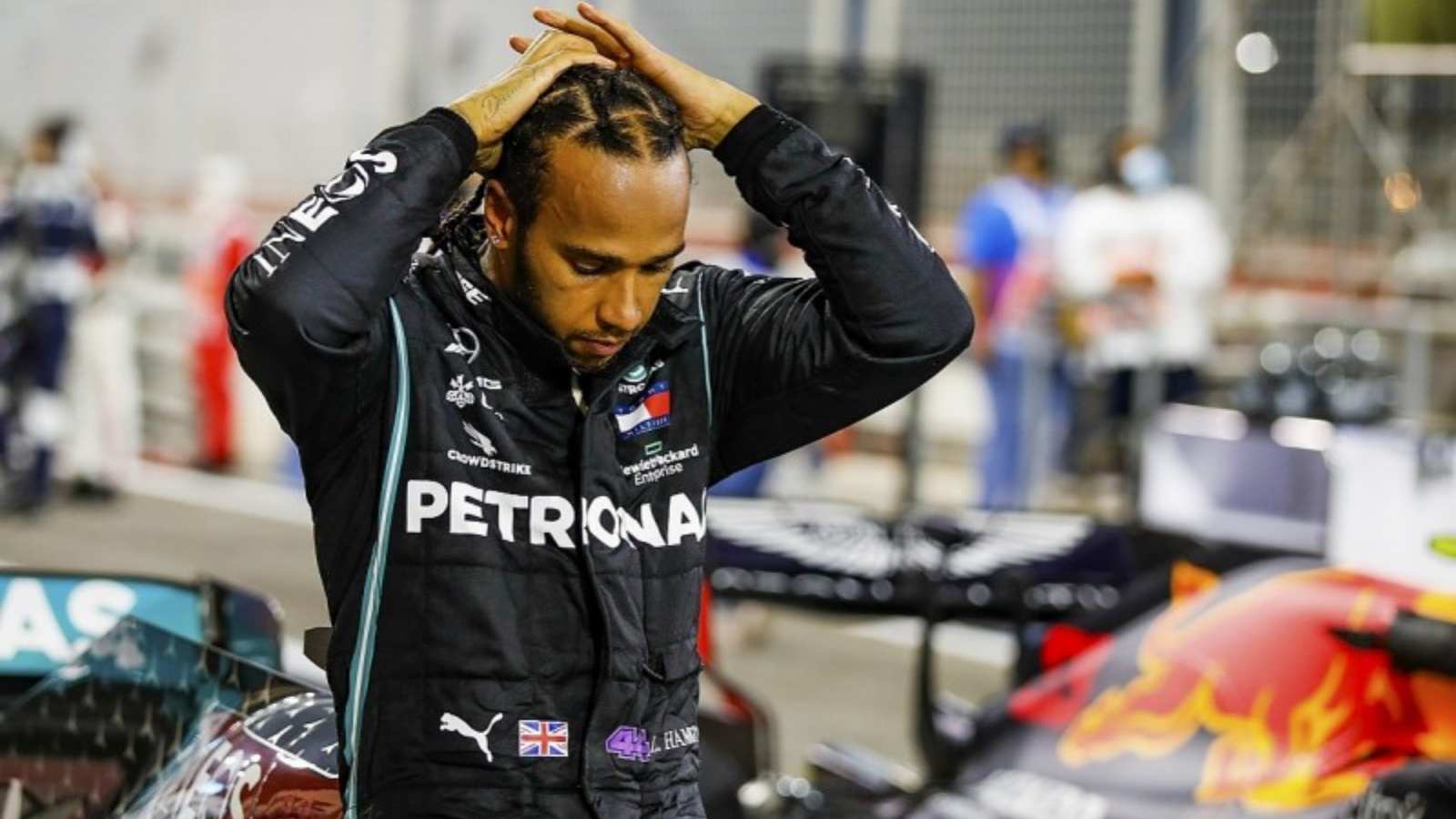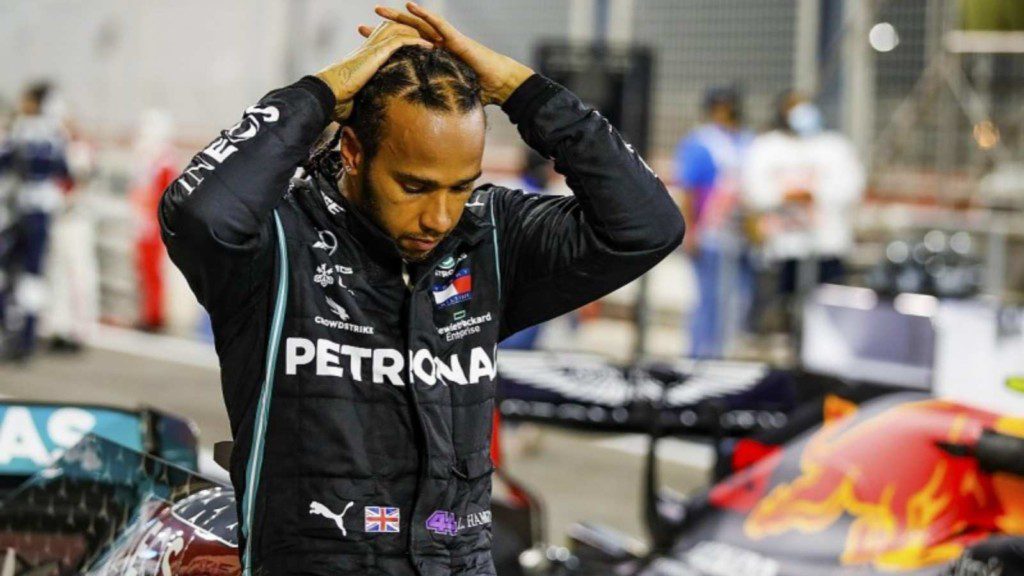 Since the cursed Abu Dhabi Grand Prix Lewis has stayed away from the media and this has led to the circulation of retirement rumors. However, Jacques Villeneuve believes that Lewis is trying to protect his post-formula1 future by staying quiet regarding the matter.
Villeneuve has recently said "I interpret Hamilton's silence as him wanting to put some distance between himself and Wolff," Villeneuve is quoted as having told La Gazzetta della Sport."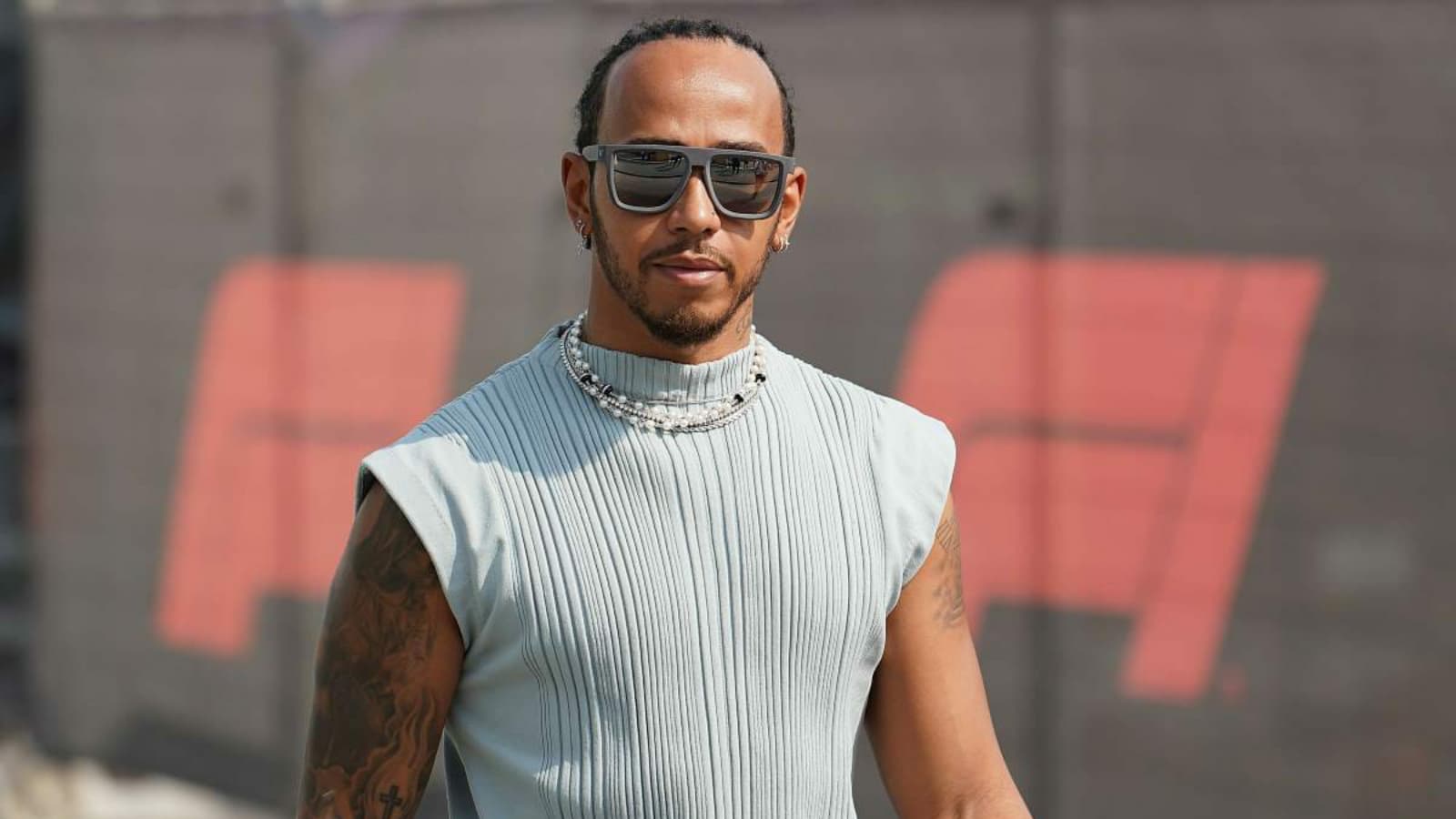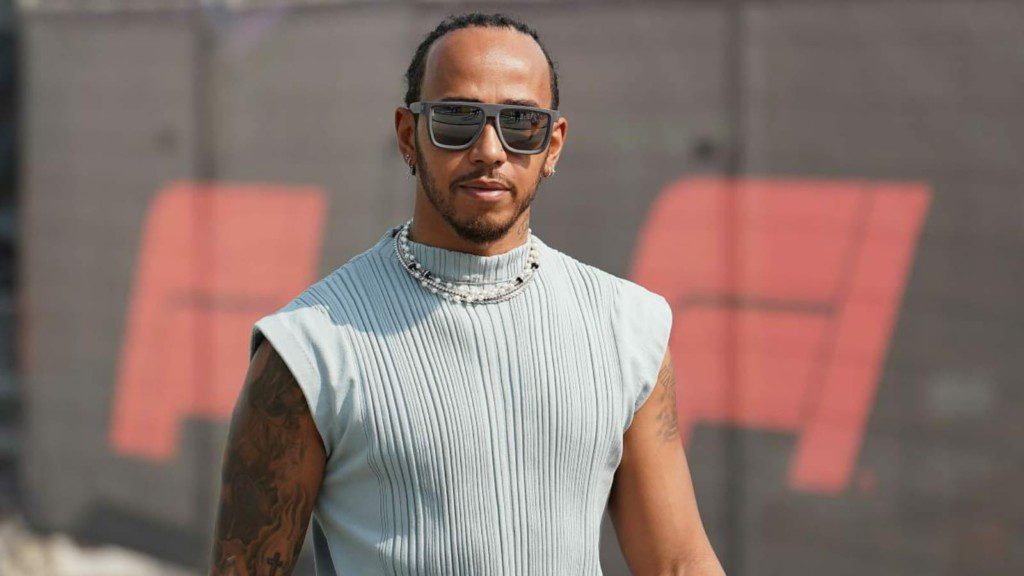 "After all, you can lose with style, whereas Toto behaved like someone who is playing Monopoly. The moment he is losing, [he] throws the whole board into the air."
"In doing so, Wolff suffered a lot of image damage, in my opinion."
"Hamilton is sensitive to that because he is thinking about his future in America, maybe even in Hollywood."
Zak Brown the McLaren team principal has also given his opinion on Hamilton's situation and has said that he "wouldn't be shocked" if Lewis decided to hang up his race helmet.
However, he firmly believes that Lewis Hamilton is going to come back for the 2022 Formula1 season.
Also Read: Alfa Romeo believe newcomer Guanyu Zhou to be their own Max Verstappen