The Green Bay Packers led by Aaron Rodgers lost against the San Francisco 49ers led by Jimmy G in the NFC Divisional Round game at their home ground which has led to unaccountable mocking of Aaron Rodgers and the Green Bay Packers from everyone around the world.
The expectations were very high from the Packers after they finished as the No. 1 seed in the NFC and played nearly a perfect regular season led by Rodgers who put up another MVP caliber season and them getting knocked out at home in the 2nd round is a huge blow for the organization.
Fans started mocking Rodgers for his unvaccinated stance again with relation to him taking medical advice from Joe Rogan. This was not the end of the night for Packers fans as Rodgers made it clear that it is not certain that he will come back to Green Bay next season as he is keeping all options open ahead of the Free Agency.
"Aaron Rodgers never really had a shot": Twitter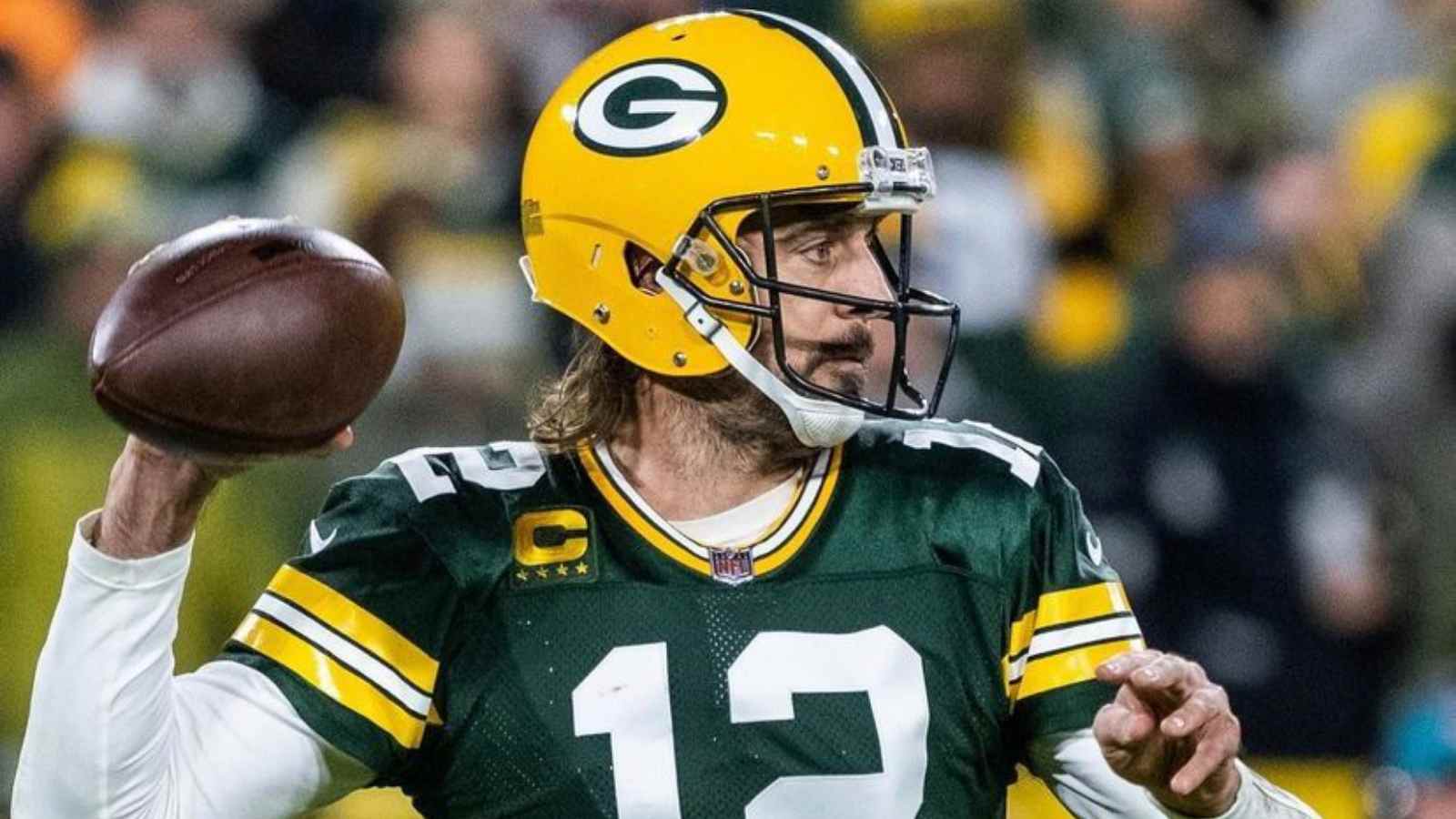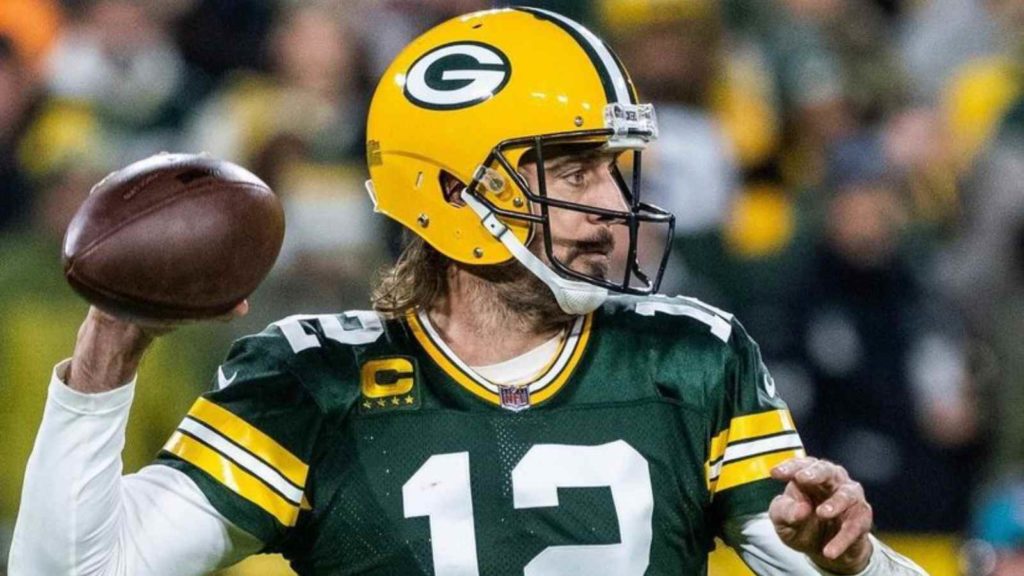 American News Reporter Chris Hahn mocked Rodgers and the Packers' performance against the 49ers and tweeted, "Maybe Aaron Rodgers took coaching advice from Joe Rogan too."
The Green Bay Packers failed to beat the San Francisco 49ers despite having the home advantage as they lost through a 52-yard game-winning field goal by the 49ers kickers Robbie Gould.
Rodgers himself had a very poor game as after the first drive of the game which resulted in a touchdown for the Packers they were able to score just 3 more points throughout the game which in itself is a shocking and terrible performance by the team which was not helped by the fact that a blocked punt that led to a 49ers touchdown was the reason for the win of the San Francisco 49ers.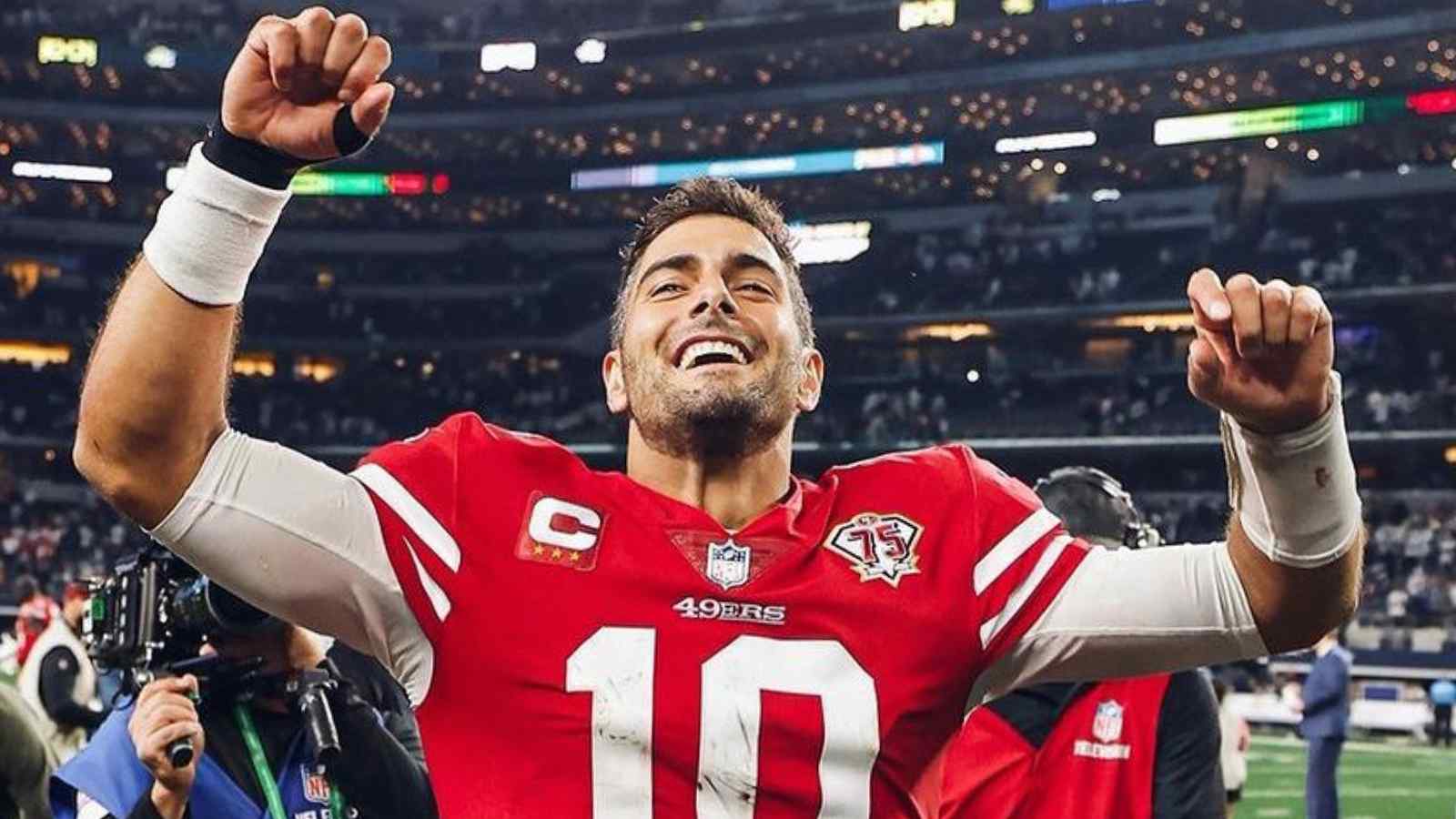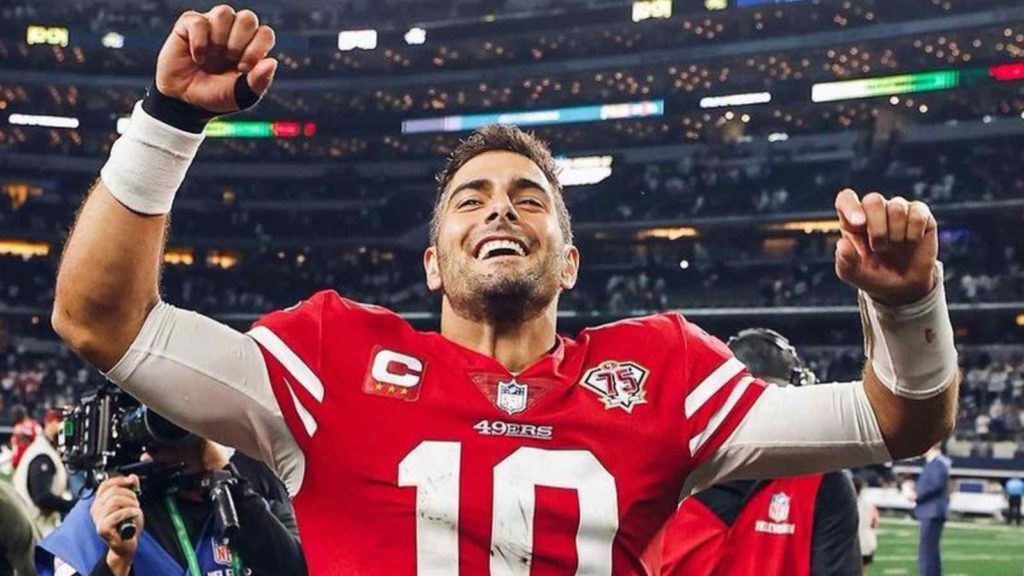 Aaron Rodgers has been heavily criticized for his stance for the unvaccinated people and after this loss, people have started to go again after him and bashed him for taking medical advice from Joe Rogan.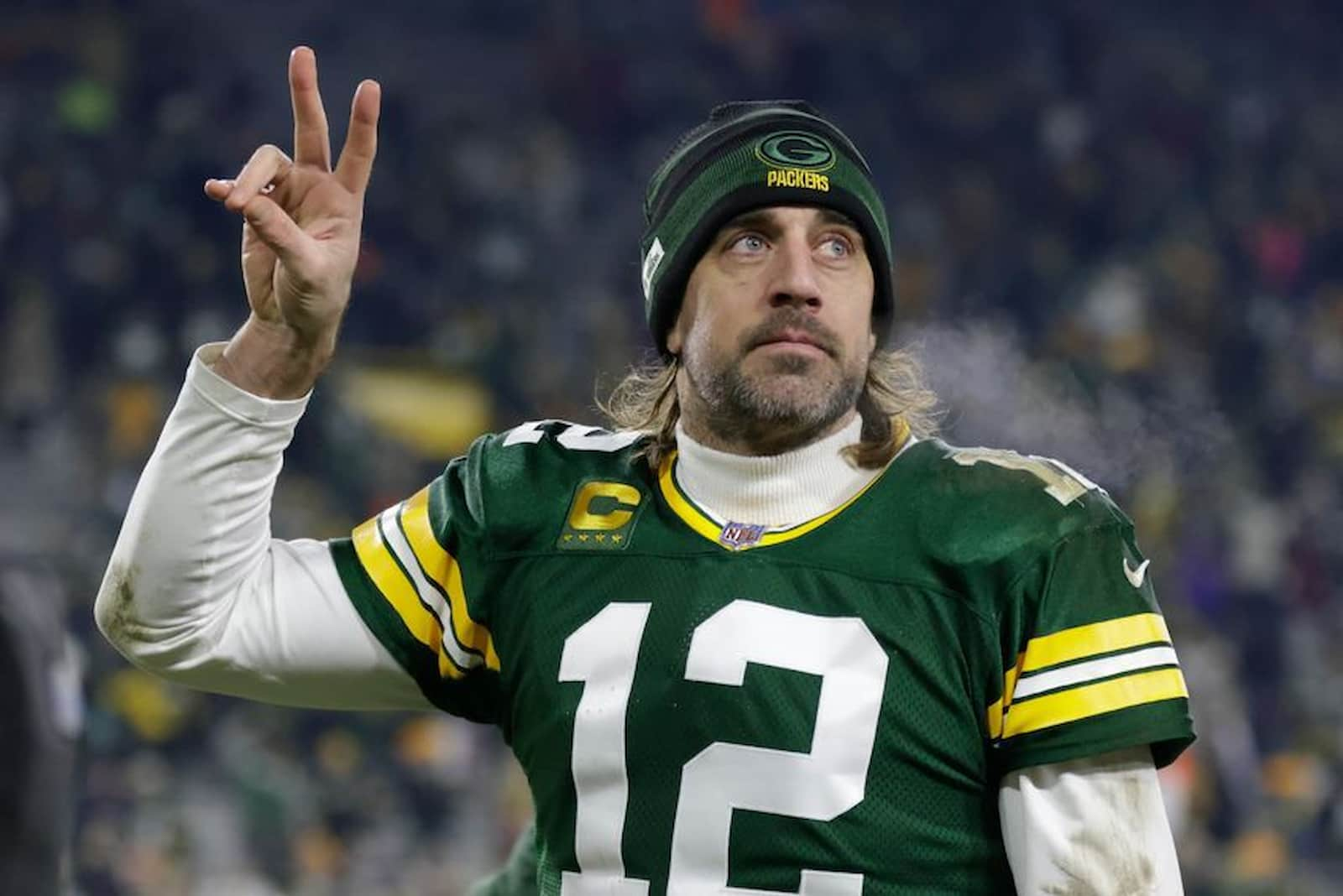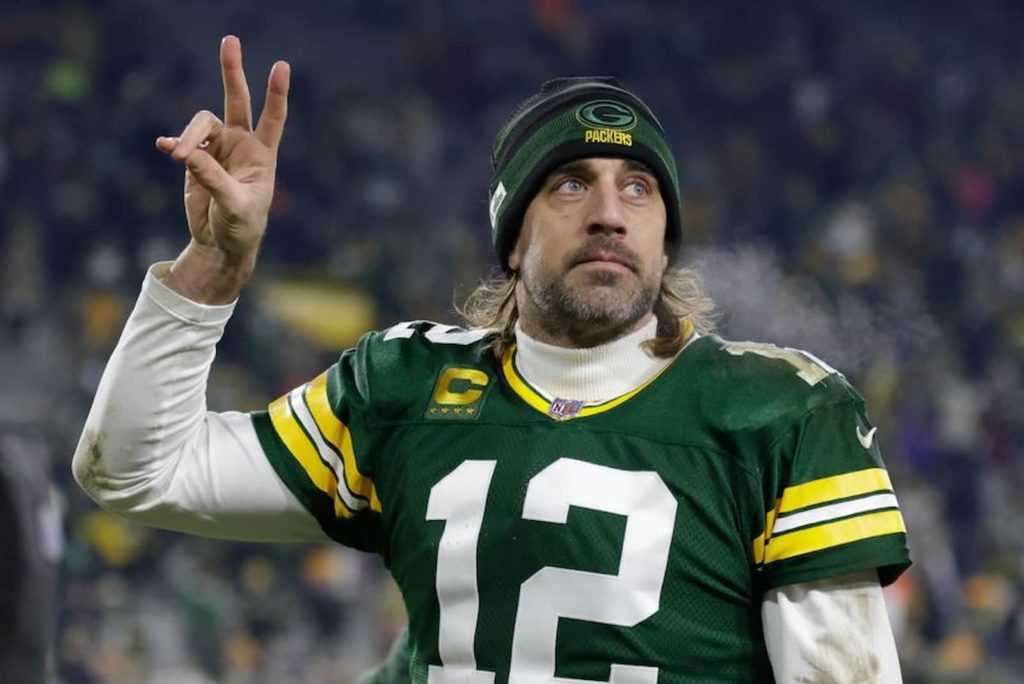 It remains unclear about what Aaron Rodgers will do after this heartbreaking loss which ended the season for the Packers which had Super Bowl all written over it. Rodgers might leave Green Bay as he has already said in postgame that he will not be a part of the organization during a rebuild and might go to another team if he does not retire.
Also Read: "Worst special teams of all time": NFL Fans reacts after Green Bay Packers' blocked punt which ultimately resulted in the Niners' victory