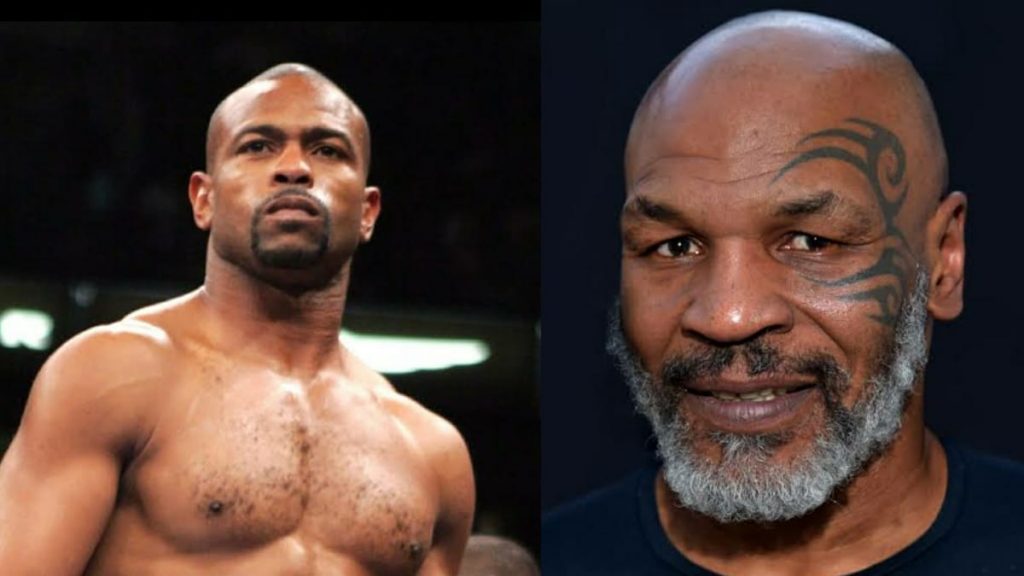 When Mike Tyson and Roy Jones Jr. announced they would be facing each other, some people thought it would be an actual boxing match. The head of the California State Athletic Commission, Andy Foster, made it clear that the eight-round exhibition won't be treated like a real fight and will be contested with 12-ounce gloves, no headgear, and two-minute rounds instead of three.
"This isn't a situation where they're going out there to try to take each other's heads off," Foster told Yahoo Sports in July. "They're just going to be in there moving around the ring and letting fans see these legends."
"Listen, I do not know what you're talking about," Tyson said. "What's not a real fight? You got Mike Tyson and Roy Jones. I'm coming to fight, and I hope he's coming to fight. That's all you need to know."
Frontline Battle Belt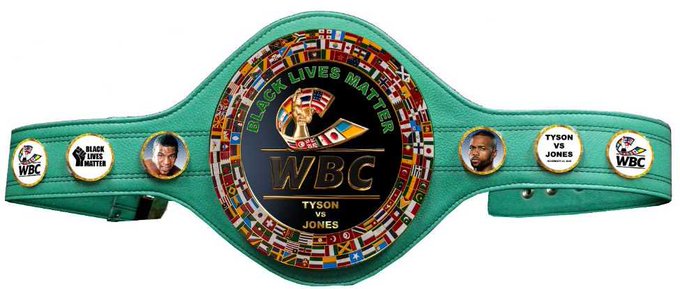 In addition, the winner will also receive the newly created WBC Frontline Battle Belt
The fight's designation as an exhibition didn't stop the World Boxing Council from jumping in to offer a green championship belt to the winner, calling it the "Frontline Battle Belt." Fans won't be allowed inside Staples on Thanksgiving weekend for a show.
Regardless of what Foster had to say, Tyson made it clear that he's going in with the same game plan he's always had whenever the 54-year-old stepped inside the ring. "My objective is to go in there with the best intentions of my life and disable my opponent," Tyson said.
Mike Tyson and Roy Jones Jr. are serious for this fight and want the real fight.
Also Read: Dana White reveals talks with Khabib, says UFC champ could reverse retirement decision