Iron Mike, the former heavyweight champ has recently claimed that he could whoop Conor McGregor's a** in the boxing ring. However, 'Iron Mike' envisions a completely different scenario if he were to take on the Irishman inside the Octagon.
The Prodigal Son returns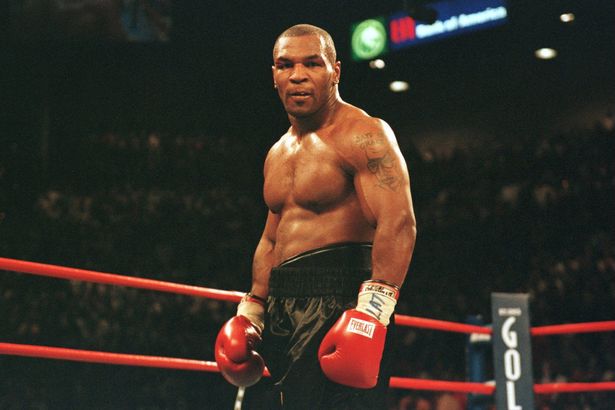 After almost 14 years, Mike Tyson will return to Boxing against Roy Jones Jr in September. While the fight is dubbed as an exhibition, fans are still eager to watch 'Iron Mike' make his way back to the ring.
Even more than just because of his raw power, Tyson has always managed to generate fear in the heart of his opponents with his demeanor.
However, the former heavyweight champ has a very small weakness that wouldn't allow him to make a crossover to the Octagon.
Also Read: Mike Tyson says he will kick Conor McGregor a** in a potential fight
Iron Mike's weakness

Mike Tyson reveals Conor McGregor can easily force him to tap. Tyson also mentioned he would be no good against a takedown inside the octagon.
Surprisingly, the element that prevents most boxers from potentially stepping inside the Octagon is the fear of being taken down. While the pugilists are experts in the sweet science of boxing, the ground is a whole new unexplored territory for them.
Having said that, a mixed martial artist like Conor McGregor can make Mike Tyson tap without even taking him down to the ground.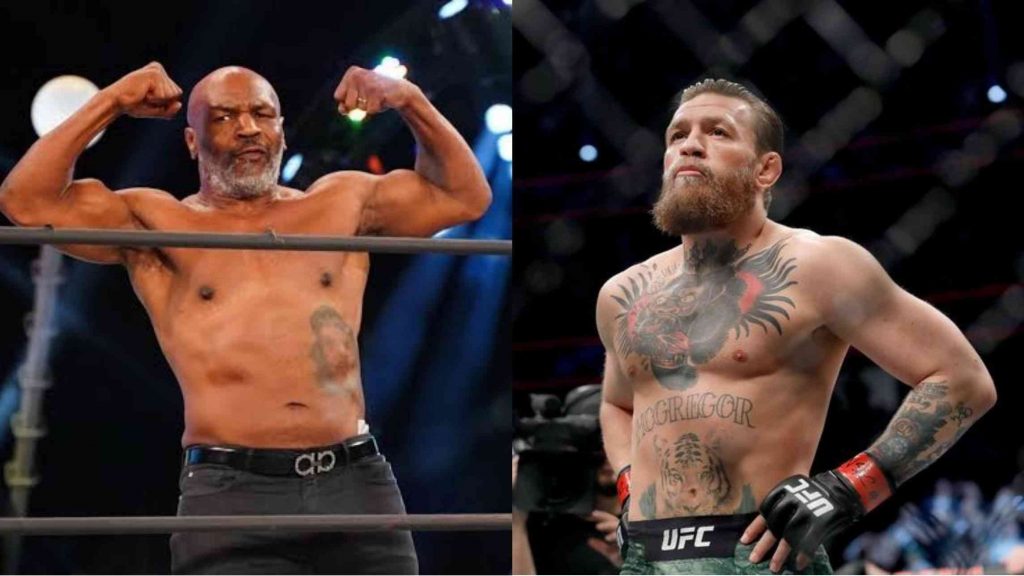 "I don't think I wanna do that," Mike Tyson said about the prospect of fighting Conor McGregor in the Octagon on the Dan Patrick Show. "Not because Conor might kick my a**, it's just because Conor has the right to step on my feet. If anybody steps on my feet I'm tapping out. He doesn't need to hit me," Tyson said jokingly.
"If he steps on my feet when we get out the ring it's gonna be a problem. Then we'll have some police involved. We'll have the lawyer involved. It's gonna be ugly," he added.
A fight like this would surely be on of the biggest deal in world of sports, where and Icon takes on an Icon.
Also Read: Dana White rules out Conor McGregor vs Manny Pacquiao; Says "I am not interested any of this s**t"