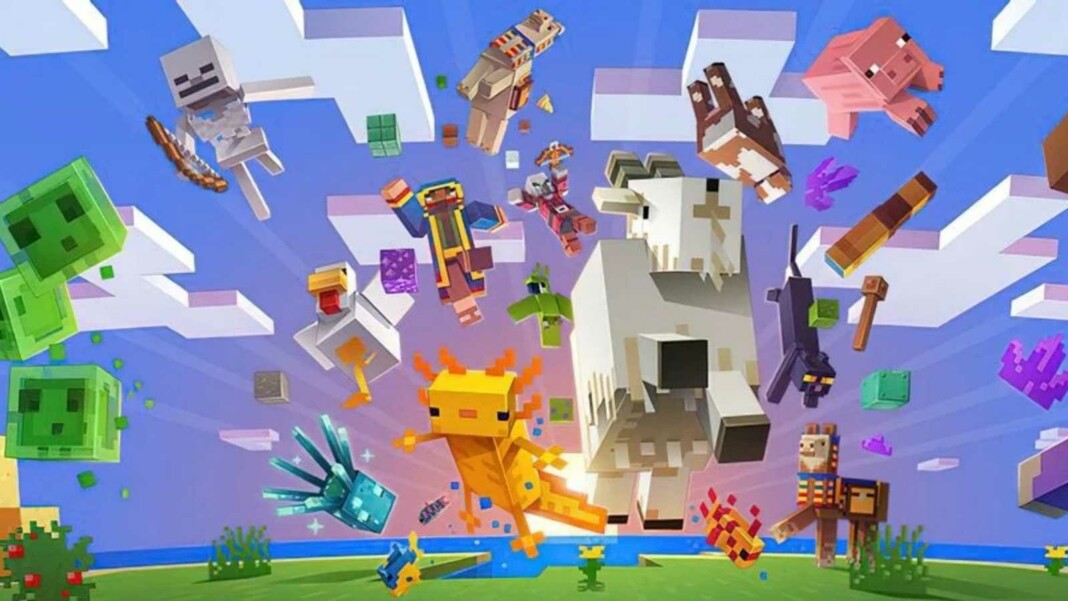 Minecraft is one of the oldest games in the current gaming industry right now and it receives patches very regularly to keep it fresh and bug free. Here are all the details about the Minecraft 2.26 update which is the new Bedrock update!
Minecraft Bedrock Edition is one of the two versions of the game that is released. While Java had received the update earlier, the Bedrock players can now rejoice as the new update for them is live now! This includes some new features being added to the game as of the Caves and Cliffs update Part I and even some experimental gameplay!
Down below are the patch notes of Minecraft 2.26 update and a glace over all the features.
Minecraft 2.26 update (Bedrock 1.17.10 Edition)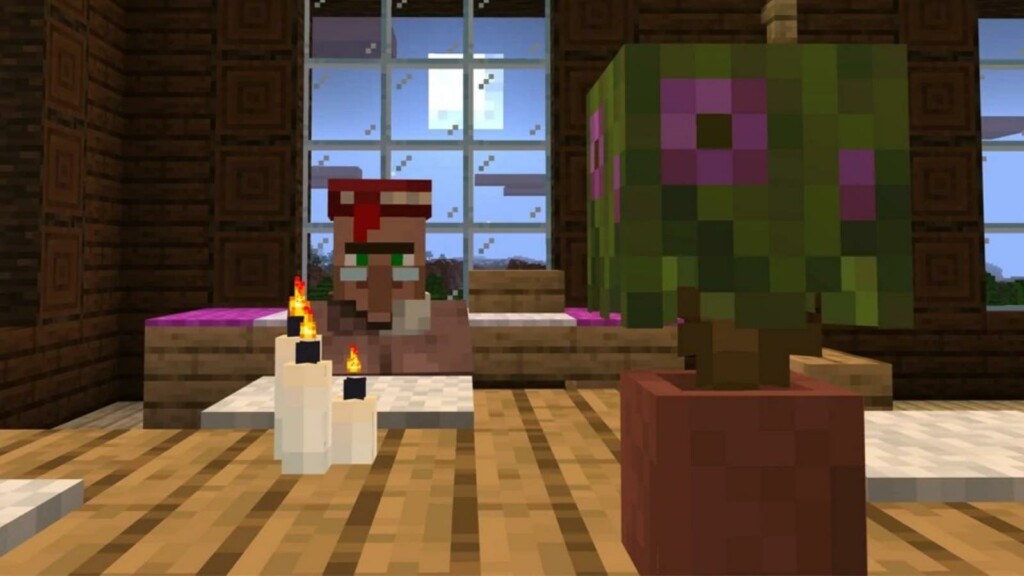 The new Minecraft 2.26 update brings in some new features as well as some experimental features that players can try out if they want to. these may be later included in the Minecraft Caves and Cliffs Update Part II coming out later this year.
Related: Minecraft Bees: Locations, Uses, Drops and more!
New Additions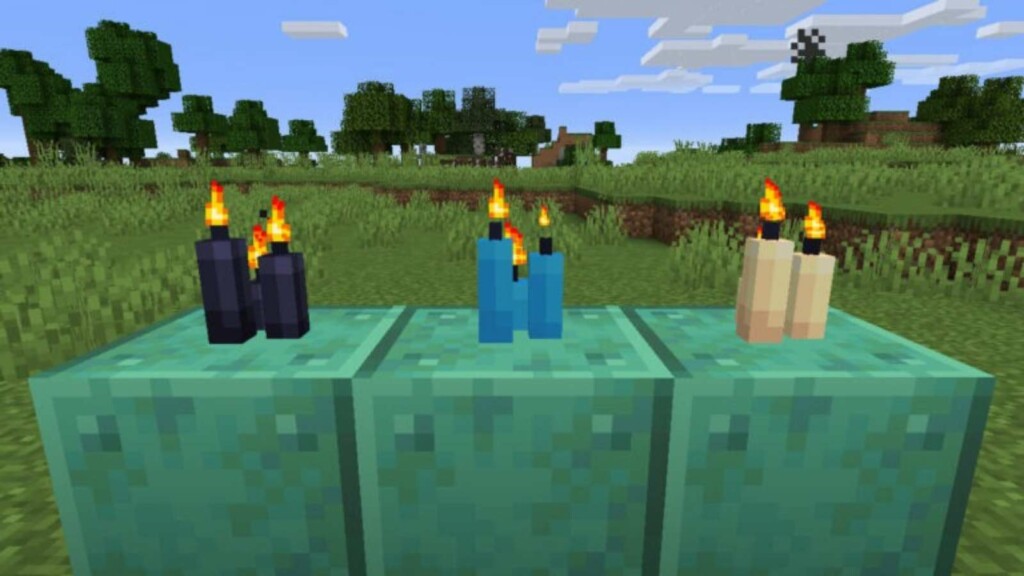 Candles
Bedrock players have now received a new source of light during night and these are the Candles! These can be lit using Flint and Steel and even be put on a Cake to celebrate. They also come in many different colors.
Potted Azalea
Players can now find potted Azaleas and even Flowering Azaleas in the game. Payers can make their own garden by placing them in pots!
New Experimental Features
Players can enable these features to try out some changes that may be implemented later in the Caves and Cliffs Part II update. These can be enabled from the world creation page on the client.
However, players need to be aware that this mode is still in development so it may be filled with bugs and may also crash. Play them at your own discretion! Here are some of the features that are new to the game-mode:
World height goes up to 320 blocks and -64 blocks underground.
New biomes: Lofty Peaks, Snow Capped Peaks, Snowy Slopes, Mountain Grove, Mountain Meadow, Lush Caves, Dripstone Caves.
Cave Generation: Cheese Caves. Spaghetti Caves , Lava Aquifers, flooded aquifer caves.
Ore distribution changes
Skulk Sensor
Goat Horn drop
Bug Fixes and Changes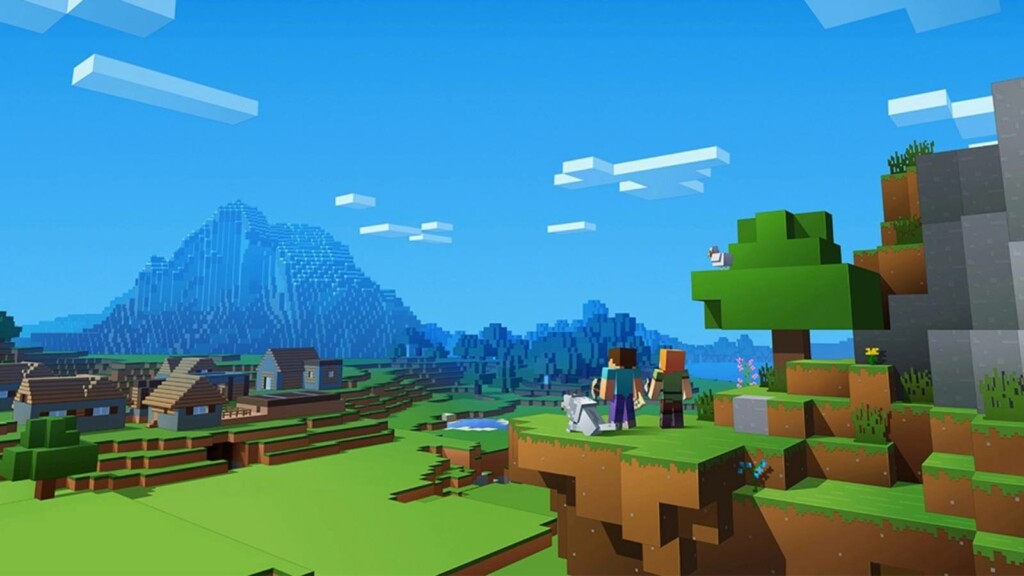 Other than this the developers fixed many bugs and included some quality of life changes in Minecraft 2.26 update for Bedrock. Some of the interesting ones are:
Bug on Nether Portal Teleportation
Increased Thunderstorms in Bedrock
Empty Buckets cannot collect fish
Axolotls only spawn in complete darkness now
Drowned, Elder Guardians and Guardians attack Axolotls on sight
To read the complete list of bug fixes click here.
Follow our Instagram page for more updates on gaming and esports!
Also read: Minecraft Pillager Outpost: Locations, Mobs found and more!