Alex Rodriguez's dating life has always piqued his fans' interest and intrigue. The 14-time MLB All-Star has dated some high-profile celebrities, including Hollywood diva Jennifer Lopez. The two were the talk of Hollywood town for a long time and were engaged. However, the couple, unfortunately, split in 2021 after making grand plans for marriage in Los Angeles.
A-Rod and Jennifer Lopez have moved on and found peace with their new partners. While J-Lo returned to her previous love interest Ben Affleck and married him in 2022, Alex Rodriguez found his solace in fitness in his new girlfriend, Jac Cordeiro.
Cordeiro is a Canadian fitness instructor who also has her fitness brand. Together with A-Rod, the couple practices their new-found endeavor in fitness quite well and often.
Related: How Alex Rodriguez went from being a controversial MLB star to an emerging business tycoon
Alex Rodriguez and his new girlfriend find their happiness in staying fit together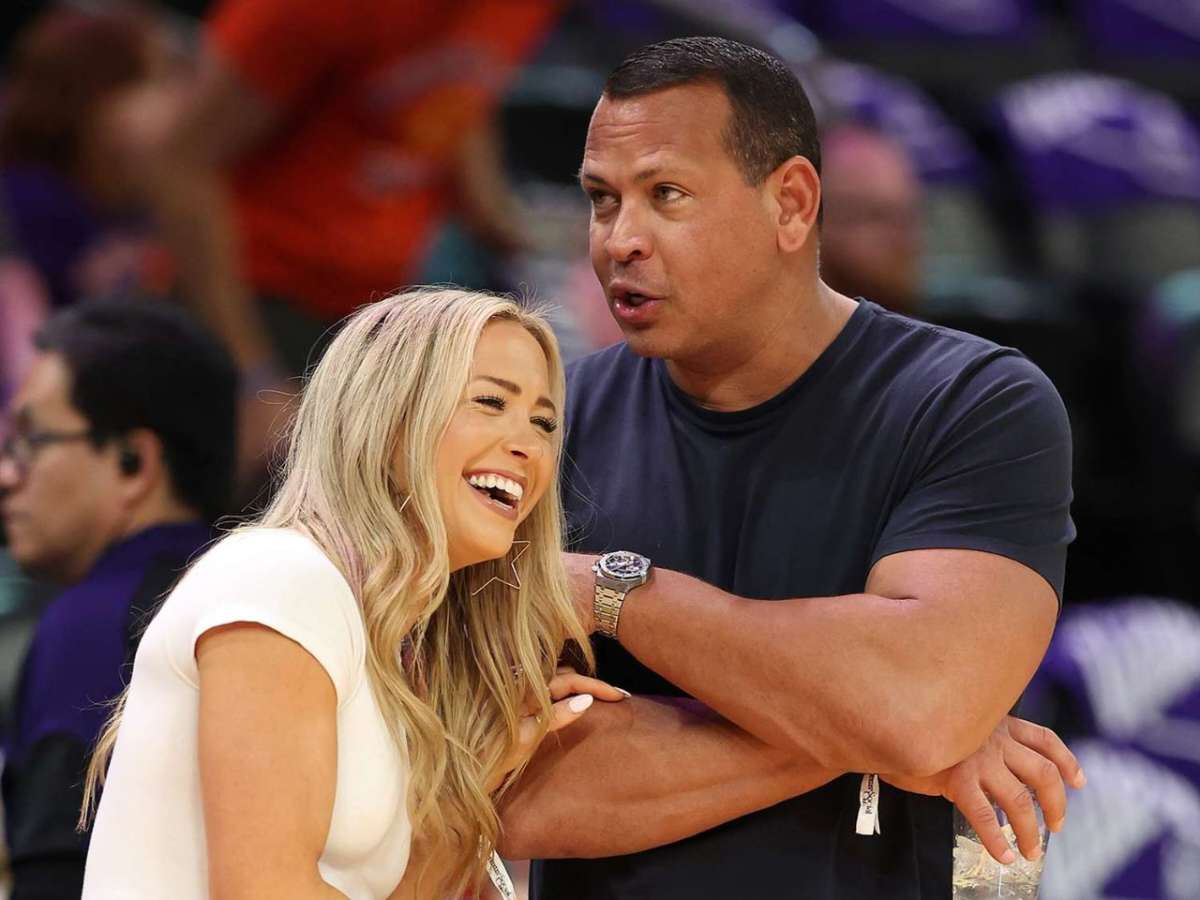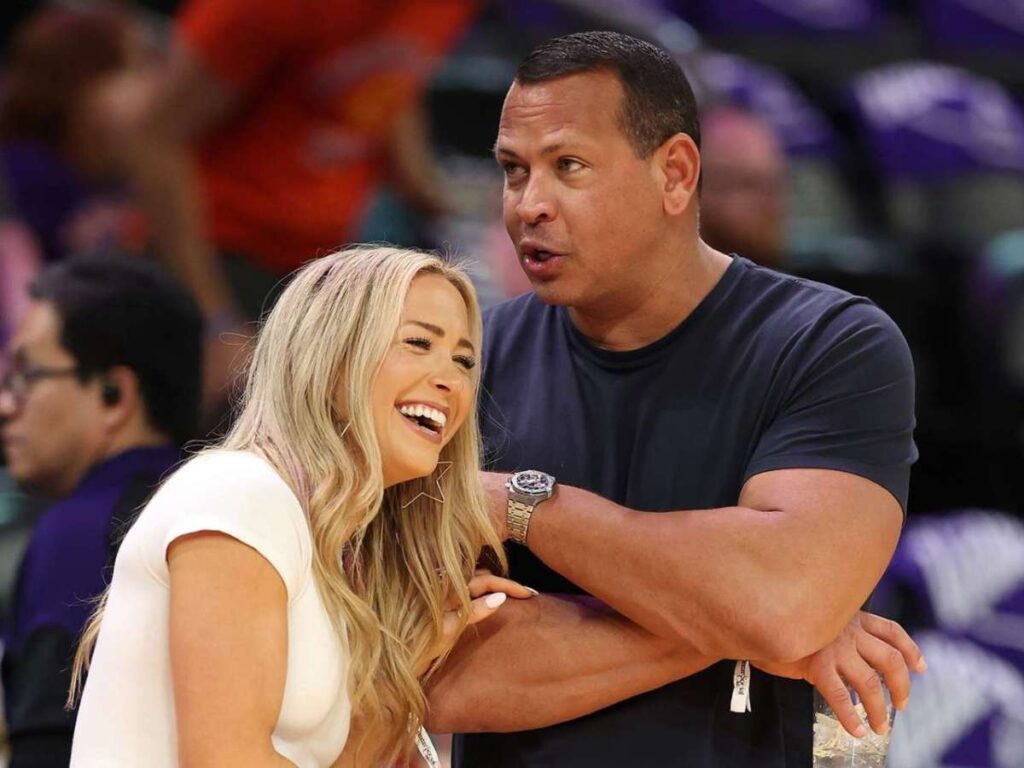 It seems like Alex Rodriguez has moved on from the split with Jennifer Lopez as he appears to have found a new love interest in Jaclyn Cordeiro. The two are greatly involved in fitness endeavors together, given Cordeiro herself is a fitness instructor and has a fitness brand of her own called Jacfit.
According to People, Cordeiro and Rodriguez are both extremely serious about their fitness routines. The two were first linked together back in October last year and officially announced themselves as couples in December 2022. As per some sources, Alex Rodriguez would only date someone if their major interest lies in daily fitness. As obvious as it seems, fitness is a significant part of A-Rod's life.
Jac Cordeiro is interested in weightlifting, nutrition, and bodybuilding. She can often be seen flaunting her fitness routine or her incredible body shape from workouts on her Instagram page. She has also shared several videos alongside Rodriguez.
A-Rod made his romantic relationship with Jac Cordeiro official when he uploaded an image with his two daughters and Cordeiro at a Christmas party in New York City.
Alex Rodriguez also often posts videos of him working out or doing some physical activity on his Instagram. One day, he might be doing pull-ups as a workout, and the other day, he might be busy shoveling snow off his backyard. Nevertheless, he seems to be enjoying himself from a rough split following his breakup with Jennifer Lopez.
In case you missed it:
Alex Rodriguez once took a massive dig at Derek Jeter claiming he was unworthy of matching his record-breaking contract at Texas Rangers
"I wouldn't do it to a friend," Derek Jeter once expressed his resentment about friendship with Alex Rodriguez after his 2001 Esquire interview