Alex Rodriguez is best known for his legendary yet controversial baseball career. The former Yankee might have had a share of the spotlight for his high-profile dating life or some of his record-breaking feats in his baseball career. However, his reputation was severely tarnished when he was found using Performance Enhancing Drugs (PED) in the MLB.
Besides having a career in baseball, Alex Rodriguez also built a business empire from the very start of his sporting career. When he was drafted for the Seattle Mariners in 1993, he took his first step in investment by buying a duplex. This was his first real investment in the real estate sector, where he later went on to expand his foothold.
Rodriguez has created his corporate firm, the AROD Corp, which is currently involved in scaling innovative startups and real estate and building sports franchises. It has an ownership stake in two professional basketball teams, NBA's Minnesota Timberwolves and WNBA's Minnesota Lynx. Here is a closer look at how A-Rod established his business empire right from the start of his professional baseball career.
Related: Chris Wallace once roasted Alex Rodriguez for his dating choices and habits
From Baseball to CEO: Alex Rodriguez's rise in the business world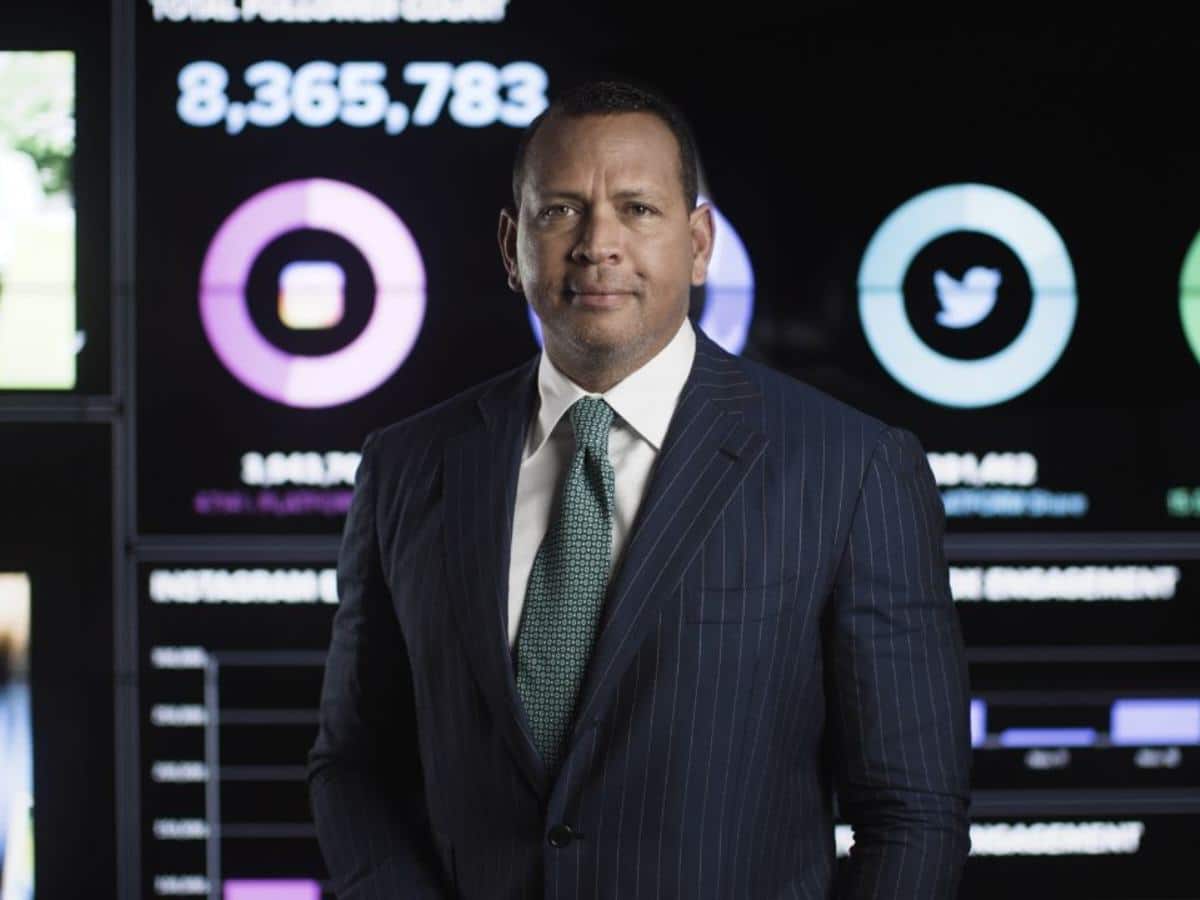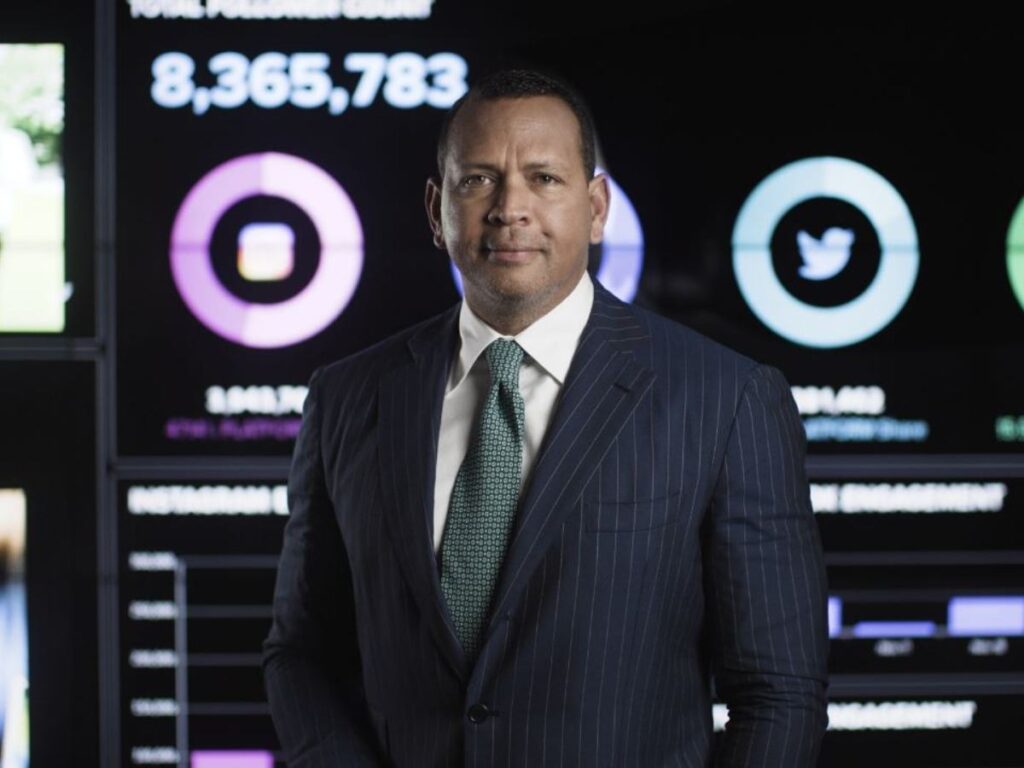 When it comes to baseball, sure, Alex Rodriguez had some of the most challenging moments to share. His reputation got severely tarnished following his suspension from the MLB for the use of PEDs. In this regard, A-Rod says, "I had good moments and I had very tough moments (in baseball), but I have a clean slate when it comes to being a father, to being a partner to being a businessman, to being a friend. So I draw incredible motivation from that."
Besides baseball, Alex Rodriguez has also shown some deep interest in basketball. Well, his claim may not just be from a sporting perspective but also has a business dimension. Alongside Jet.com's founder Marc Lore, Rodriguez purchased ownership stakes for Minnesota Timberwolves and Lynx.
His quest for acquiring stakes in sporting franchises does not limit to basketball. Trying to spread his foothold in baseball, A-Rod, alongside his ex-girlfriend Jennifer Lopez and business partner Marc Lore, attempted to purchase New York Mets. However, they were just runners-up to Steven Cohen, who won the highest bid for the MLB team. Lore and Rodriguez have collaborated on several projects, which include a $400 million fund called VCP Ventures.
Social media has helped Rodriguez build a presence for his business and his image. Interestingly, A-Rod has the highest number of followers amongst any baseball players on Instagram. A-Rod's social media interest sparked when he served his year-long suspension from MLB. He said, "[I] had an opportunity to turn the lens inward and understand why I was making some of the good choices, the poor choices, the bad bad choices, and understand the conversation, understand storytelling."
A-Rod has also gained a significant foothold by investing in real estate. When the other realtors suffered losses during the 2008 financial crisis, Rodriguez's steady income from baseball helped him exploit the low prices in the market. He is now able to become one of the top realtors for single-family homes to be renovated and built.
He says of his inspiration for such a business model, "I learned from Warren Buffett—be disciplined. But when you find your pitch, don't go for a single or a double; go big." Indeed, Alex Rodriguez has cracked big in the business industry and will surely be one of the biggest emerging tycoons in the United States.
In case you missed it:
"Didn't want to talk about this s*** anymore": Alex Rodriguez's ex-teammate Derek Jeter once lashed at him for alleged drug use 
WATCH: Alex Rodriguez keeps denying all charges of doping despite every clue pointing towards him