In 2009, the New York Yankees had a remarkable season, clinching 103 wins, securing the American League East Championship, and earning home-field advantage throughout the postseason. Amidst this success, one player stood out among the rest—Alex Rodriguez. A-Rod, known for his consistent power-hitting and stellar performances, faced the postseason with heightened anticipation.
Every at-bat held the weight of expectations as fans and critics eagerly awaited his production when it mattered most. As the postseason unfolded, Alex Rodriguez showcased his prowess and cemented his status as a postseason hero. From the ALDS to the ALCS, his bat came alive, propelling the Yankees to victories and thrilling fans with unforgettable moments. Let's delve into the electrifying journey of A-Rod and relive his impact on the Yankees' quest for glory.
In the ALDS against the Minnesota Twins, A-Rod wasted no time making his mark. In Game 1, he delivered two crucial RBI singles, contributing to the Yankees' resounding 7-2 victory. Game 2 saw the Twins leading 3-1, with their closer Joe Nathan aiming to shut the door.
However, A-Rod had other plans. With one swing of the bat, he launched a game-tying two-run home run, igniting a comeback that led to a 4-3 triumph. Rodriguez finished the game with three RBI, showcasing his ability to rise to the occasion.
Related: WATCH – Former MLB pitcher David Cone conducts eye-boggling experiment on sticky substances following Max Scherzer's 10-game suspension
Alex Rodriguez's heroic journey to Yankees glory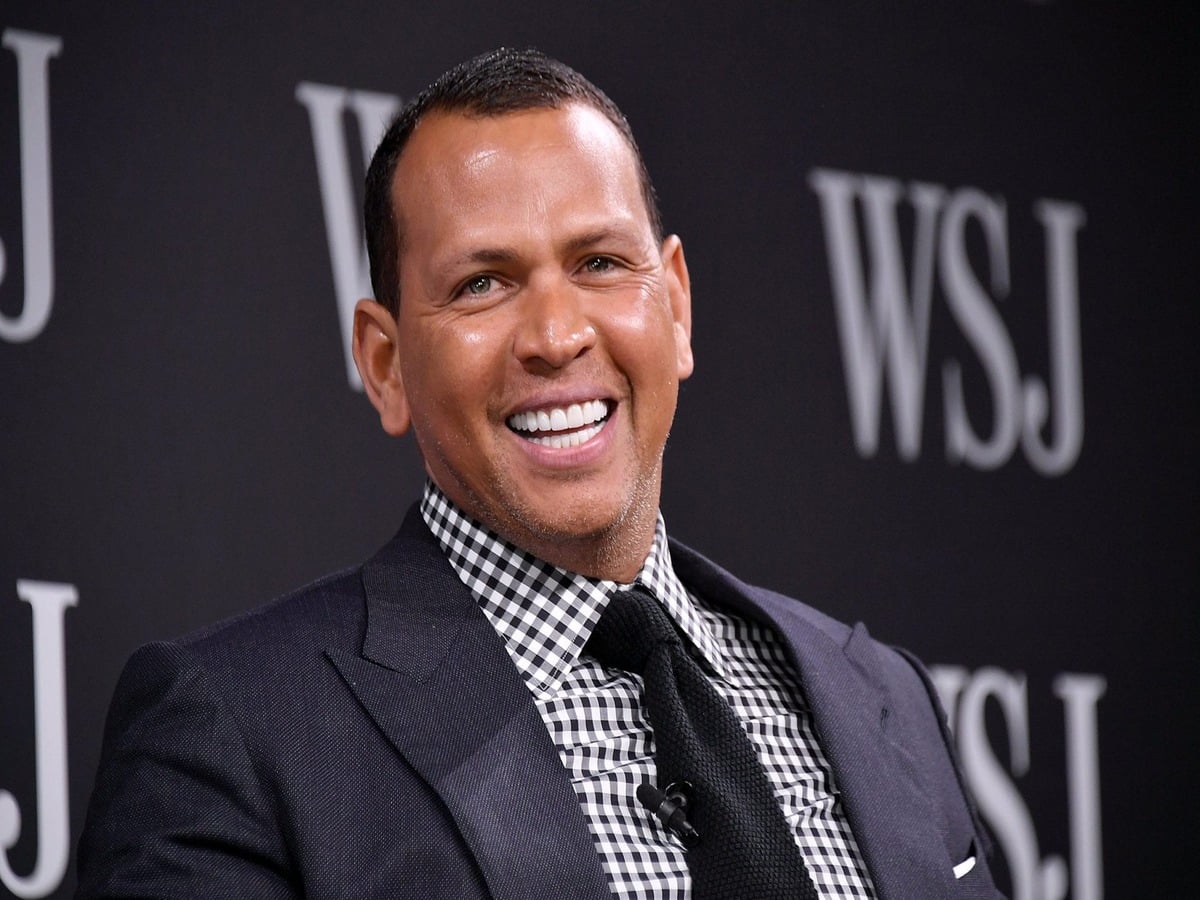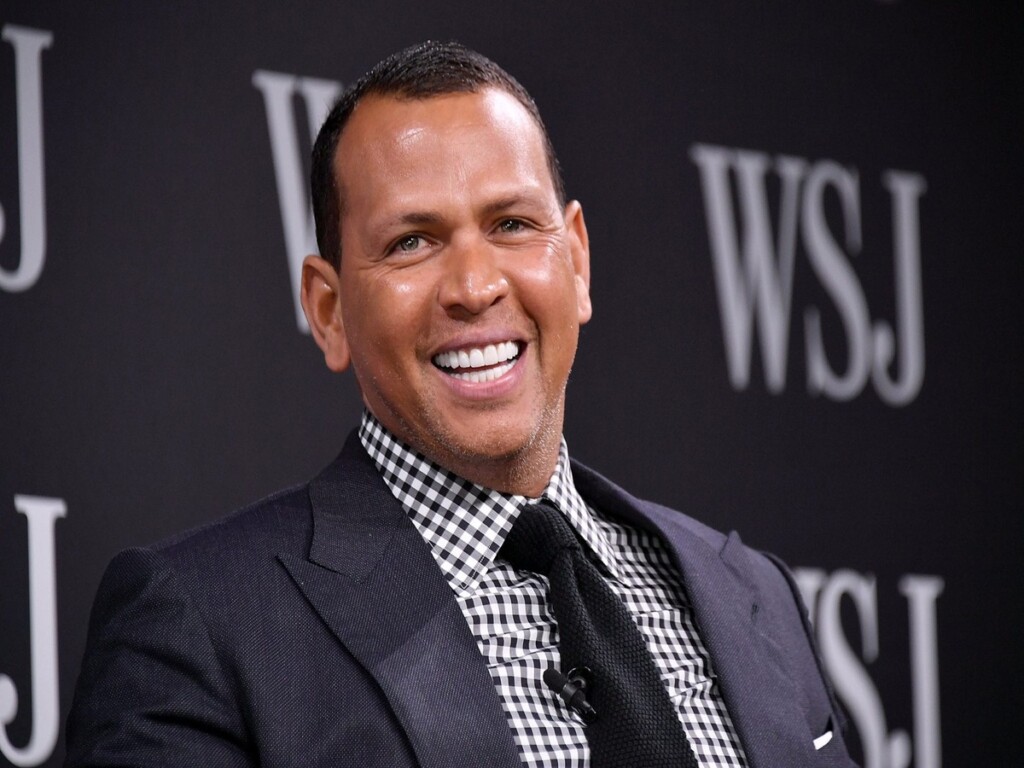 The ALDS continued to showcase Rodriguez's postseason brilliance. In Game Three, facing a 1-0 deficit against the Twins, A-Rod unleashed a game-tying blast off Carl Pavano, breathing life into the Yankees. His resounding home run helped propel the team to a 4-1 victory, completing a series sweep. A-Rod's impact was undeniable, finishing the ALDS with a remarkable 5-for-11 batting average, including two home runs and six RBI.
Transitioning to the ALCS, the Yankees faced the Los Angeles Angels. A-Rod wasted no time leaving his mark on the series. In Game One, he contributed an RBI and a crucial walk, aiding the Yankees in their 4-1 triumph.
However, it was in Game Two that Rodriguez once again displayed his clutch performance. With the Angels leading 3-2 in the 11th inning, A-Rod faced off against Brian Fuentes. In a jaw-dropping moment, he connected with a high fastball, blasting a game-tying home run over the right-field wall. The Yankees ultimately prevailed in the 13th inning with a 4-3 victory. Despite a modest 1-for-6 outing, A-Rod's game-tying heroics solidified his reputation as a postseason force.
Alex Rodriguez's postseason heroics had finally culminated in a World Series victory for the New York Yankees. After years of personal accolades, numerous home run titles, and a hefty contract, A-Rod silenced his doubters. According to bleacherreport, his contributions were undeniable, and without his bat, the Yankees' historic run in October would not have been possible.
Rodriguez could breathe a sigh of relief, knowing that his $275 million dollar contract had paid off with the ultimate prize— the 27th World Series Championship for the Yankees. With this triumph, A-Rod's legacy as an official New York Yankees postseason hero was forever etched in the annals of baseball history.
In case you missed it: