Baseball is a game of fine margins. One centimeter here or there can change the game. World Series championships have been decided on such fine margins. However, an incident on Saturday left the fans in shock as the Chicago White Sox walked off the Detroit Tigers in one of the most strange ways.
The American League Central division meet-up went into extra innings after both sides were tied at 1-1 after nine innings. The hosts were able to walk off and grab the win on a wild pitch. It was not just a normal white pitch that gets in the dirt and rolls away from the catcher. The ball actually stuck the mask of home plate umpire Cory Blaser.
It was a clear mistake and unintentional play by pitcher Jose Cisnero. A 96.4 mph fastball straight to the face can knock any human down. Umpire Blaser is now under observation by the MLB, with regular updates to follow soon. Coincidentally, all three runs scored in this game came through wild pitchers. The last time any such incident occurred was way back in 1980 when the Blue Jays defeated the Yankees 2-1.
Related: WATCH: Phillies broadcasters slam Francisco Lindor's lackadaisical throw in critical double-play
White Sox claim victory in strange scenes as they continue to turn their season around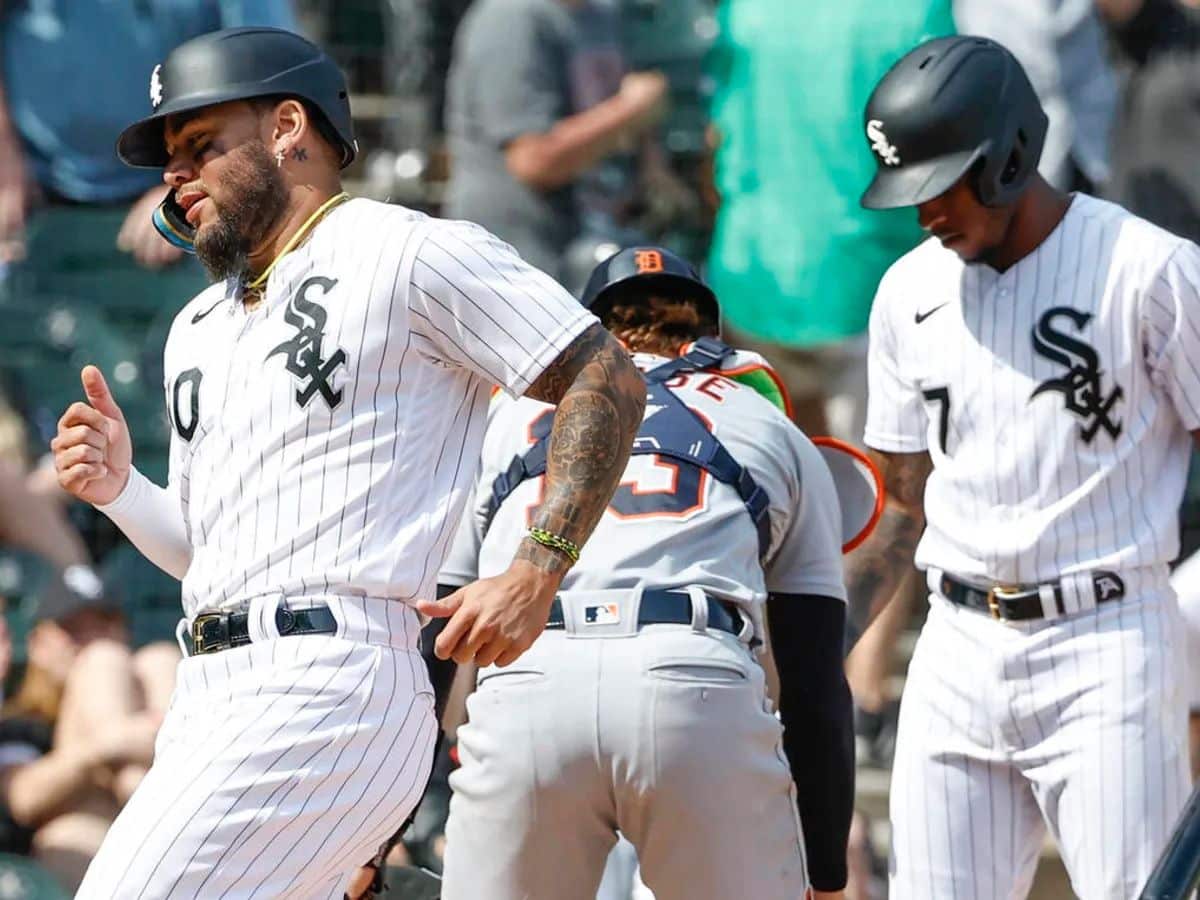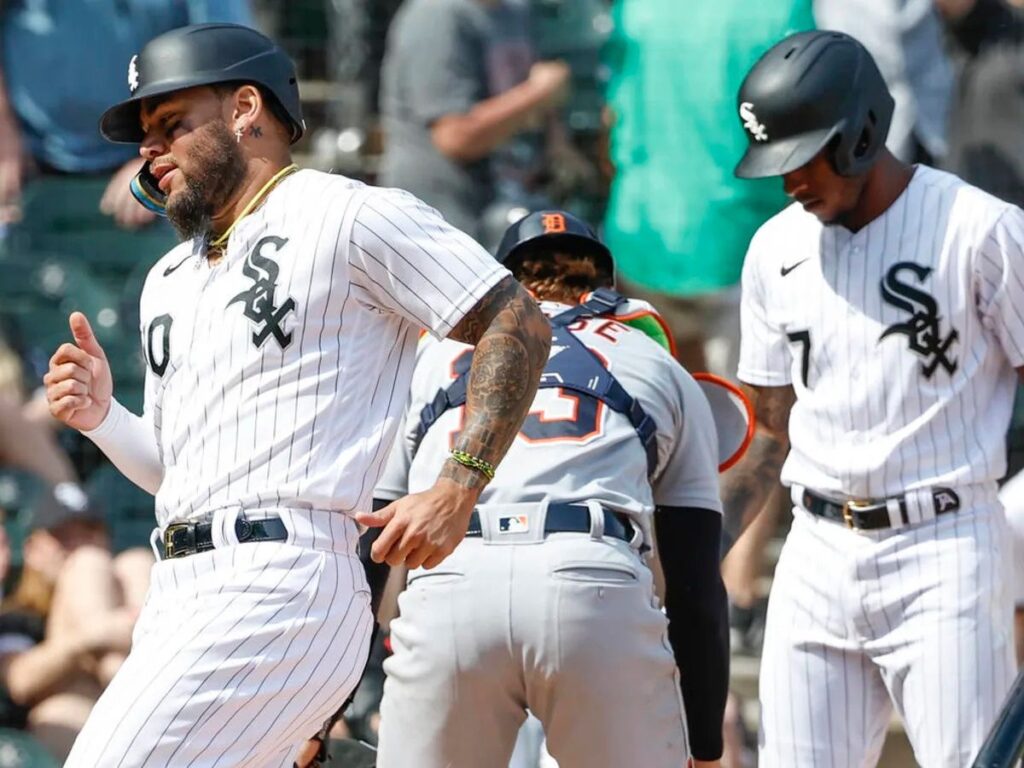 The ending might have been dramatic, but the Chicago White Sox will certainly take it. The victory over their division rivals took the host to a 25-35 record. At the start of the season, the White Sox were labeled as one of the favorites to take home the AL Central crown. However, things have not gone well for them so far.
At one point, the White Sox found themselves staring at a miserable 7-21 record. The Chicago-based side have since the tide turning in their favor a little. In the last 32 games, they are 18-14 with a positive win percentage. Signs of them struggling were clearly seen when hitter Tim Anderson was caught for his angry emotions regarding the poor performance from the organization.
Another good news for the White Sox is the return of closing pitcher Liam Hendriks. The Southpaw recently made his return to MLB after his winning his battle with stage-4 cancer. He was able to pitch one inning in the game and picked out a strikeout. The team will be keen to continue this momentum as things start to get tight in the AL Central.
In case you missed it:
MLB Twitter's in split as organization removes Pride logo from social media accounts just a day after display
LA Angels Anthony Rendon avoids legal charges for opening day altercation with A's fan