During his playing days, Derek Jeter was known to maintain much privacy in both his life and MLB career. The former New York Yankees captain has served the team for almost two decades and has played alongside popular players such as Alex Rodriguez.
However, the decision to make a documentary on his life and career in MLB was somewhat of a big swing for him to take. The main reason behind Jeter wanting to make a documentary series on his career was to keep his legacy preserved for future generations. More importantly, he wanted his daughters to grow up and have glimpses of the unbelievable feats Jeter has achieved in his career.
Of course, what started as an aspiration for Jeter turned out to be hugely successful and a big project. The docuseries was produced by ESPN and had its first episode premiere at the Tribeca Festival in New York City in 2022. The series was also executive produced by Oscar-winning director Spike Lee.
Related: Alex Rodriguez once took a massive dig at Derek Jeter claiming he was unworthy of matching his record-breaking contract at Texas Rangers
Derek Jeter wants his legacy preserved with his docuseries 'The Captain'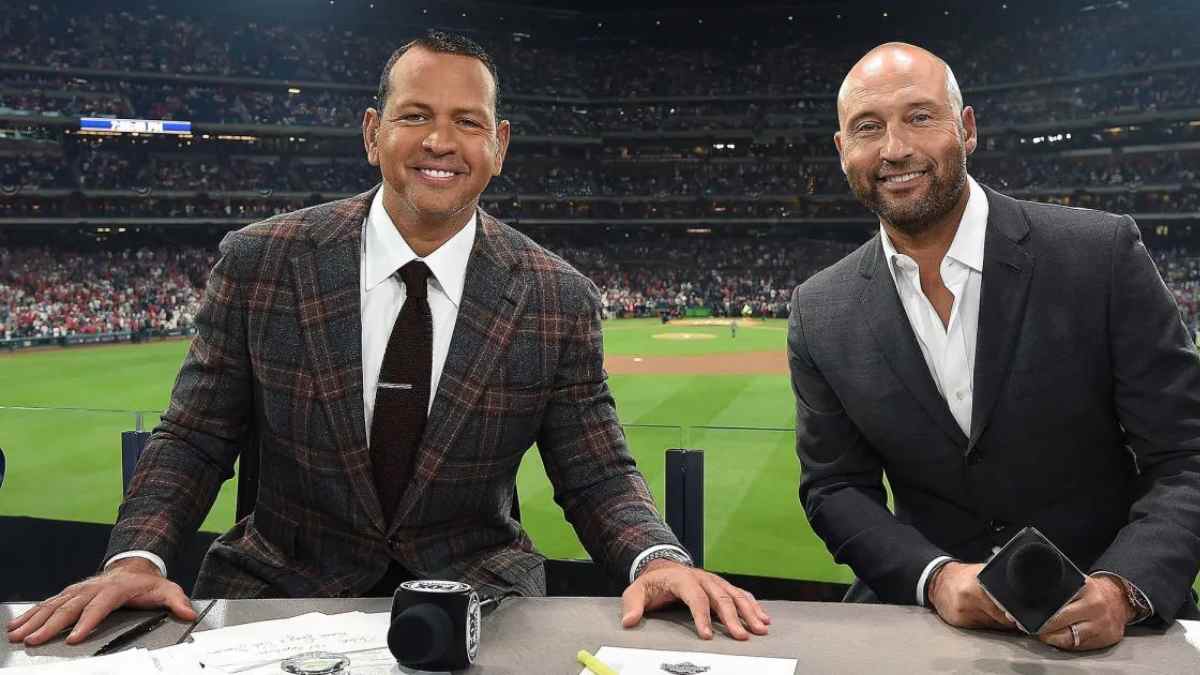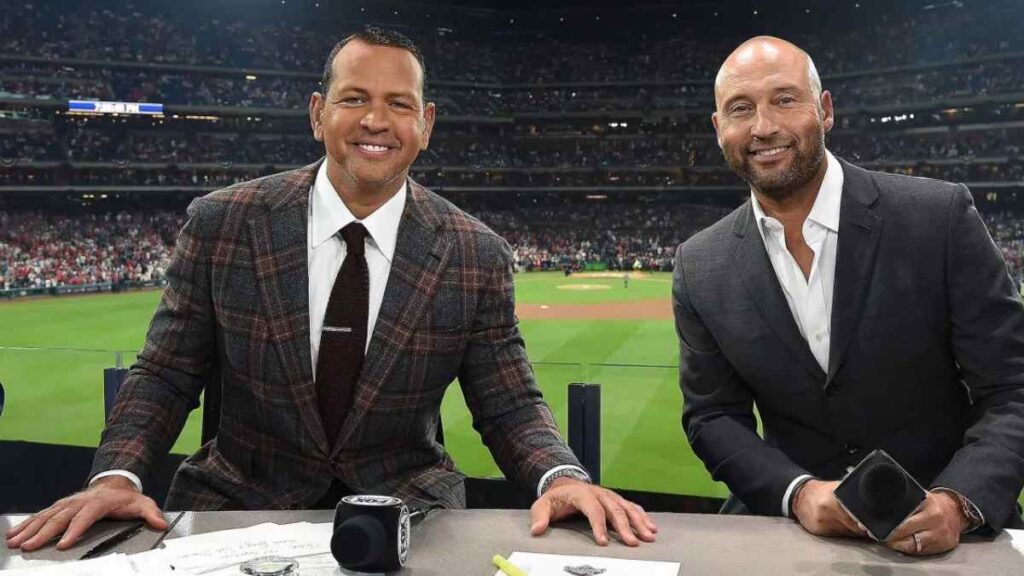 Derek Jeter's docuseries, The Captain, does give much insight into the life of the former Yankees captain and his MLB career. One of the main motivations for Jeter to make this docuseries was to preserve his legacy. "It started right around the Hall of Fame," says Jeter, who was inducted into the 2020 class of baseball's Hall of Fame.
He further adds, "I thought, 'I want to capture this. I want to capture it so I can have it in the future, share it with my girls when they get older, because they probably won't believe most of my career. It just turned into a bigger project."
The series is in 7 parts and is directed by Randy Wilkins. It explores the challenges and issues that Jeter has faced over his 20 seasons-long career in the MLB. In the very first episode of the series, Jeter says, "One thing that I've always had a real tough time during my career (was) I never had a chance to reflect on anything I've done, because it's always, 'What's next?' It could be a character flaw, but I think it's probably the reason why I'm here."
To create this enthralling and informative docuseries, director Wilkins informs that the team had to conduct over 90 interviews with eminent personalities and teammates. Some of the famous people in MLB featured in the docuseries such as Andy Pettite, Mariano Rivera, Jorge Posada, Bernie Williams, and Alex Rodriguez.
Speaking about Derek Jeter, Wilkins says, "I feel proud that Derek opened up to me, that he was vulnerable with me, that he was vulnerable with the world."
Jeter's 'The Captain' follows suit alongside several documentaries focussing on athletes such as 'The Last Dance' on Michael Jordan, and 'Man in the Arena' which was about Tom Brady. The docuseries is available for streaming on ESPN+.
In case you missed it:
MLB Twitter reacts as Derek Jeter and Alex Rodriguez are once again reunited at Fox Studios
"Welcome to the family..,"Alex Rodriguez thrilled to see Derek Jeter join the Fox Sports' baseball studio team