Former baseball player Gaylord Perry passed away on Thursday at the age of 84. His death was due to a natural cause, as his family stated he died after suffering a short-term illness. During his reign he collected an All-Star record 5 times, CY Young Award 2 times, and played 22 MLB seasons, with 3,534 strikeouts, a 3.11 ERA, 314-265 record.
Though this is just the tip of the iceberg. His accomplishments encompass not only activities related to MLB, but even outside the field. After retirement, he founded the baseball program at Limestone College. Perry took up the role of a coach there for 3 years.
He was a part of eight different Major League Baseball teams from 1962-1983. The teams were – San Fransisco Giants, Cleveland Indians, Texas Rangers, San Diego Padres, Texas Rangers (back in 1980), New York Yankees, Atlanta Braves, Seattle Mariners, and Kansas City Royals.
Also Read| "Makings me look like a MONSTER"- Yasiel Puig raises voice against INJUSTICE, pleads not guilty to lying in illegal gambling probe
Gaylord Perry dies of natural causes at the age of 84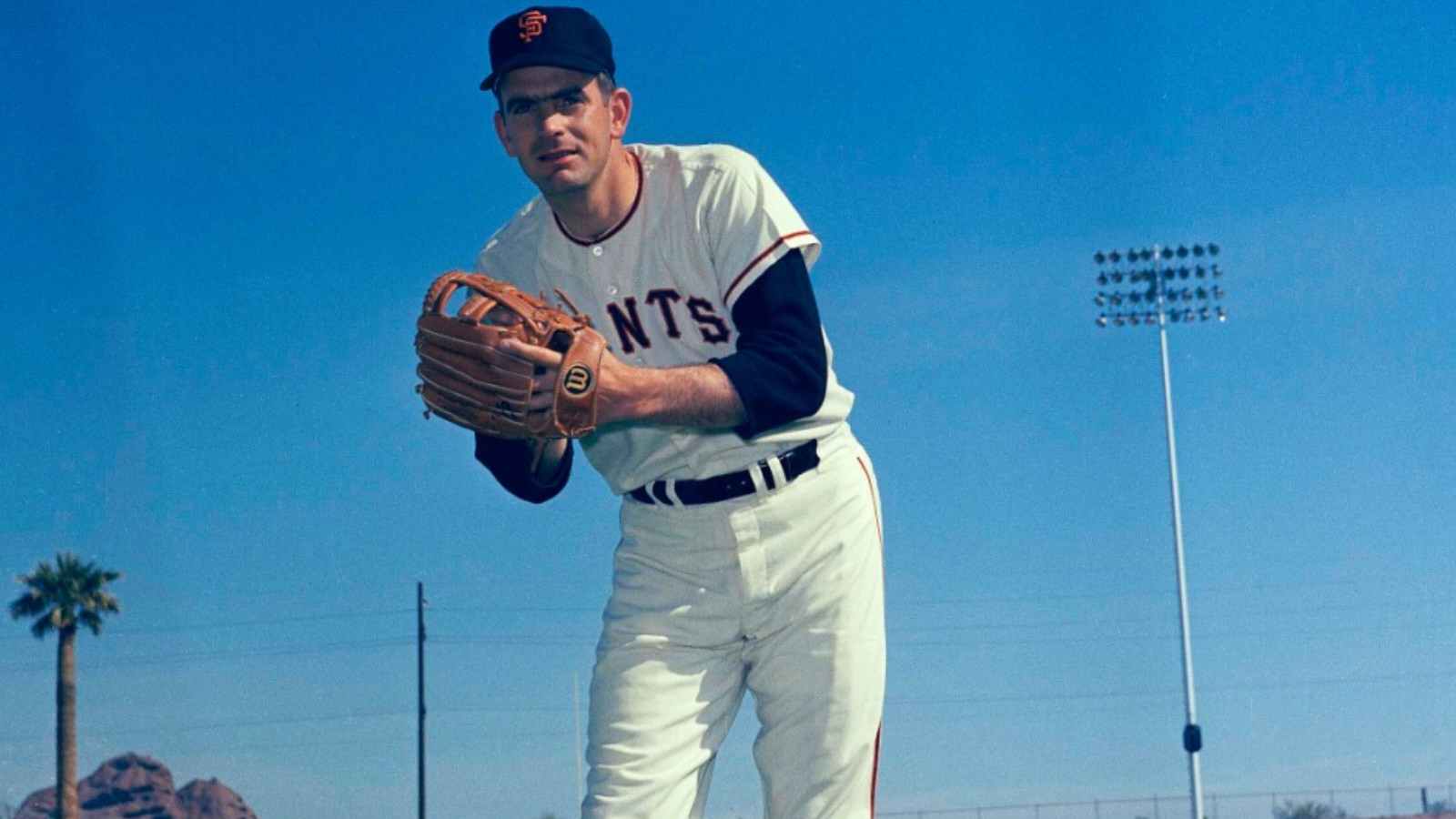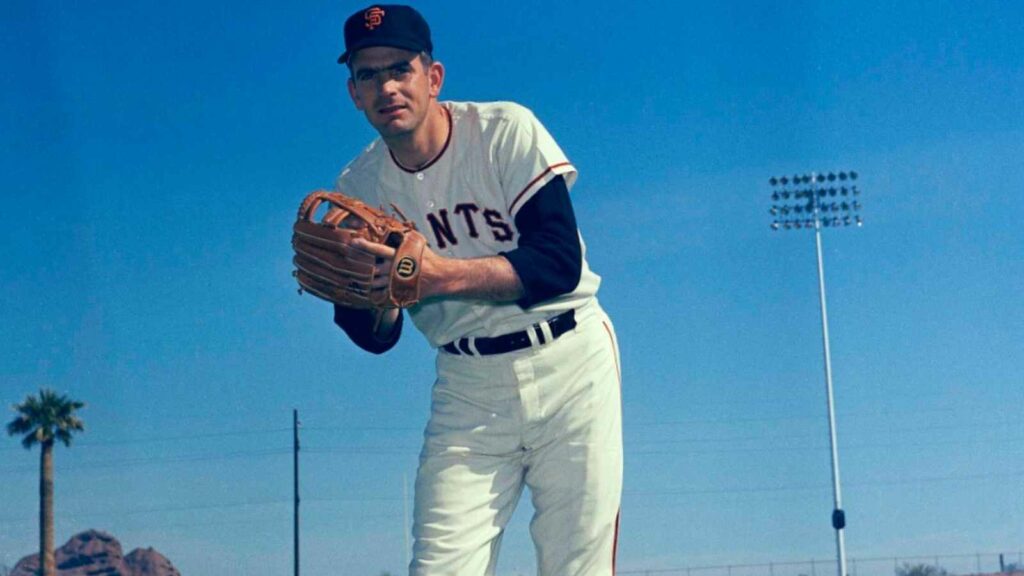 As reported on CTVNews, Gaylord Perry passed away at his home at 5 a.m, on Thursday, according to Dennis Fowler. MLB Commissioner Rob Manfred stated, "Gaylord Perry was a consistent workhorse and a memorable figure in his Hall of Fame career…" 
"…he will be remembered among the most accomplished San Francisco Giants ever … and remained a popular teammate and friend throughout his life." The perry family released a statement noting that the legend passed "passed away peacefully at his home after a short illness".
On the National Baseball HOF website, Perry commented, "Before I won my second Cy Young I thought I was too old — I didn't think the writers would vote for me". "But they voted on my performance, so I won it."
They stated that Perry was "one of the greatest pitchers of his generation". Rangers also remembered him, "The Rangers express their sincere condolences to Gaylord's family at this difficult time". "This baseball great will be missed."
Perry the master doctor of baseball, created many legends. Each of them is pinned down to the sport in one way or other. His efforts in growing the game were successful looking at the positive responses from everyone. Not only that, his family noted that whenever there was a HOF meeting he'll attend it to keep in touch with his fans and his friends.
Deborah Perry, the wife of the HOF legend, noted that Perry was "an esteemed public figure who inspired millions of fans and was a devoted husband, father, friend and mentor who changed the lives of countless people with his grace, patience and spirit."
Also Read| Aaron Judge's signing race SIGNALS its END with Yankees monstrous offer on plate
Also Read| Disney acquires MLB's remaining BAMTech Streaming Division at $900 million