Just as things looked good for the Texas Rangers, they were dealt a huge blow. Ace pitcher Jacob DeGrom has been ruled out for the entire season and will have to undergo Tommy John surgery to repair his collateral ligament. As a result of this, he is likely to miss the first two months of the next season as well.
The Rangers signed the former Cy Young award winner last year in a five-year $185 million deal. The team have inserted a TJ clause in his contract. This allows them to extend DeGrom's contract length. So if the Rangers feel doing so, they can pull this clause and extend his five-year stay to six years. This clause has become pretty common in MLB with players likely to face this unhappy surgery anytime.
The visibly emotional DeGrom has no other choice but to undergo this surgery. The 34-year-old made six starts this season. In this starts he pitched 30 1/3 innings. He last appeared against the New York Yankees in late April. Since then he had been working on his return to the team, but now the return has been extended.
Related: "When will it end," MLB fans in distress as NY Yankees pitcher Nestor Cortes gets placed in IL after suffering shoulder injury
Jacob DeGrom vows to return to full fitness by end of the year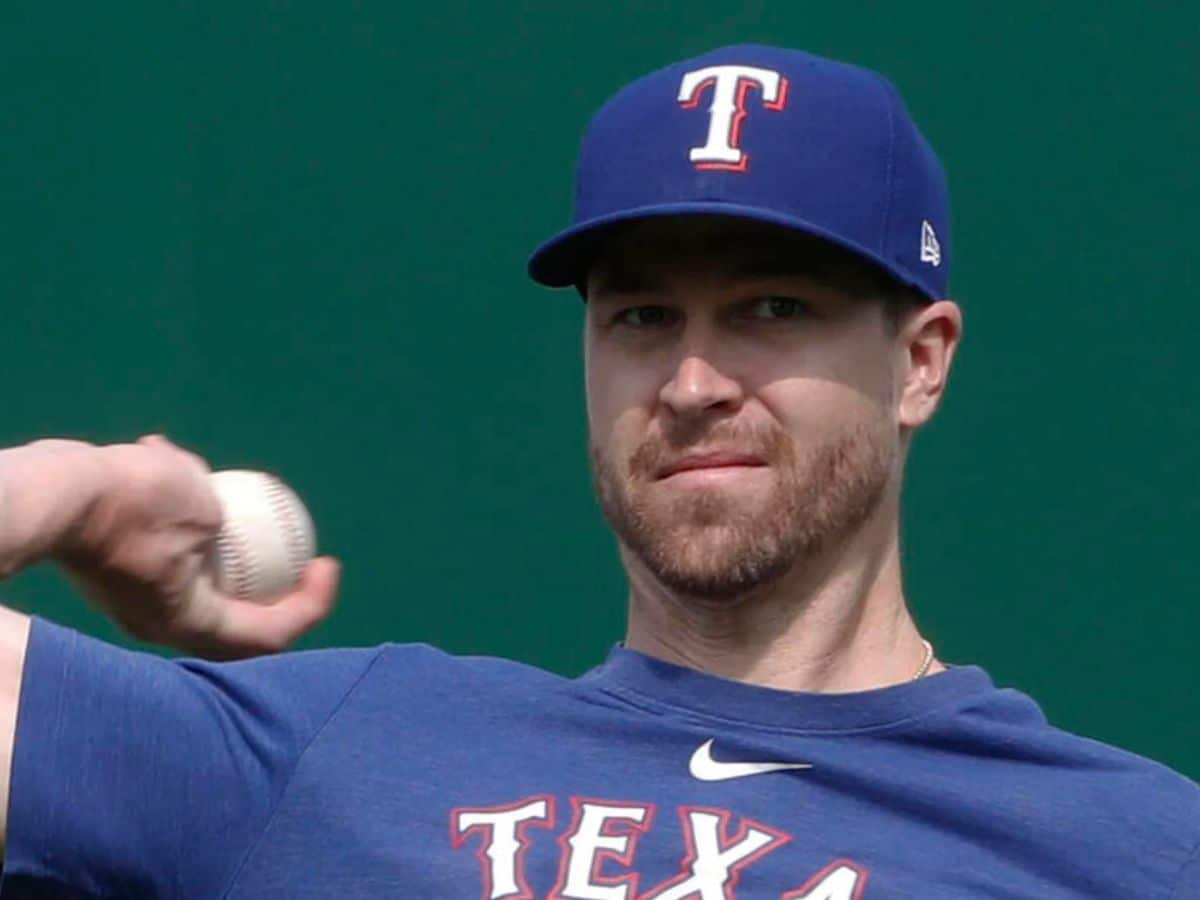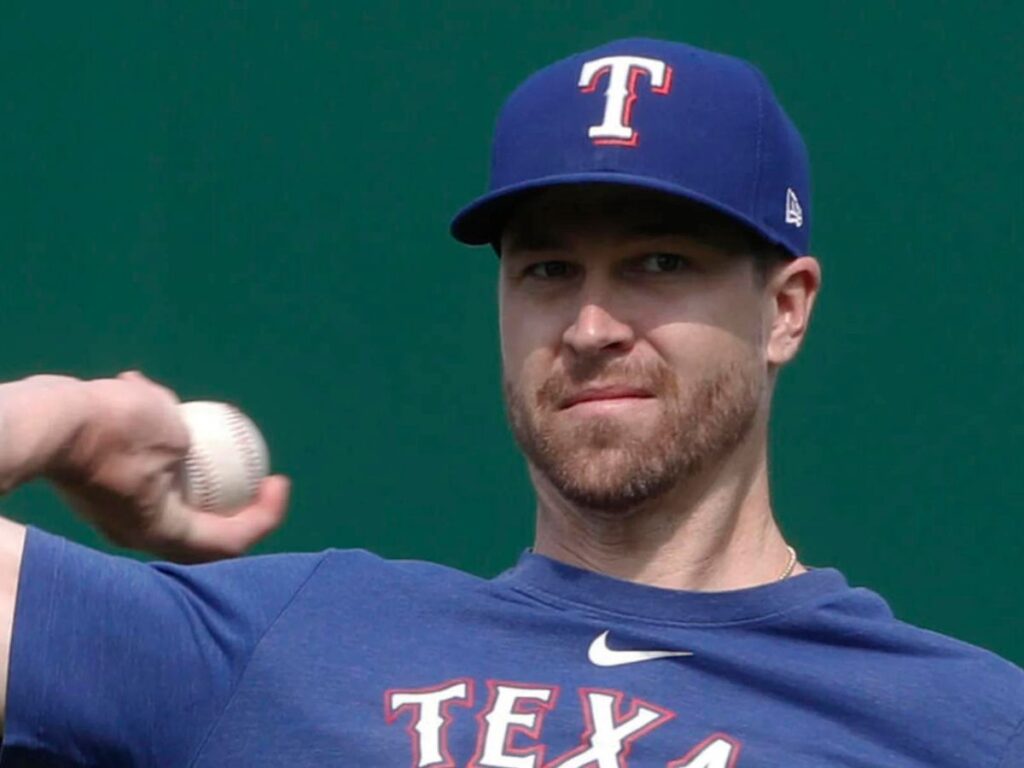 Jacob DeGrom's career has been filled with injuries. The ace pitcher has time and again had to sit out to recover. The fans are not fearing whether his injury concerns derail his chances of joining the MLB Hall of Fame one day. This will be his second Tommy John surgery – his first came back in 2010 when he was still a rookie.
"This stinks, it is not ideal. But atleast we know what it is now," an emotional DeGrom said to the reporters. He though claimed that he has a goal set and will try to return back by the end of the year. Though the surgery takes time to recover, Phillies Bryce Harper recently returned from this surgery after just around six months. Here are some reactions from Twitter regarding his injury.
The injury and absence of DeGrom come at a time when the Rangers have been doing pretty well. Their offense has exploded this season. As a result of this, they are currently 40-20, the second-best record in the MLB this season. With the Houston Astros struggling for consistency, this is the best chance the Rangers have of winning the American League West. A meeting with the Cardinals will be followed by a mouth-watering clash with the Tampa Bay Rays.
In case you missed it:
WATCH: NY Yankees' Aaron Judge barges through fence at Dodger Stadium to make INCREDIBLE running play
WATCH: Chicago White Sox walk-off Detroit Tigers in dramatic fashion after pitch hits home plate umpire in the face