The pitch clock has become a significant adjustment for pitchers this season, and one player who has experienced its frustrations firsthand is Max Scherzer. Earlier in the season, the New York Mets pitcher found himself on the wrong side of a pitch clock violation, which infamously negated a potential double play.
However, it seems that the challenges with the pitch clock didn't end there for Scherzer. During a recent game against the Philadelphia Phillies, Scherzer's between-innings warmup was abruptly cut short due to the pitch clock, prompting him to express his frustration.
In the game against the Phillies, as the innings transitioned, Max Scherzer took to the Scherzer's Warmup Interruption in pitches. He managed to throw seven out of his allotted eight warmup pitches before home plate umpire Tripp Gibson intervened and halted his final throw. The pitch clock had struck again, disrupting Scherzer's routine and leaving him visibly displeased.
Related: WATCH – Former MLB pitcher David Cone conducts eye-boggling experiment on sticky substances following Max Scherzer's 10-game suspension
Max Scherzer frustrated with pitch clock rule in MLB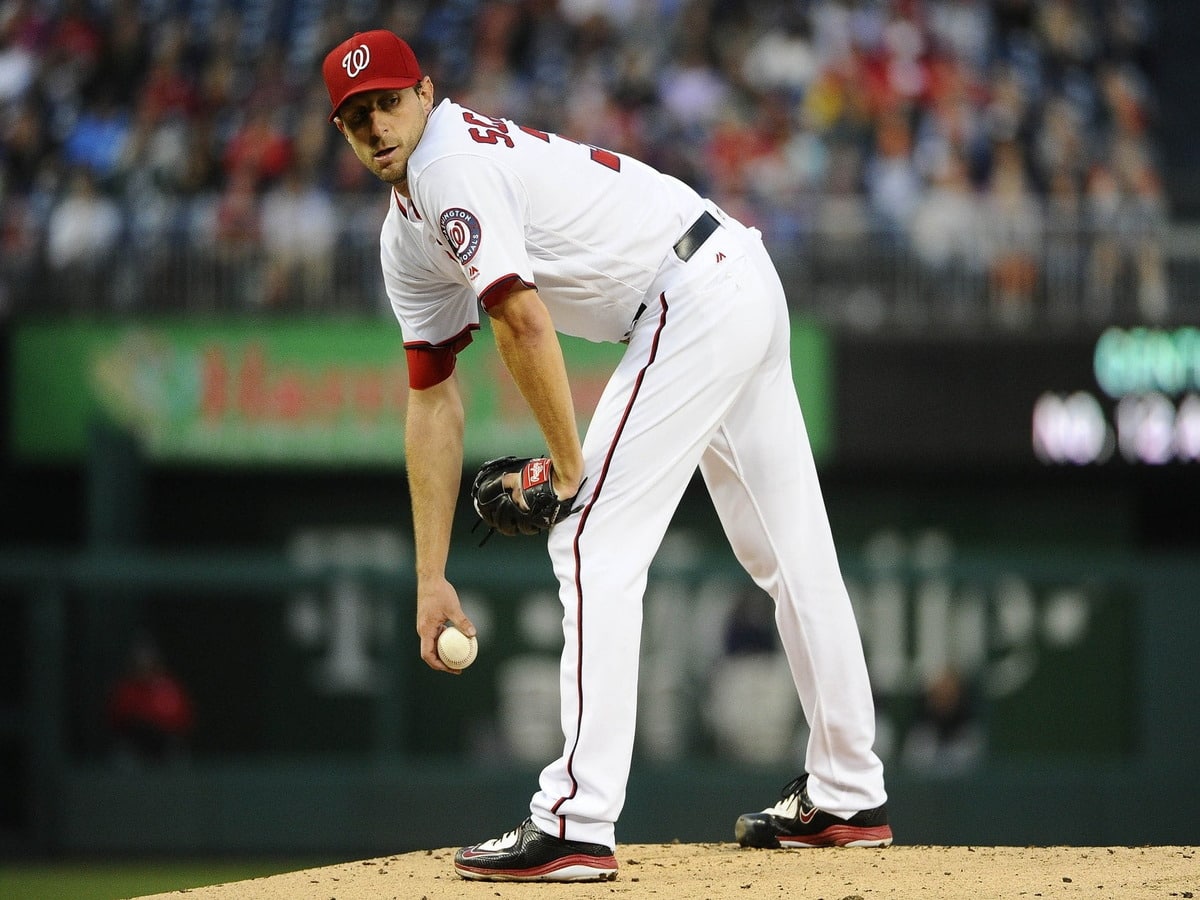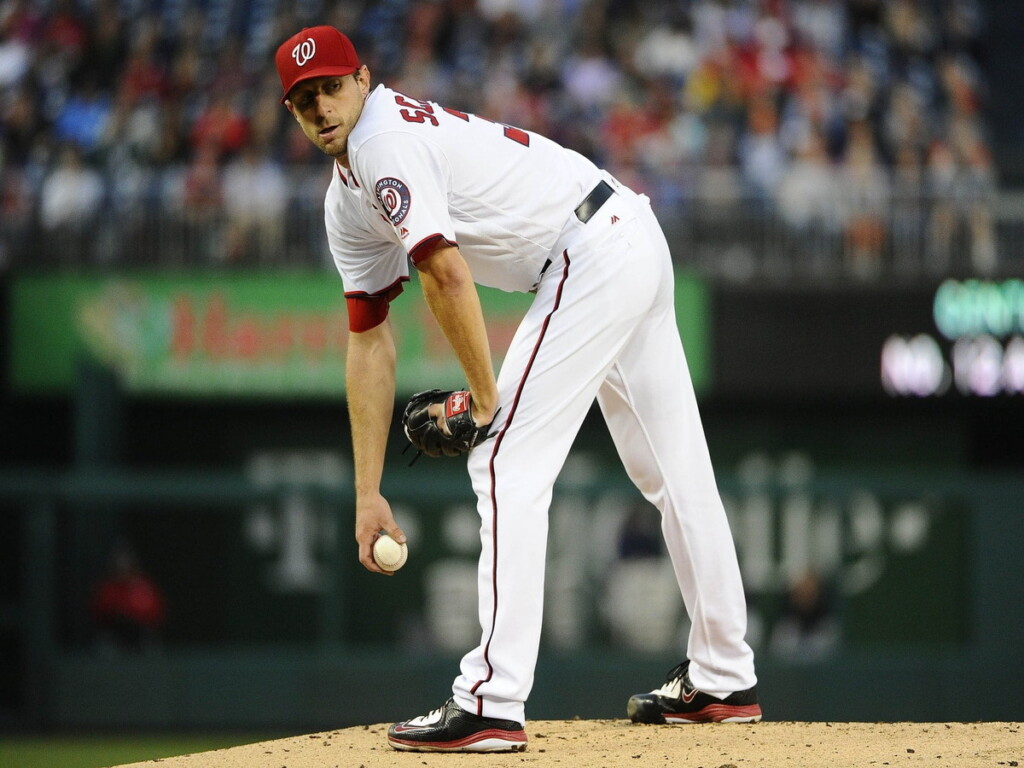 The pitch clock, introduced as part of ongoing efforts to increase the pace of the game, has undoubtedly brought about growing pains and adjustments. However, Max Scherzer's case highlights the need for further refinement.
With pitchers already adhering to pitch count restrictions and mindful of game tempo, the additional pressure imposed by the pitch clock during between-innings warmups appears redundant and potentially disruptive. Scherzer's frustration is not unfounded. The implementation of the pitch clock has raised concerns among players and officials, emphasizing the necessity for better calibration.
While the goal of expediting the pace of play is commendable, it should not compromise the quality and preparation of the game. Fine-tuning the pitch clock regulations and addressing the concerns raised by players like Scherzer would be a prudent step toward striking the right balance.
Max Scherzer's recent encounter with the pitch clock during his between-innings warmup serves as a vivid example of the challenges faced by pitchers in adapting to this new system. While the pitch clock aims to enhance the tempo of the game, according to forthewin, its implementation during warmup routines raises valid concerns about its necessity and potential disruption.
As with any new system, there will always be room for improvement and adjustment. The pitch clock's current configuration may benefit from reevaluation and refinement to ensure a more seamless integration into the game, ultimately benefiting both players and spectators alike.
In case you missed it: