The Philadelphia Phillies' television broadcasters were unimpressed with New York Mets shortstop Francisco Lindor's seemingly nonchalant throw to first base. The incident took place during the New York Mets vs. Philadelphia Phillies game. In their latest faceoff, the Phillies won 4-2 against their rival.
During the game, Lindor executed a routine double-play with ease, but his relaxed approach to the throw raised eyebrows and drew criticism from Phillie's booth. As the defending National League champions struggle to find their footing this season, the broadcasters' disapproval of Lindor's casual play only added to their frustration.
However, it was this very casual throw that caught the attention of the Phillies' broadcasting team, composed of Ben Davis and Tom McCarthy. During their live commentary, they expressed their discontent with Lindor's nonchalant approach, suggesting that a more assertive and decisive throw could have potentially resulted in a different outcome.
Related: WATCH – Former MLB pitcher David Cone conducts eye-boggling experiment on sticky substances following Max Scherzer's 10-game suspension
Francisco Lindor's play gets heavily criticized by MLB broadcasters and fans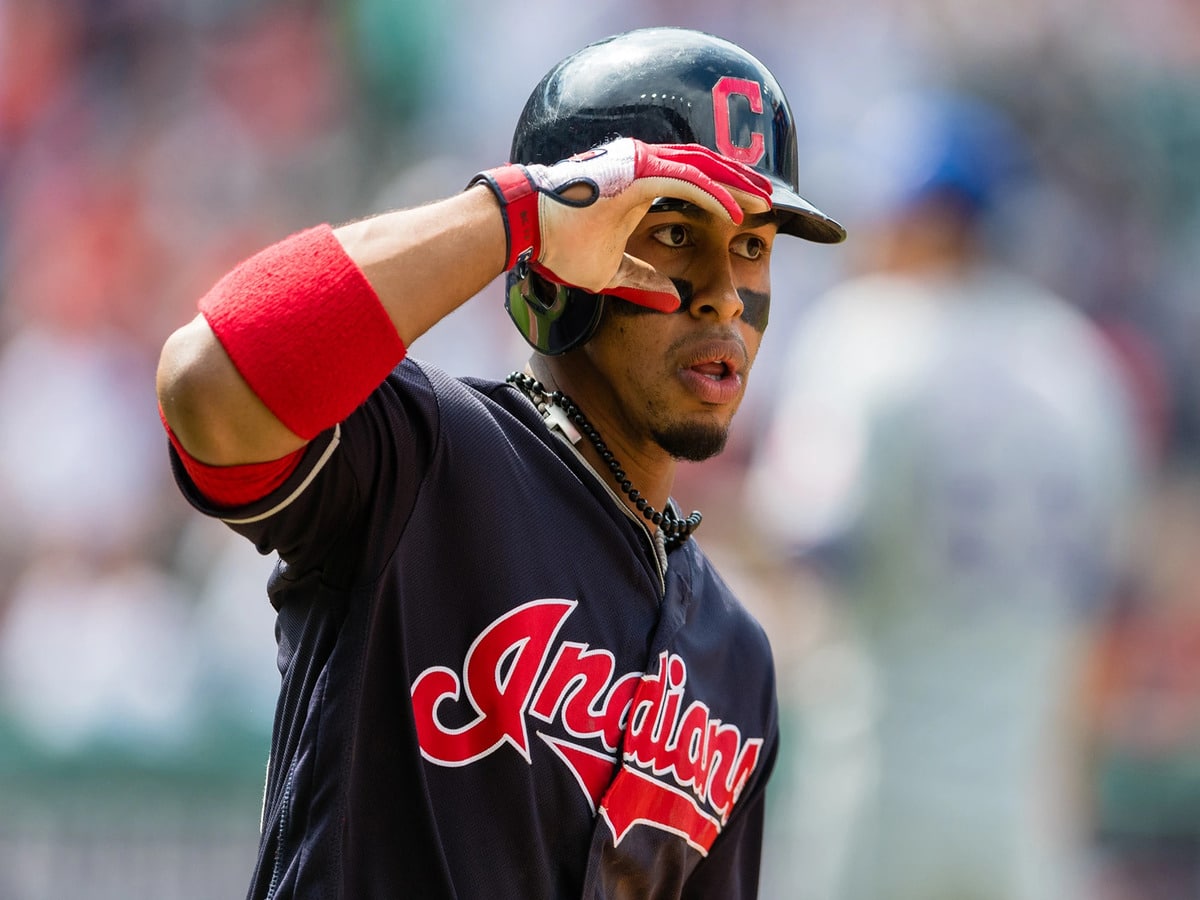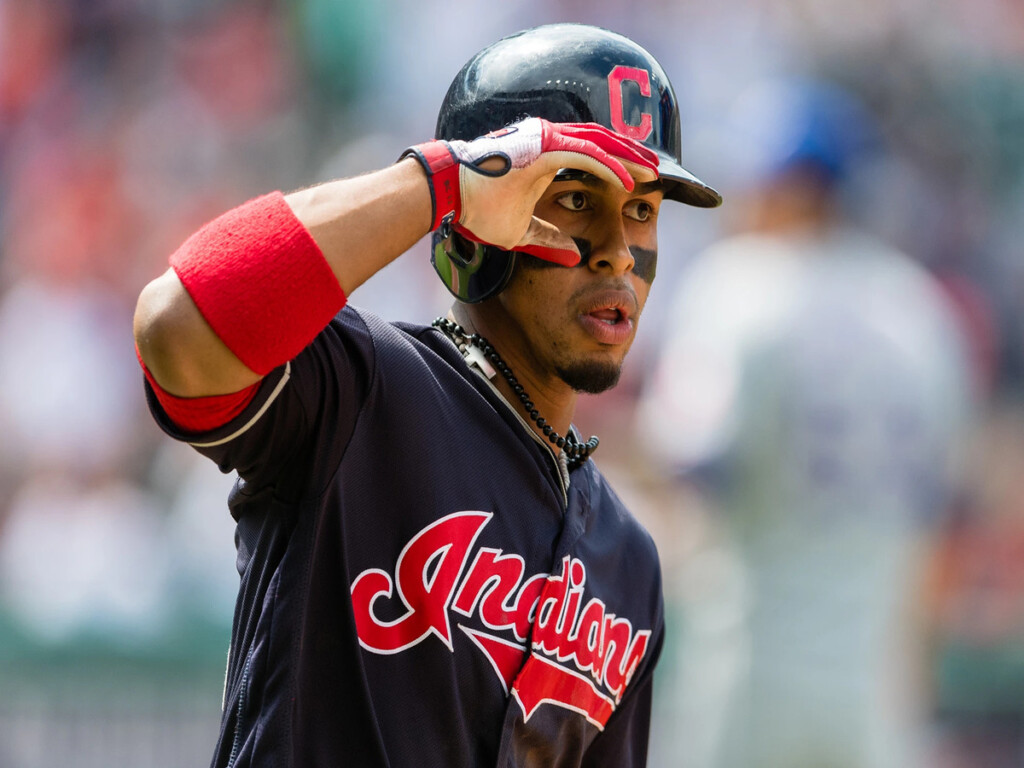 The Phillies broadcasters' critique of Francisco Lindor's casual throw stems from their desire for players to exhibit a higher level of assertiveness and intensity in critical game situations. According to the broadcasters, a routine play like a double-play requires a sense of urgency and a crisp, accurate throw to maintain momentum and limit the opposition's offensive opportunities.
Ben Davis and Tom McCarthy, in their commentary, expressed their expectations for Lindor to exhibit a more aggressive and forceful play style. They emphasized that a more powerful throw could have potentially thwarted Clemens' advancement to second base, leaving the Phillies with an opportunity to regain control of the inning and potentially alter the outcome of the game.
The dissatisfaction expressed by the Phillies broadcasters towards Francisco Lindor's casual throw reflects the heightened scrutiny and expectations placed upon professional athletes. While differing opinions among broadcasters are common, the critique highlights the level of attention paid to even the smallest details of players' performances.
According to nypost , the Phillies, who have endured a difficult start to the season and are currently sitting 7.5 games behind the NL East leaders, cannot afford to overlook the significance of each play.
Ultimately, the Phillies broadcasters' reaction to Francisco Lindor's throw sparks a broader conversation about the expectations placed on professional athletes and the constant pursuit of optimal performance.
In case you missed it: