Former kickboxer and controversial influencer Andrew Tate gave his first interview to a media outlet after his release from prison. Andrew Tate and his brother got arrested for alleged kidnapping and trafficking charges. They remained imprisoned for three months and are now under house arrest until the government can conclude the investigations. Journalist Matt Shea tried interviewing the Tate brothers for the BBC, but the former kickboxer refused.
Matt Shea is a freelance journalist who has a contract with the BBC. He approached Tate for an interview. However, Shea and Tate had a history. Shea interviewed Andrew Tate for the Vice organization and doctored the interview to complete a hit piece on Tate. The former kickboxer got revenge against Shea after he invited the journalist for an interview but refused to meet for the interview. Tate said he would get another correspondent for an exclusive interview beside Shea. This is the origin story of how the BBC came to interview Andrew Tate.
The BBC put out an edited version of the interview with Andrew Tate. They deem Tate a threat and continue pointing out his misogynistic views throughout the interview. Tate managed to answer every question with logic and counterpoints to argue his side of the story. In the end, the followers of Tate went on social media to announce their victory over the BBC. However, most fans struggle to find the uncut version of the interview recorded by Tate. Check out where to see the uncut version of the interview.
Related: Andrew Tate Net Worth: Is the kickboxer richer than MrBeast?
Where to watch the uncut version of Andrew Tate's interview with the BBC?
Andrew Tate signed a deal with the Rumble platform to exclusively produce content. He left YouTube and other platforms to partner with Rumble. Rumble has become the best alternative option to YouTube. They have attracted silenced conservative content creators from YouTube. Famous actor Russell Brand also moved to the Rumble platform to do his daily talk shows.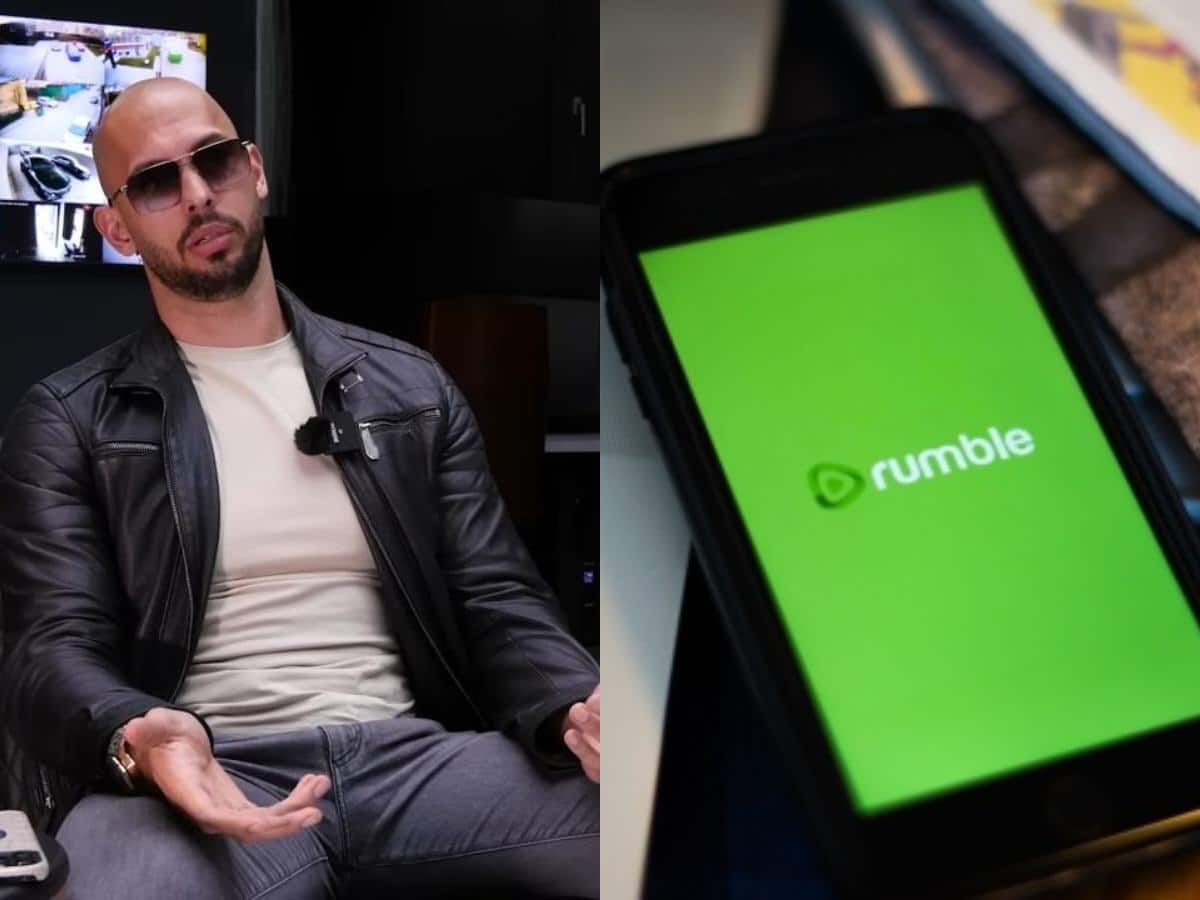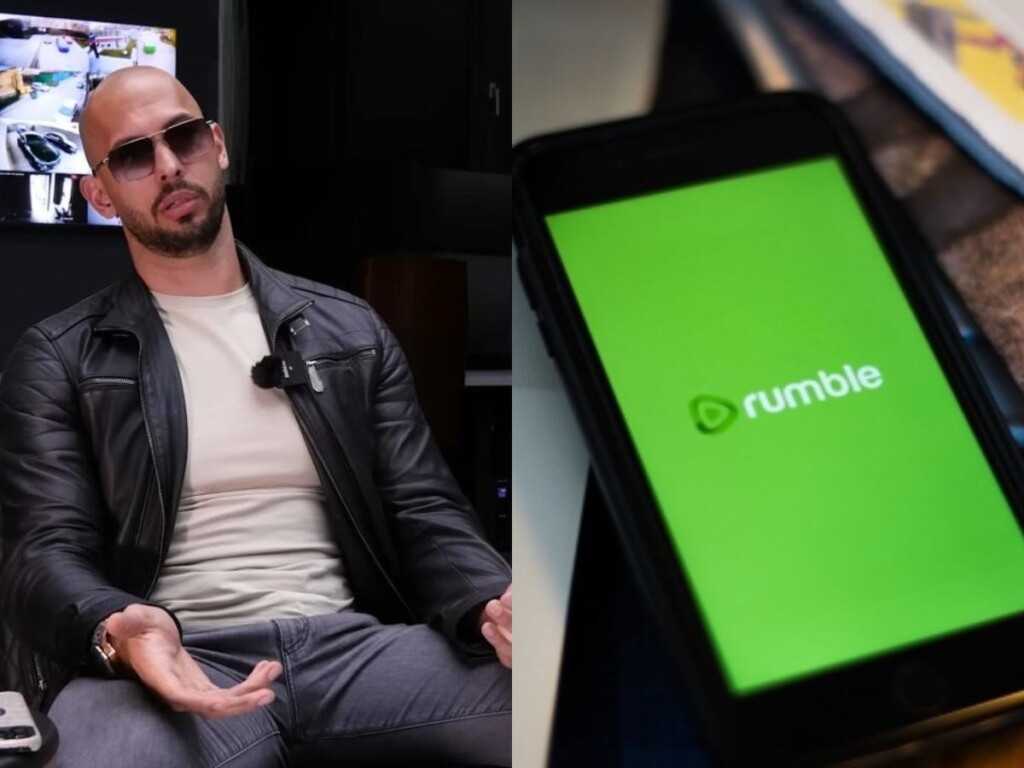 The uncut version of the interview remains available on Andrew Tate's Rumble channel. There are no subscription charges, and the viewers can view it on Rumble.com or from their app on Play Store. His channel's name is TateSpeech by Andrew Tate. It has over a million subscribers on the Rumble Platform.
Is Andrew Tate's uncut version of the BBC interview available on YouTube?
Certain channels have uploaded the uncut version of the video on YouTube. Tate no longer has a channel on YouTube after the former kickboxer got banned last year. The video exists on YouTube, but it can have a copyright strike if Tate decides to file a complaint.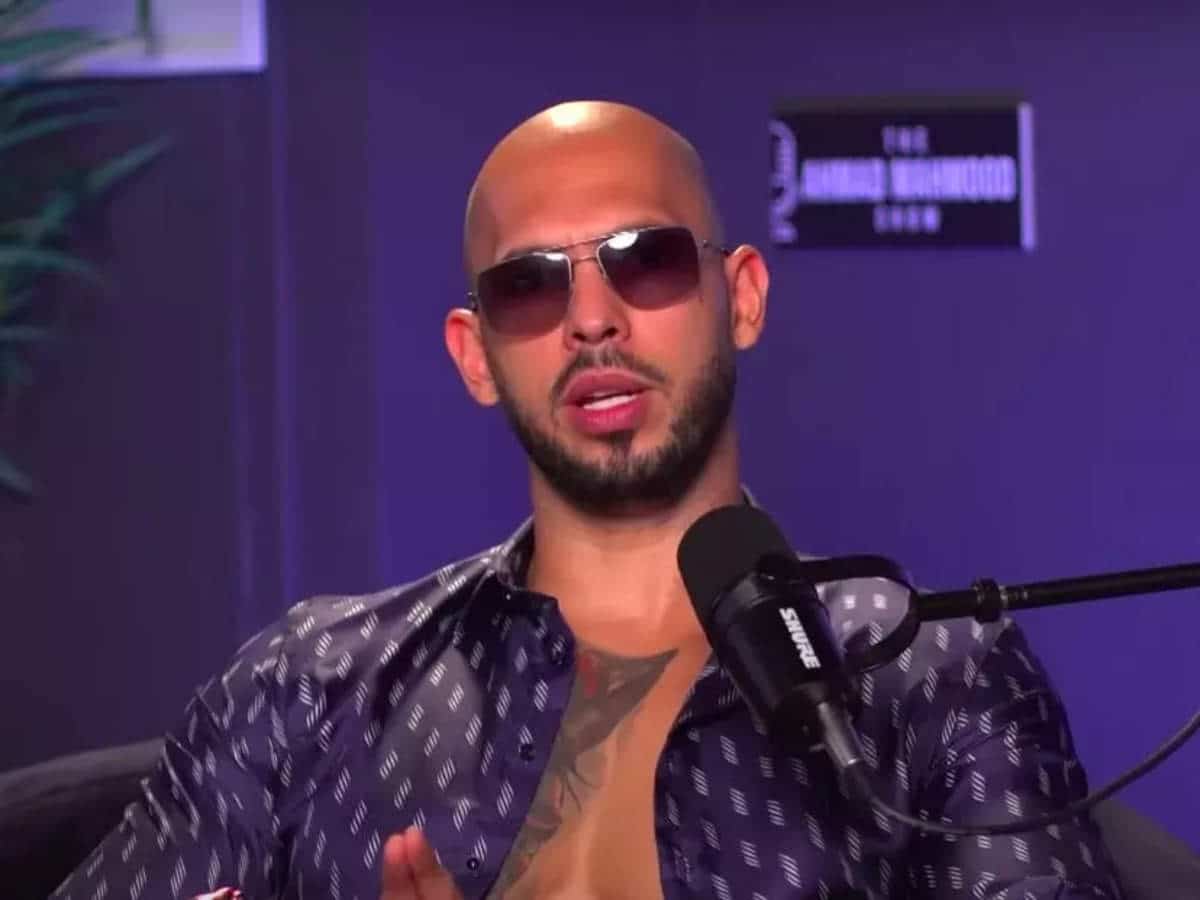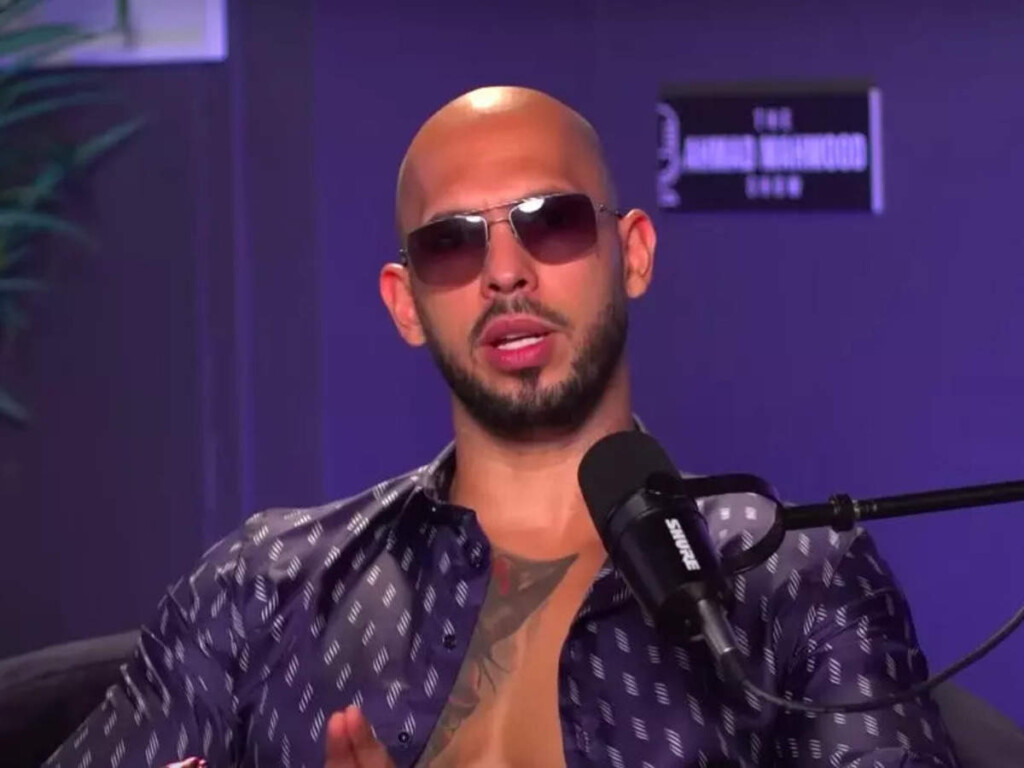 Andrew Tate remains under house arrest. He has stated his innocence multiple times. His friends, like the Fresh and Fit podcast, Adin Ross, Justin Waller, and Sneako, have all pledged their allegiance and continue to support Tate on their platforms.
In Case You Missed It!