Andrew Tate was all over the internet last year in 2022 and his rise to the top was simply meteoric. The retired kickboxer built his fan base by going viral on various social media platforms through his clips. In most of them, Tate was viewed as a misogynistic and sexist influence however, this didn't stop him to get millions of fans all around the world. 
Tate fans often call him the 'Top G' which has become synonymous with the internet sensation. According to Urban Dictionary, the term Top G refers to the individual that is capable in all realms. Tate in his videos has shared such ideologies and has created a narrative which regards as a man of many resources and knowledge. Other than this, his views on social, economical and political matters resonated with many who started supporting and chanting the name of the Top G.
With all that fame came a lot of hate and controversy and it got to a point where the 'Cobra' got banned from different social media platforms such as Facebook, Twitter, YouTube etc. However, it had a positive impact on his popularity as fans supported him and accused big corporations for shutting down one's freedom of speech. Tate is a great businessman and knows how to keep his brand relevant and it has worked wonders for him.
Related: "Andrew Tate D**rider" Adin Ross bashed on Instagram for labeling Lakers vs Warriors game 4 best since 2016 NBA Finals
Andrew Tate on becoming the 'Top G' and earning millions from scratch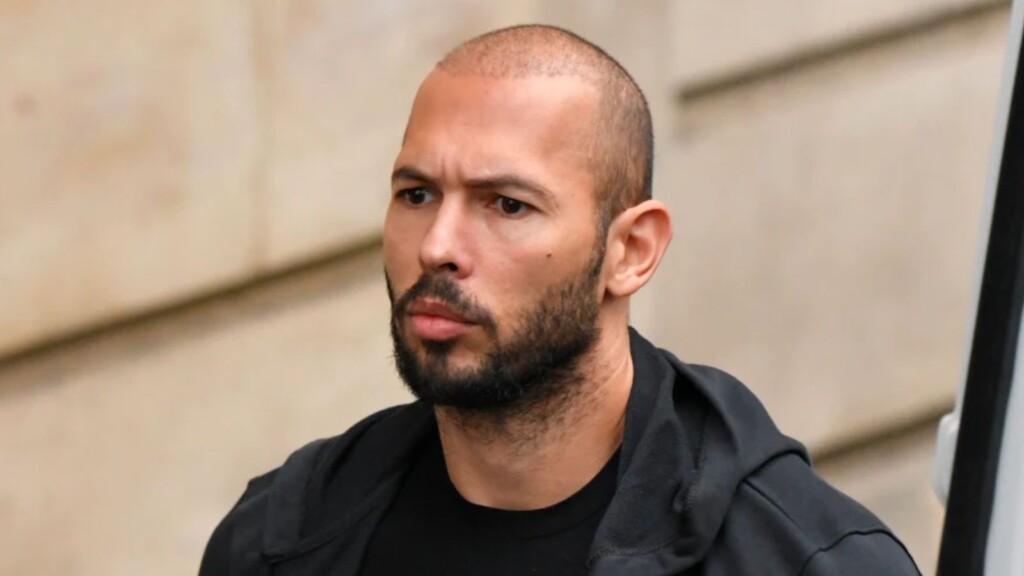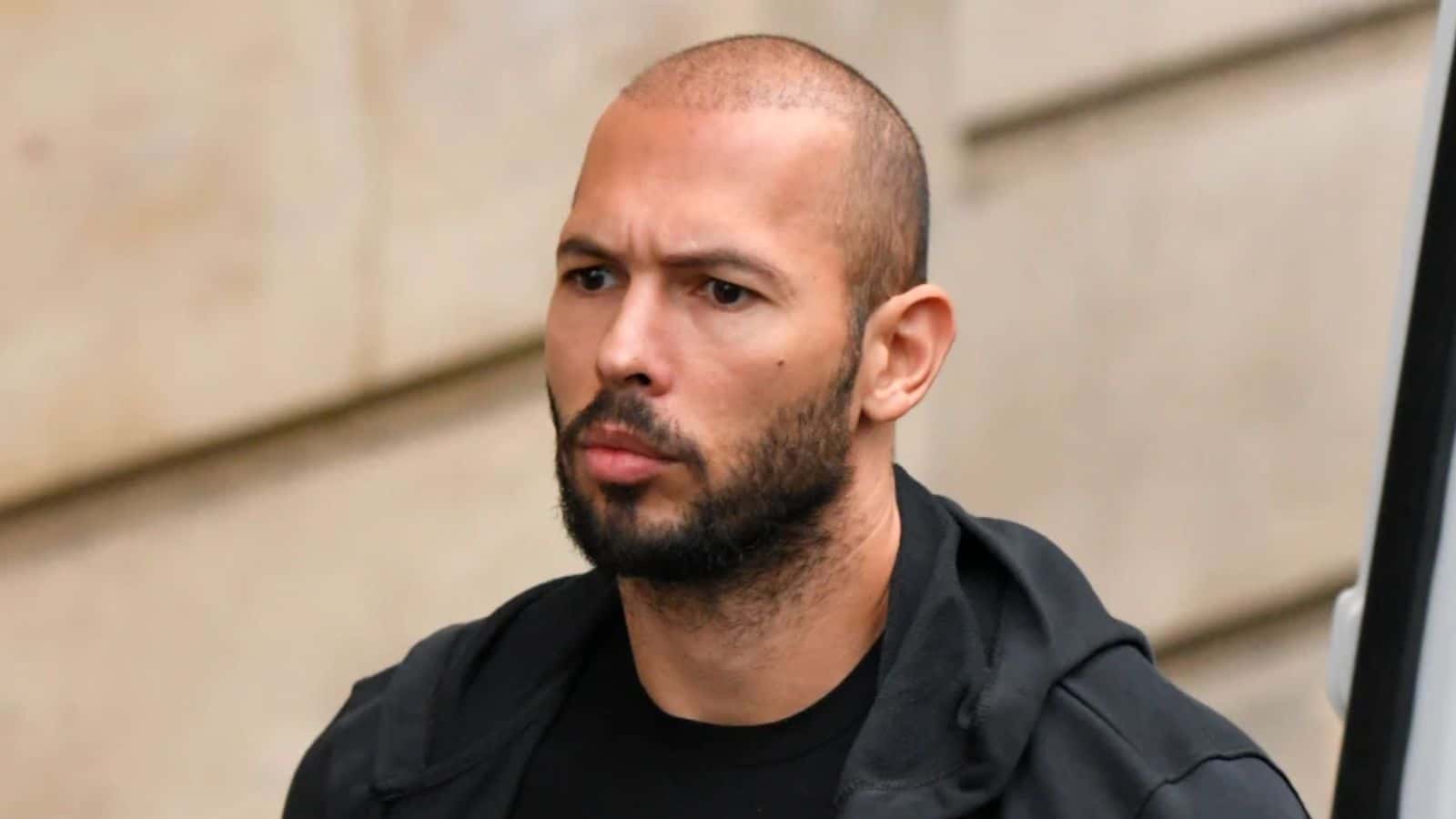 What makes Andrew Tate different from other influencers is that has already succeeded in life and has a net worth of over $350 million. This helped him to gain fans who started following him because they wanted to be like him.
Tate often shares his views on making money and being rich and in one interview he mentioned how broke individuals will appreciate money more than the people who are born rich.
He said: "I think the most miserable people on earth are the people who are born filthy rich. Money has no value, you can buy unlimited Bugattis, diamonds, it doesn't mean anything. You have to be broke to appreciate being rich." 
In his early days as a kickboxer, Tate wasn't earning much and decided to quit it and invest his time in other businesses. This turned out well and help him build his empire with big mansions, sports cars, fans etc.
Continue Reading: