Andrew Tate and Tristan Tate's lawyer reveals shocking new information amidst the investigation of their court case. She says that Tristan hasn't been able to meet his 3-week-old baby due to him being in custody.
The Tate brothers have been in Romanian custody since the start of this year under the alleged charges of human trafficking. They have been in the custody without any chance of bail. The investigation for their case has been going on since April of last year and the fact that they have been in jail without bail is a violation of international Human Rights.
While answering the questions, the lawyer also reveals that Andrew's brother Tristan hasn't been able to meet his 3-week-old baby – due to him being in custody while the baby was born. She also states that what the Romanian court was doing was against the guidelines of the EU (Romania comes under the EU) and also a violation of International Human Rights.
One of The Tate Brother's International Lawyer (Tina Glandian) Releases NEW Information regarding the case…pic.twitter.com/w28Y1jxvNK

— Andrew Tate Updates (@Morpheusresist) February 1, 2023
The investigation of the Tate brothers case has been going on for a few weeks now, without any concrete evidence to know if they are guilty or innocent. Only further investigation and court hearings will tell the world if the Tate brothers were putting up a front for their audience or if were they genuine with what they showed to the world.
Related: "Rich coming from a guy spreading false narratives," Ariel Helwani brutally digs at Joe Rogan's controversies with vaccines after getting called out for 'instigation'
Andrew Tate and Tristan Tate's case timeline so far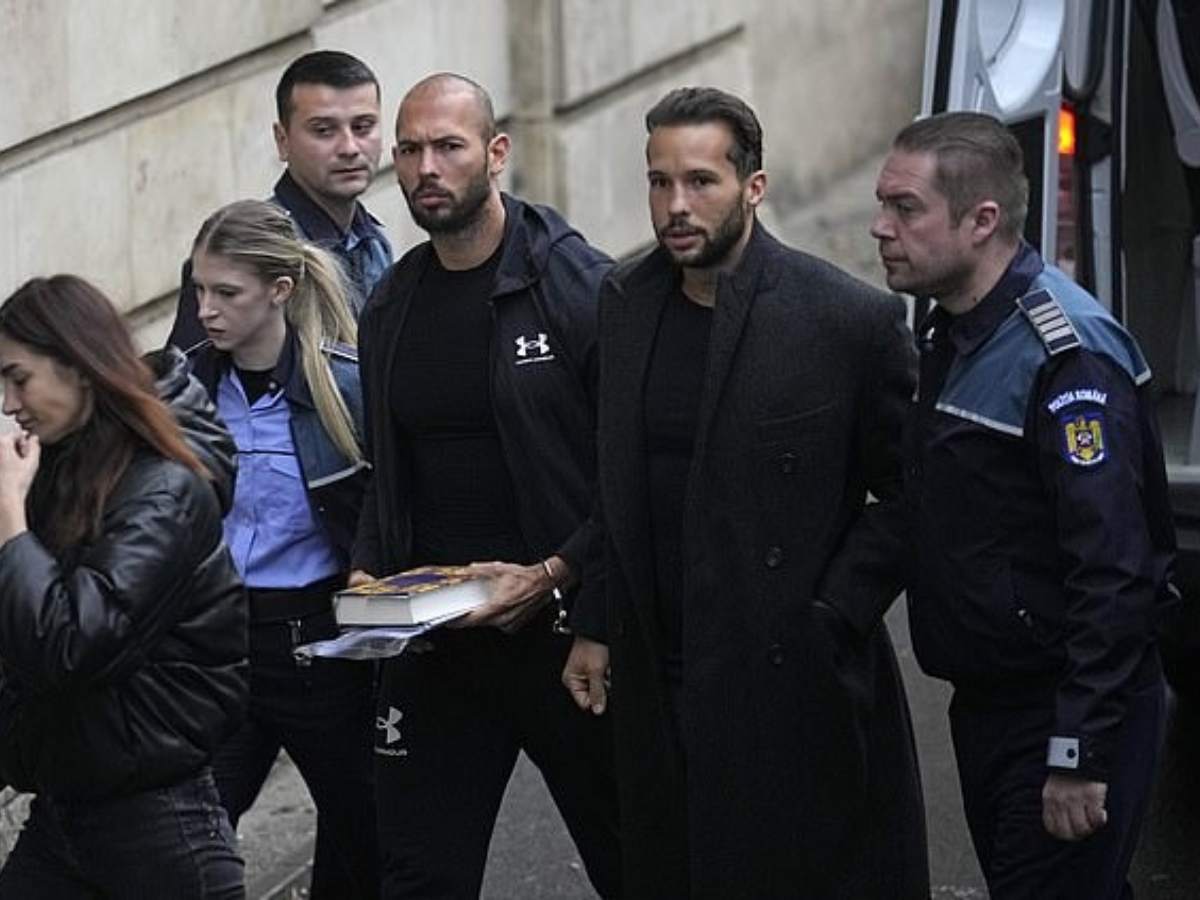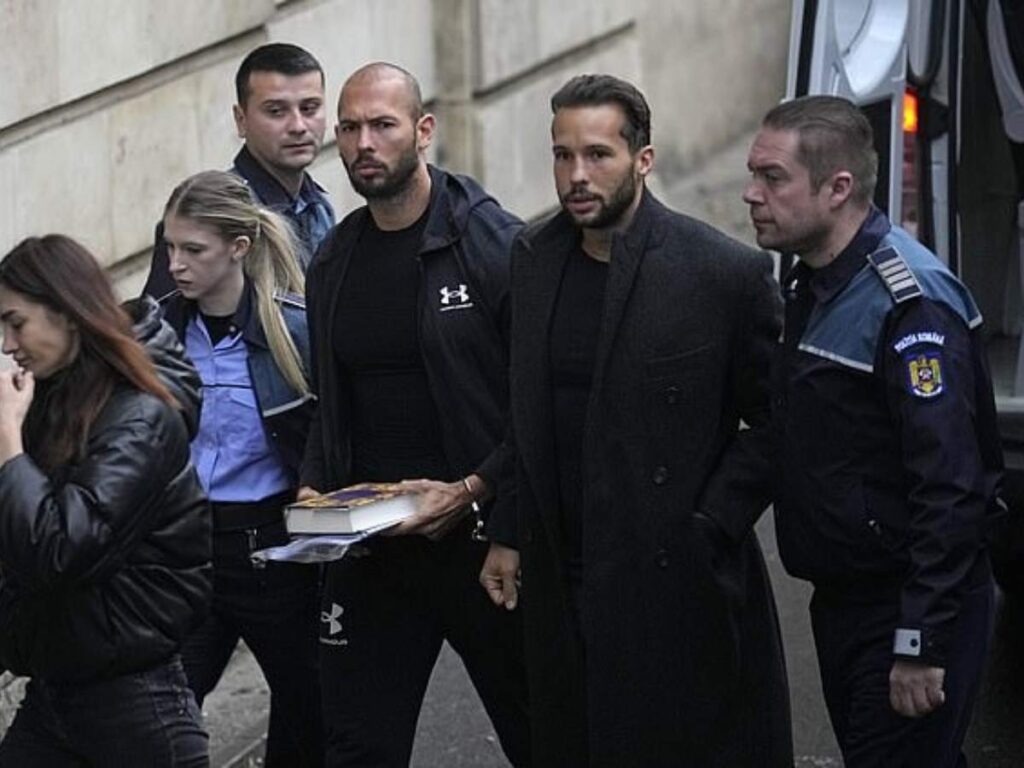 Tristan Tate and Andrew Tate's case has been under investigation since April of last year and were arrested in January of this year. They were raided by the Romanian police when they received reports that they were holding women against their will in their house – for human trafficking.
Since then, there have been multiple reports from their past girlfriends who said that they were respectful every time they met and hadn't once forced themselves on them or made them do anything against their will. There have also been reports of them being human traffickers when their old website was gone through. The entire website only illustrated things only a human trafficker would do.
With reports being so mixed, the decision for their trial has been going on for quite a long while without coming to any satisfactory decision. Only time and further digging would reveal if they are innocent or guilty.
In case you missed it: