In a recent podcast with Mo Vlogs, Andrew Tate revealed the answer to the question "How much money is too much money?". According to him, having a billion was having too much money.
Top G has been teaching the young adult men of the world the ways of making money and staying disciplined toward their goals. He can preach all this because he is a very successful and rich businessman.
When he went for a podcast with Mo Vlogs, he revealed he was approached by Forbes to be put on the Billionaire's list, which he rejected because he didn't want to be on anyone's radar. He previously revealed he was worth around $300mn to $400mn, to escape being under the radar.
After he revealed that he was potentially a billionaire, he sighed as he realized that he was now under someone's radar, which he hated. It is true because ever since he revealed his worth he has been accused of a human trafficking case and is in jail for it.
Related: WATCH: Multi-billionaire Elon Musk impressed by UFC commentator Joe Rogan's samurai sword from 1500s
Andrew Tate's court case: True or False?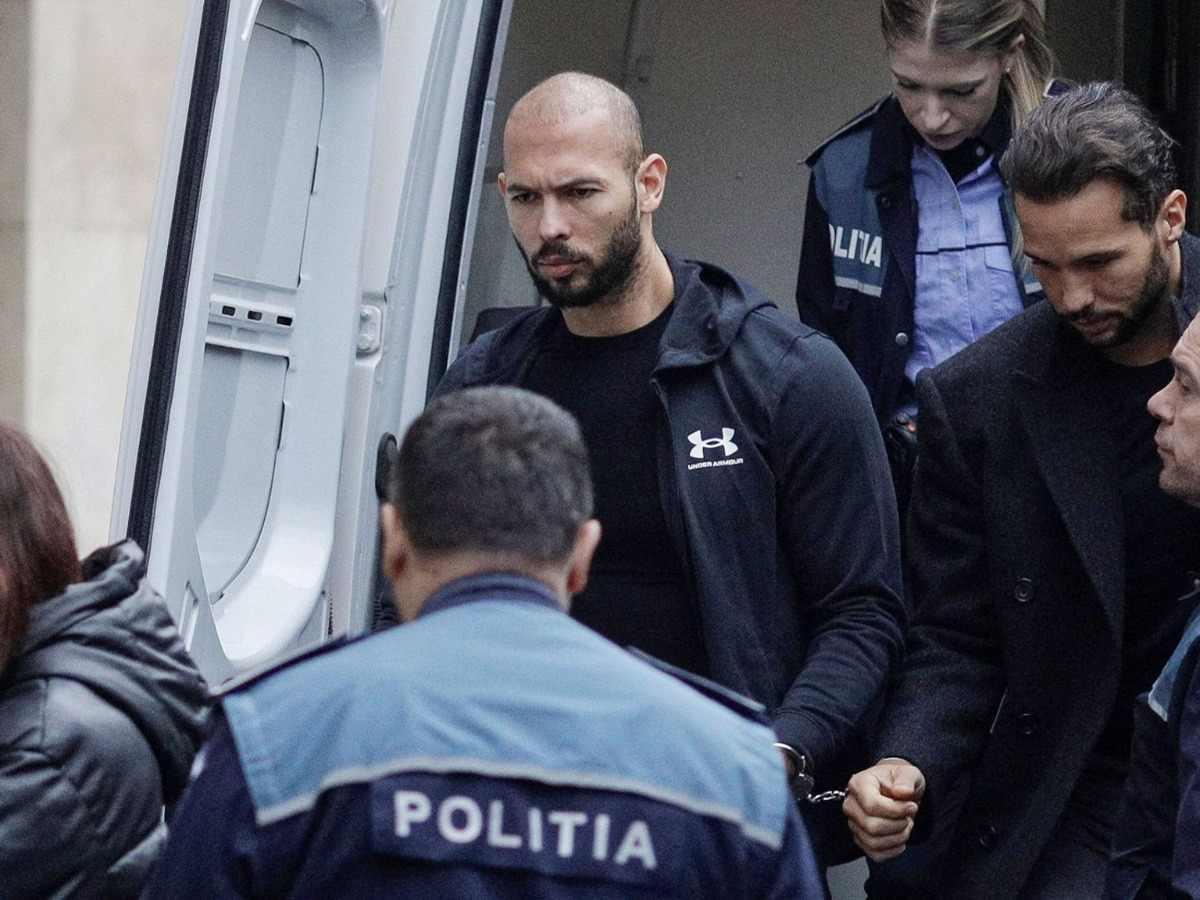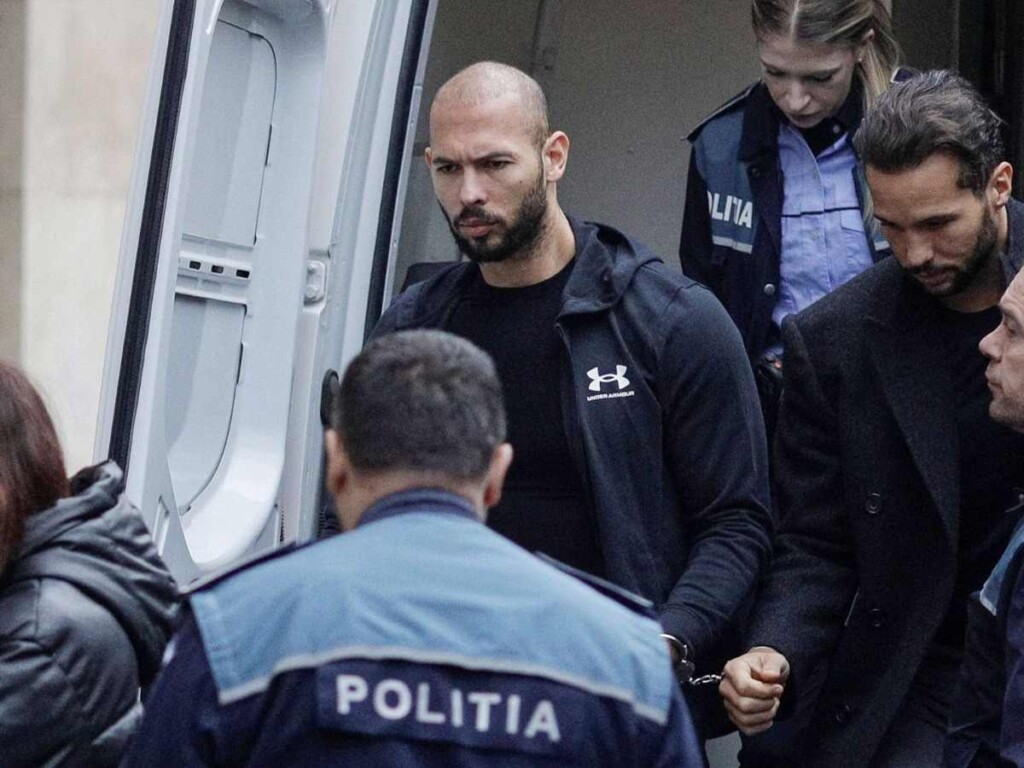 After being raided by the Romanian police, Andrew Tate and Tristan Tate were escorted to the Romanian jail on charges of human trafficking. Allegedly, the police received information about illegal practices taking place in the Tate household in Romania. Ever since their arrest, multiple people have shown evidence that the charges may be true and may also be false.
The Tate brothers – Andrew and Tristan, have been in jail on charges of human trafficking. Many girls who have spent time with them have come out and said that the brothers have been very respectful when dealing with them and never forced themselves on them. While some, like True Geordie, dug into his old website and put his case up in the people's court after providing proof that he may be a human trafficker.
Human trafficker or not, only time will tell the people. His followers have taken to peaceful protest against his arrest on the streets of Romania. Andrew Tate has inspired many young adults to become self-dependent early in their life.
In case you missed it: