Joe Rogan, the famous podcaster and stand-up comedian revealed in an episode about how he gifted Young Jamie a Tesla model X car. Young Jamie is the producer of Joe's podcast and is responsible for sound, cameras and other essential requirements of conducting a well-produced podcast.
Jamie Vernon, otherwise known as Young Jamie has been associated with the Joe Rogan Experience since 2013 as a major step-up to improve production quality of the Joe Rogan Experience. Since joining the production of JRE in 2013, Young Jamie has helped improve the professionalism and quality of content exponentially every year.
Having a boss like Joe Rogan could probably be the best job anybody could find. The same goes for Young Jamie's association with UFC commentator. In a recent episode, Joe Rogan revealed how he wanted to gift Young Jamie a Tesla X car but couldn't keep it a surprise.
Joe Rogan wanted to surprise his podcast producer with a Tesla Model X after successfully shifting residence and podcast to Texas in 2020. "Jamie was about to buy one and I said, hey are you buying a Model X?" Joe Rogan said. "I said don't because I got you one. I had to tell him but I wanted him to get here and have the car with a bow on it," Rogan added further. Joe explained that if he hadn't asked Young Jamie to not buy one, the producer would be having two Tesla Model X cars as of now.
Related: WATCH: Multi-billionaire Elon Musk impressed by UFC commentator Joe Rogan's samurai sword from 1500s
"He is a specialist," UFC commentators, Joe Rogan and Paul Felder discuss Adesanya vs Pereira rematch ahead of UFC 287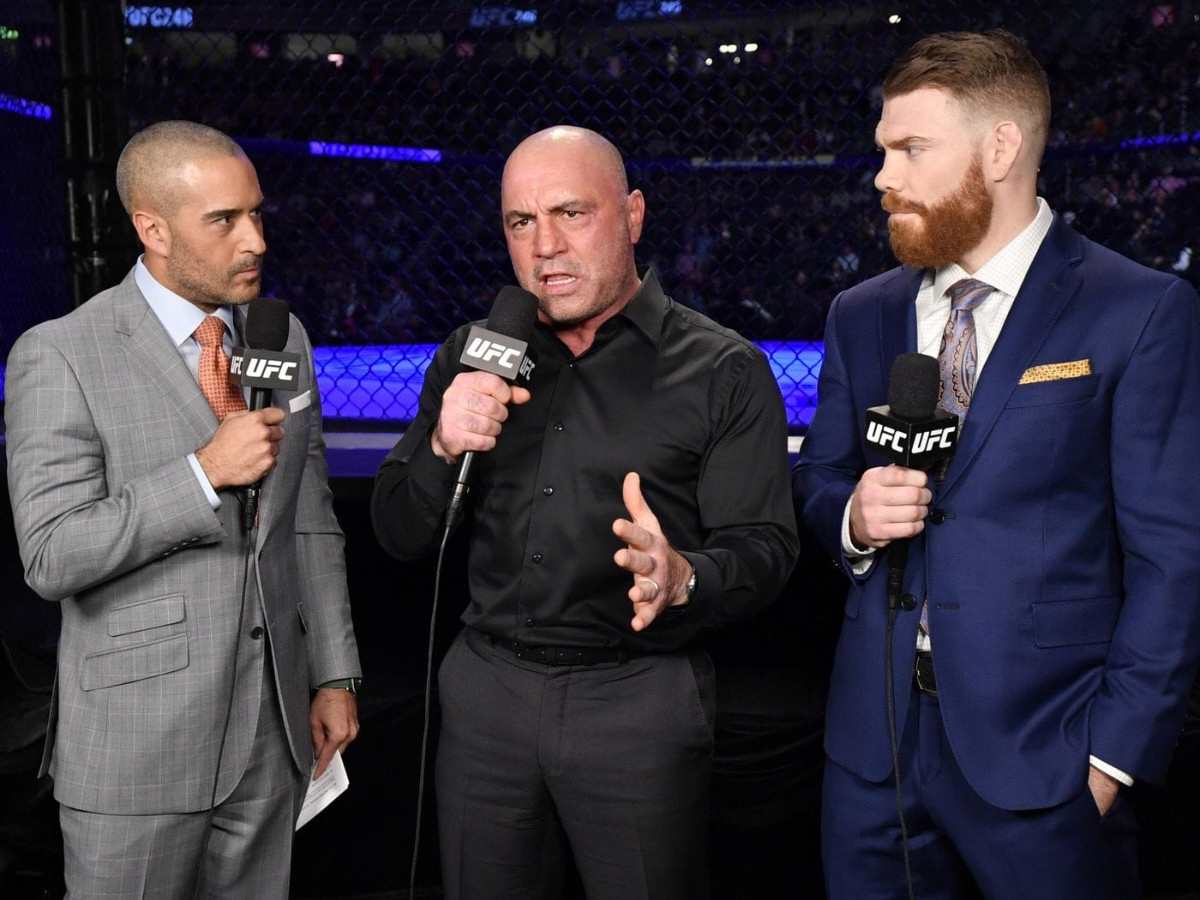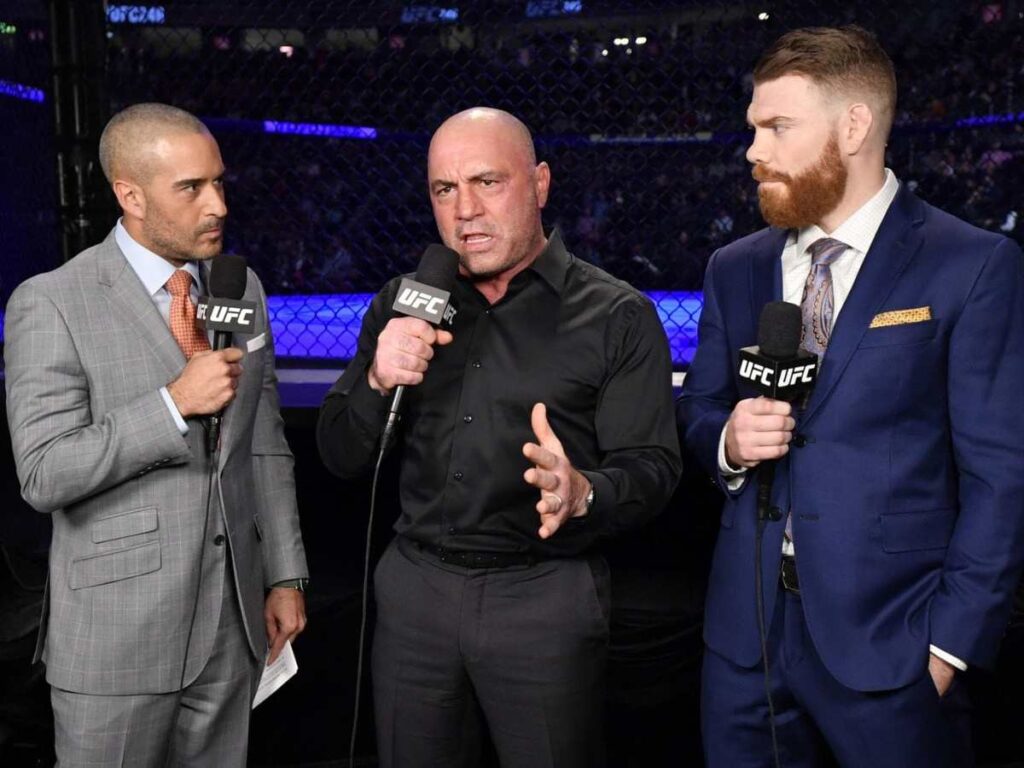 The latest episode of the Joe Rogan Experience featured retired former UFC lightweight, Paul Felder to discuss the hype around Israel Adesanya vs Alex Pereira ahead of UFC 287 rematch announcements.
Paul Felder (17-6) is a retired mixed martial artist who now works as a commentator and analyst in the UFC. "Izzy was winning that fight and at the ESPN desk we were trying to imagine if Pereira could pull off a victory. And he did," Felder discussed his announce table reaction.
"I'm very intrested in the rematch. You've got to think Izzy almost had him out in the first round and was up on the scorecards," Joe Rogan talked about the bizarre knockout out Adesanya by Pereira in their final round of UFC 281 main-event. "With so much experience from his kickboxing career, he is a specialist," Rogan further discussed Pereira's skillset.
Israel Adesanya and Alex Pereira will once again face-off inside the ocatgon to settle the score for the UFC middleweight championship. Up until UFC 281, Adesanya was undefeated in the middleweight division and the reigning, defending champion. However, old rival, Alex Pereira continued to haunt the former champion into the UFC after he knocked out Adesanya in the final round of their fight. The rematch is set for UFC 287.
In case you missed it:
"Is that an E-cigarette?" Ariel Helwani tries to get Jorge Masvidal in trouble for smoking Cannabis in parked car
Islam Makhachev's insane cardio; The NELK Boys reveal Dagestani champ's 'unheard' cardio regime