TikTok prankster Mizzy allegedly interfered with the safety mechanism of a train in the United Kingdom. Recently, Andrew Tate's brother made outrageous claims about Mizzy after the TikToker trespassed on the house of an unknown family. After the train incident, Piers Morgan blasted Mizzy for endangering public property and human lives. Tristan Tate went on social media to talk about the incident.
Tristan Tate wrote, "Piers is right, London is full of youths like this. Pointing out that he is an idiot is the first step, but what's next? Leaving him to terrorise people? He will end up dead or in prison. Everybody has the capacity to learn and grow. A positive change in his character could usher in a positive change in the youth of London which the city desperately needs if it's going to have a future. Whether we like it or not the eyes of the UKs toxic youth culture are on him. If he lets me down he will be back at square one and his fate will be settled."
The younger Tate brother urged the people to hold young people accountable for their reckless activities. He called the youth culture in the UK as toxic. He commended Piers Morgan for taking a stand against the irresponsible activities of the youth in London. Tate also recommended that Mizzy learn and grow to change his life positively.
Tristan Tate is a former kickboxer and the younger brother of controversial kickboxer Andrew Tate. Tristan had a decent career as a kickboxer and managed various businesses with his brother. They are currently serving their house arrest period due to their alleged involvement in a kidnapping and trafficking incident.
Related: Andrew Tate's brother demands TikToker Mizzy be 'stabbed to death' after trespassing home of unknown family
Tristan Tate thanks Piers Morgan for exposing the toxic youth culture in the UK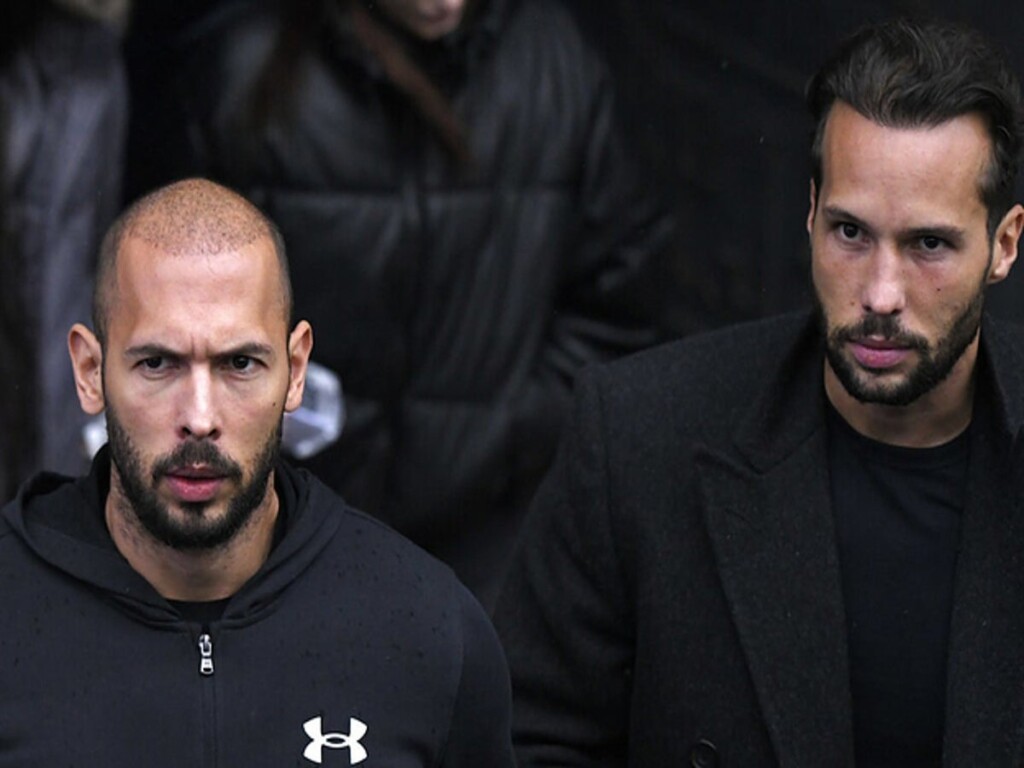 Piers Morgan is the most popular news anchor and host from the United Kingdom. Recently, Morgan has spoken up against the toxic youth culture in England. Tristan Tate thanked Morgan for exposing the culture to a global audience on his platform.
Tate wrote, "I thank my friend @piersmorgan for showcasing exactly what the UK is dealing with to the world by having him on the show. But IF I can, I will teach him the error of his ways. Remember, I was also once a young poor kid living on a council estate. Pray for me friends in guiding this young man to becoming a better person. My brother and I are currently having harsh words with the criminal known as @mizzyisbanned."
The Tate brothers continue to fight the woke culture in the cultural battle for supremacy. They have used their platform to spread their ideology which people have labeled as misogynistic. However, they continue to remain at the forefront despite facing numerous backlash.
In Case You Missed It!