Finally, Andrew Tate and his brother got released from police custody after three months. The Tate brothers were taken into custody on the 29th of December in 2022. Whilst there were no charges filed against him, the authorities arrested the top g on suspicion of human trafficking and organized crime.  
According to the court documents, Andrew and Tristan now will be transferred to their home and will have to live under house arrest for the next month. Recently the Tate brothers were spotted walking out of Directorate for Investigating Organized Crime and Terrorism in Bucharest.
Not long ago his plea for bail was rejected by the Court of Appeal in Bucharest. "The court has decided to extend the Tate brothers' preventative arrest. We have been rendered speechless by the news"  said Tate's spokesperson
On Friday, the spokesperson for Andrew and Tristan Tate confirmed that they will be appealing against the decision to extend their detention period. The Tate brothers, along with two of their associates, Georgiana Naghel and Luana Radu, have been ordered to stay in the buildings where they reside unless they have judicial permission to leave.
Related: What South Park episode is Andrew Tate in?
Fans go berserk after Andrew Tate's release news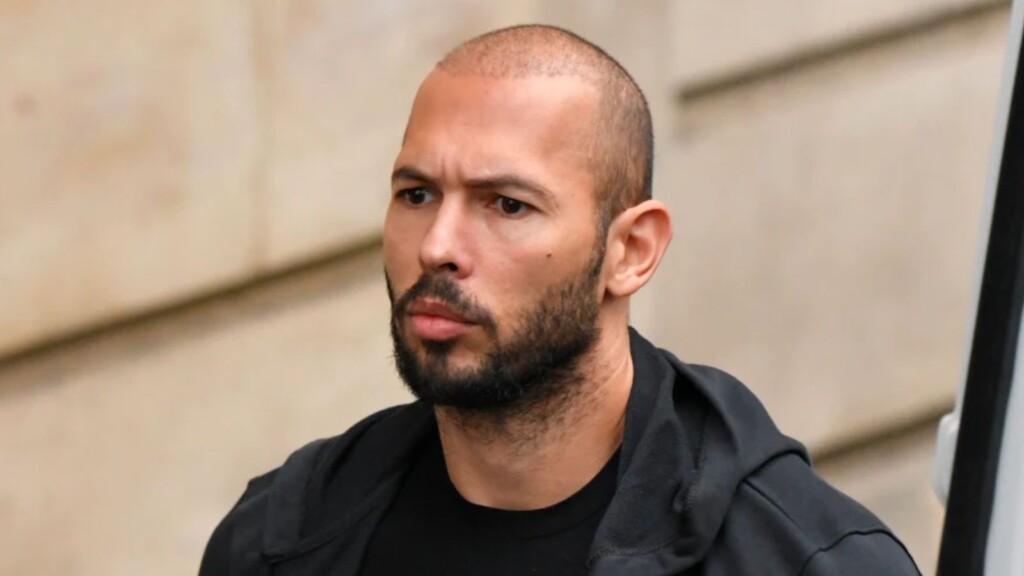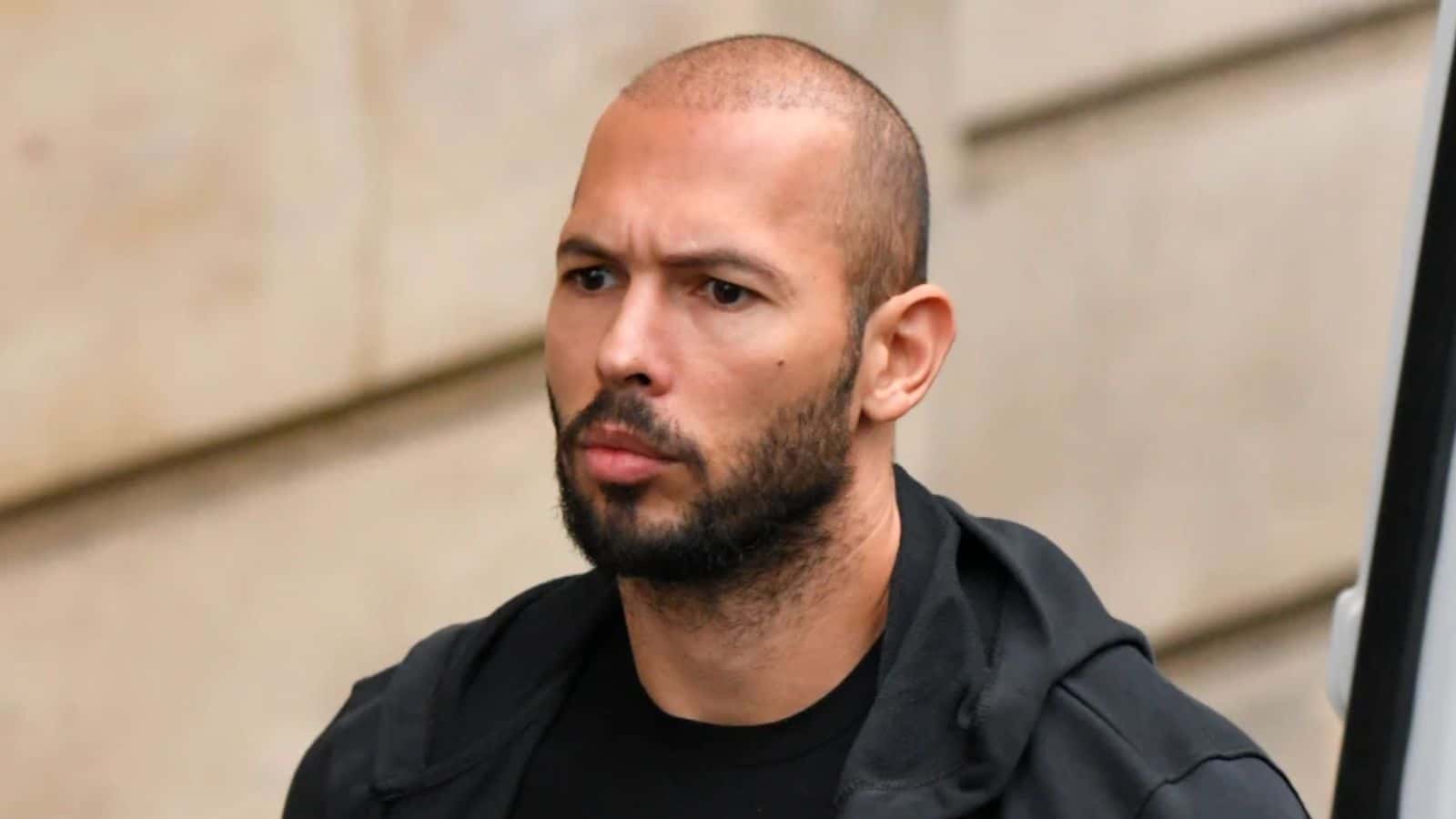 Following the release, Tate supporters took Twitter by storm expressing their happiness regarding the same.  Many claimed that Tate's release was inevitable since the former kickboxer never did anything wrong.  Here are some of the best reactions: 
It will be interesting to see what follows for Andrew Tate and his associates after the completion of 30 days of house arrest. It is to be informed that no charges were brought against the brothers and their associates arrested alongside them. 
Continue Reading:
Andrew Tate's bail was denied! fans are outraged as he remains behind bars for another month
"That's just cringe man," xQc has a message for people celebrating Andrew Tate's cancer