Andrew Tate recently got featured in the popular American animated show South Park which got a lot of attention from the fans. South Park is a  show which criticizes society with satire and dark comedy and finally has added Andrew Tate as a new character in episode 6 of Season 26. 
The maker Parker and Matt Stone poked haven't backed down from trolling Andrew Tate and the stigma around his personality. In the episode, the main character is Randy Marsh, a father who is concerned about his nerdy son rejecting his masculinity and calling it toxic. Marsh gets annoyed by it and in order to change his son hires a character named Alonzo Fineski who is based on Tate to help him. 
"Hey, I'm simply trying to counter the messaging that the liberal left is pushing out to young men about the toxicity of their male inclinations," said the character Marsh. 
He then talks about his what he wants to do with the help of Fineski, he said, "My son and his nerdy little pal have been taught to hide their masculinity, so I'm attempting to give them a taste of a true party."
Andrew Tate's character understands what Marsh wants and immediately calls his friends with cigars and whiskey to make the party more masculine. However, the police come out of nowhere and arrest Tate just like in real life. 
Related: "Threatened by people like me," Greta Thunberg believes Andrew Tate trying to silence her is a "positive sign"
Andrew Tate wasn't the first celebrity trolled by South Park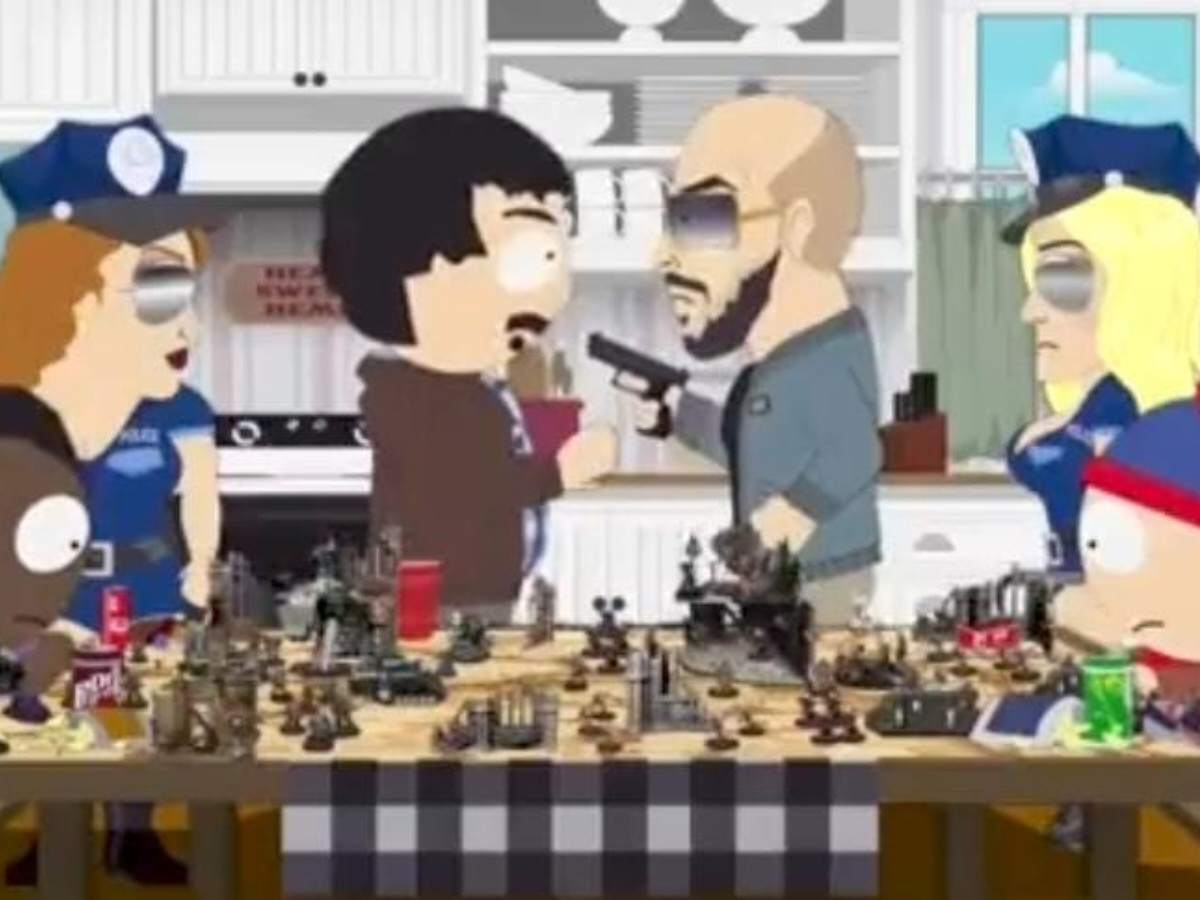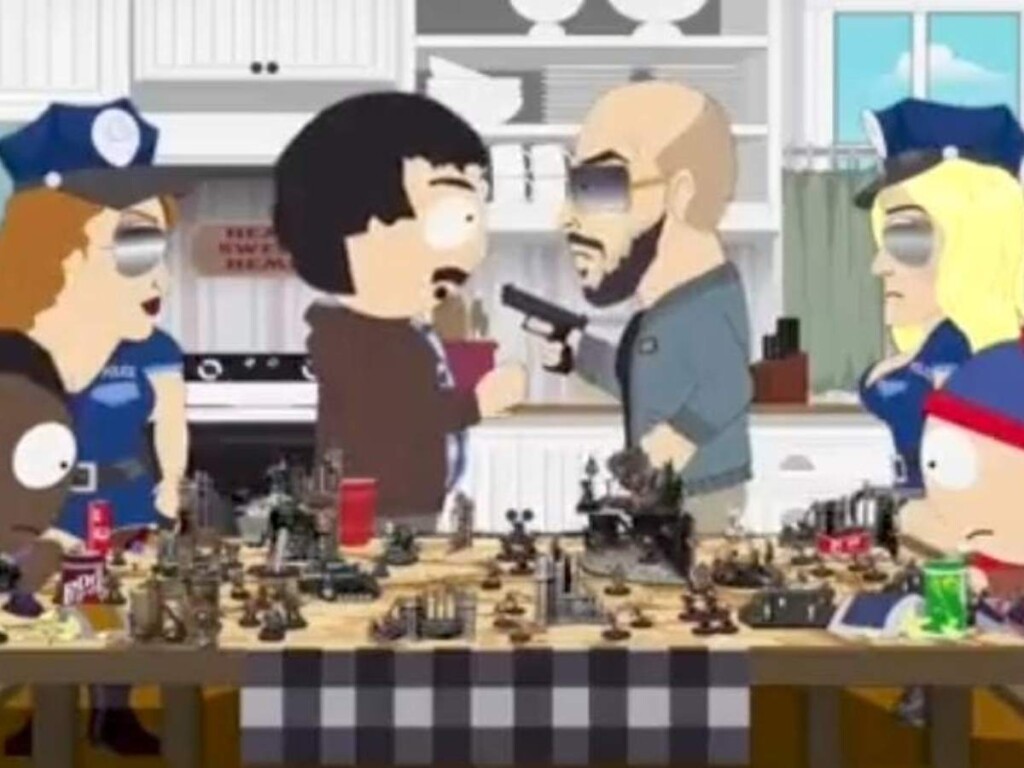 The adult cartoon show South Park is widely popular for its eccentric content and unapologetic portrayal of celebrities on its show.  In the past, many popular celebrities have been featured on South Park episodes and some of the most notable ones being Mel Gibson, Michael Jackson, Russell Crowe, Jennifer Lopez, Tom Cruise, Kanye West, etc.
In today's culture where anything can be taken as offense and can be canceled, South Park has been pretty consistent in staying away from any severe accusations. However, they have also been criticized by many for their particular content.
But what keeps them going is their fan base who have watched this show grow for decades and frequently produce satirical content on society and pop culture. 
Continue Reading:
Andrew Tate's bail was denied! fans are outraged as he remains behind bars for another month
"That's just cringe man," xQc has a message for people celebrating Andrew Tate's cancer