Maxwell Jacob Friedman (MJF) is arguably the biggest star in AEW currently. He has managed to establish himself as one of the biggest stars in pro wrestling at the age of 27 only. Many people don't know that Max hails form a Jewish-American family in Long Island, New York. Apart from his kayfabe character, he has utmost respect for the people from the Jewish community and Holocaust survivors. MJF recently addressed Kanye West regarding a controversy from last year.
In October Last year, popular American Rapper, Kanye West made disturbing remarks regarding Jewish people. Kanye tweeted, "death con 3 on Jewish people". He received a massive backlash on social media due to his comments. Ye lost a lot of business deals and projects as well, following his infamous tweet.
However, he recently admitted that Jonah Hill restored his like for the Jewish community. In his Instagram post, Kanye stated, "Watching Jonah Hill in 21 Jump street made me like Jewish people again. No Christian can be labeled antisemite knowing Jesus is Jew".
Following Kanye's post, AEW World Champion and Jewish wrestler, MJF addressed the American Rapper claiming he is no more an Anti-Semetic. Max tweeted, "I'd like to thank Jonah Hill for making it possible to rock out to the Graduation album again. I'd like to announce Kanye Is no longer antisemetic".
For reader's information, Anti-Semetic means a person who has discrimination against Jewish community. Considering the tweet by MJF, it seems he has finally been able to forgive Kanye West for the comments he made against his community.
Related: MJF reportedly teased moving to the WWE
MJF also mentioned his Dynamite segment along with Kanye West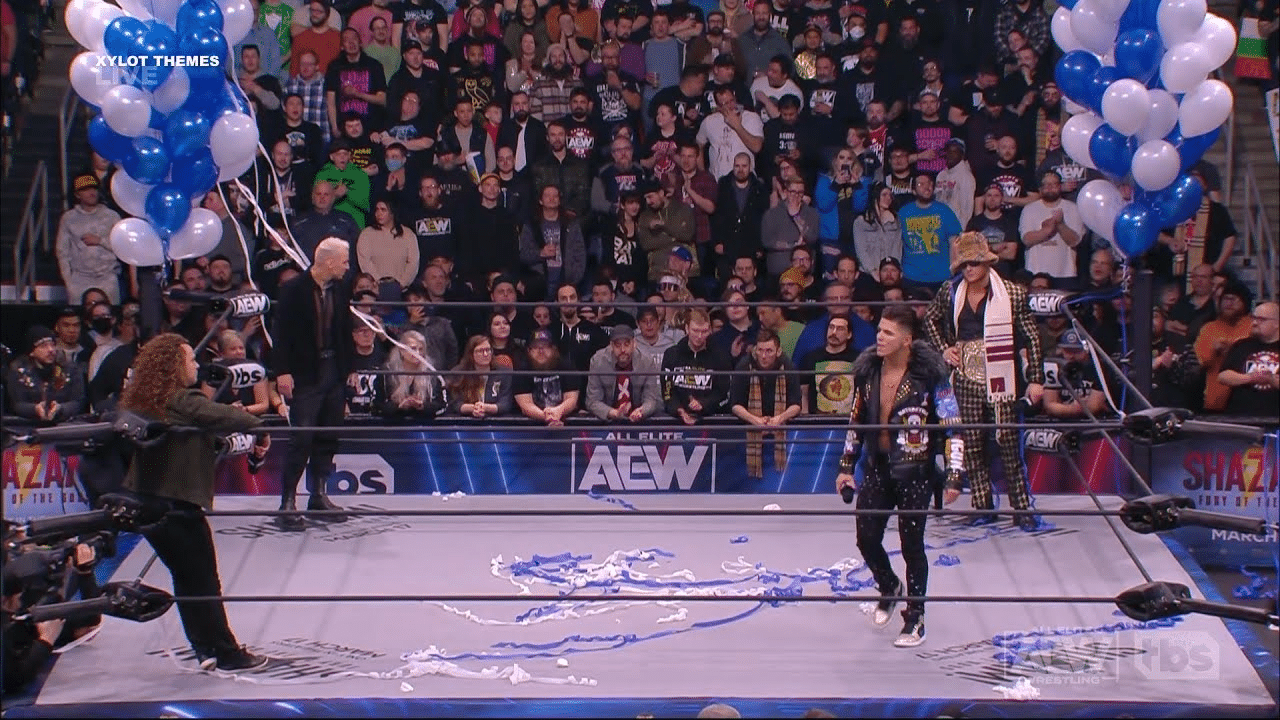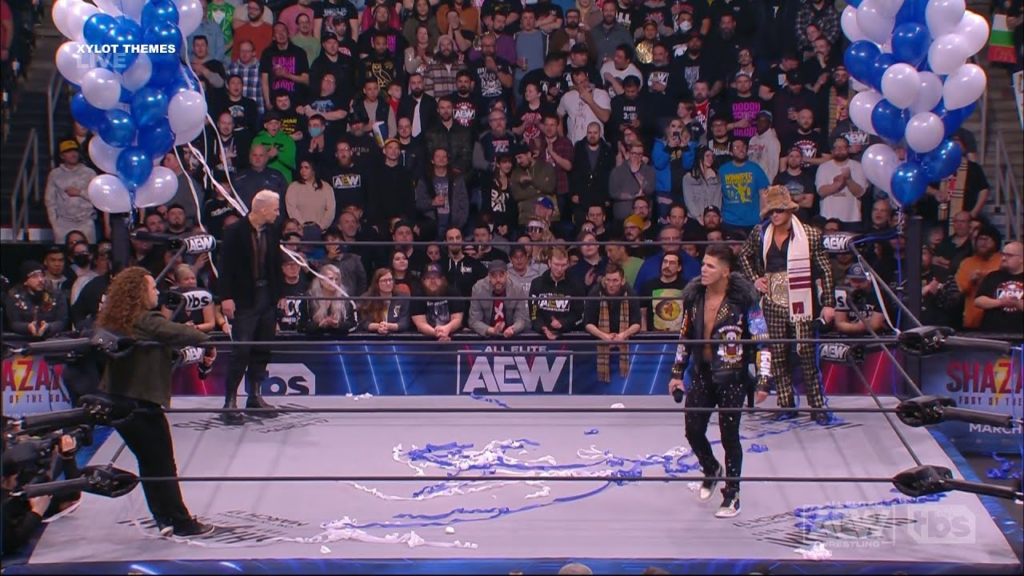 Last week on AEW Dynamite, MJF kicked off the show with a "Re Bar Mitzvah" to celebrate his incredible Ironman victory over Bryan Danielson. However, just when he starting to have fun, he got consecutively interrupted by three top AEW stars.
Jungle Boy, Sammy Guevara and Darby Allin crashed the celebration, eventually demanding a title shot. The current AEW World champion wasn't too pleased with all three men as he mentioned them in his tweet along with Kanye West.
"But the jury is still out on Sammy, Darby, and Jungle after interrupting my Re Bar Mitvah," Max added. Thus, it remains to be seen how things play out between them in the coming weeks. Fans will soon find out who would be the next challenger for MJF's AEW World title.
In case you missed it: