Conor McGregor is going around from one event to another. The UFC superstar was recently seen at the Monaco F1 Grand Prix. Before that, he was present at the Cannes Film Festival. Fans react to the international event hopping of their favorite UFC fighter on Twitter.
Conor McGregor is not shy of public appearances and the media. The UFC icon and his girlfriend Dee Devin recently appeared at the 75th Cannes Film Festival. The pair walked the red carpet in their glamorous outfits. The Irishman took the opportunity to promote his Irish Whiskey brand Proper Twelve. While in Cannes, McGregor also ran into former Interim UFC Heavyweight Champion Ciryl Gane. The sudden meetup surprised both fighters as they embraced each other with open arms.
More recently Conor McGregor showed up at the 2023 F1 Monaco Grand Prix. McGregor was spotted relaxing in his yacht near the Monte Carlo circuit. This is McGregor's second visit to the playground of the rich. McGregor then proceeded to walk through the crowd, escorted by his security as he grooves to the music at the event. People flock to get a glimpse of the UFC superstar as he passes through the crowd.
McGregor has been all over the place in 2023. From sponsoring Katie Taylor to releasing his very own Netflix documentary, it has been an eventful first half for the Irish champion. He also featured as the coach in the 31st season of ESPN's The Ultimate Fighter. Also featuring Michael Chandler opposite McGregor, the first episode is set to release in a few days.
Related: "Cocaine is a hell of a drug" – Fans worry for Conor McGregor's fate in octagon as superstar struggles to string words in latest interview
Twitter Reacts to Conor McGregor's eventful week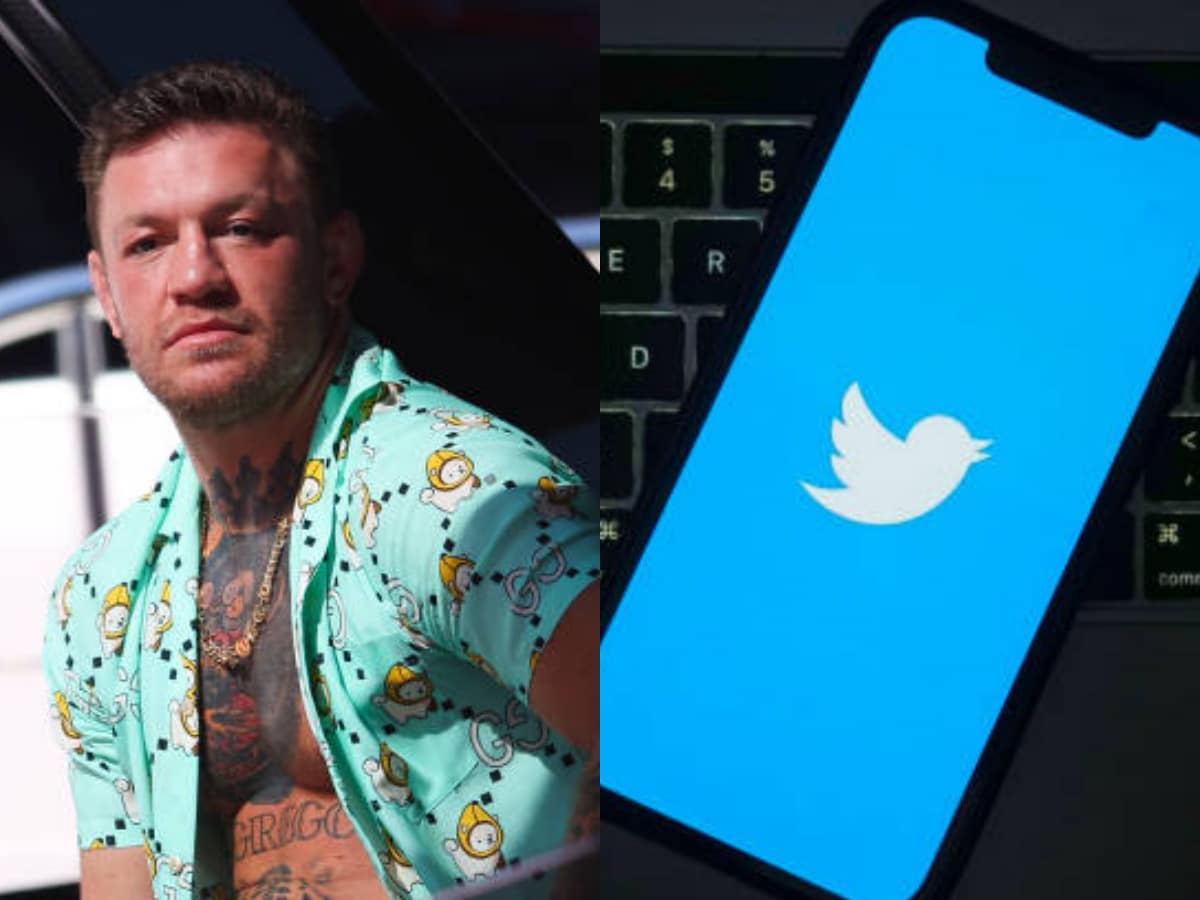 As Conor McGregor enjoys his days at various events, fans follow him throughout the journey. The UFC fighter has been away from the octagon for a while now but he has been busy pursuing other endeavors. Here are some fan reactions on Twitter as 'The Notorious' is spotted at the Monaco F1 Grand Prix:
Conor McGregor is expected to return to the octagon by December of 2023. The UFC star will face Michael Chandler as his opponent while marking his return to the octagon. He has been away from the octagon for nearly two years following his abhorrent leg injury at his trilogy fight against Dustin Poirier at UFC 264.
In case you missed it!