Conor McGregor is arguably the biggest UFC superstar. Additionally, he is also well-known for his hilarious antics and his witty and quirky personality. Furthermore, McGregor's X account is arguably one of the funniest and most controversial social media accounts on the internet and it's easy to see why, especially if you're a fan of MMA.
The Irishman hasn't competed in over two years, but that hasn't stopped him from being one of the biggest names in the UFC, and one of the reasons for that is his social media presence. Conor McGregor recently took to social media to share some shocking news with his followers.
Subsequently, he showed in his Instagram story that his X account had been locked. Furthermore, the message from X stated:
Your account has been locked because X received a compliant Digital Millennium Copyright Act ("DMCA" notice for content posted to your X account)
Hence, one of McGregor's recent and hilarious voice notes of him randomly singing locked his X account. McGregor sang Akon's 'Locked Up', which was released almost two decades ago. Furthermore, McGregor hilariously sang the song with full dedication, which is about a convict who is locked up in prison.
Since Akon has the intellectual copyright claim on the song, it appears that he reported McGregor's tweet and account. Additionally, McGregor shared this news on his Instagram story with the captions:
Akon not happy hahaha.
and
diss track incoming.
Conor McGregor's recent sexual harassment case
Conor McGregor has a history of being in conflict with the law due to his brusque language and perceived aggressiveness. This has manifested itself in a variety of incidents, such as driving offenses and striking an elderly man in Ireland.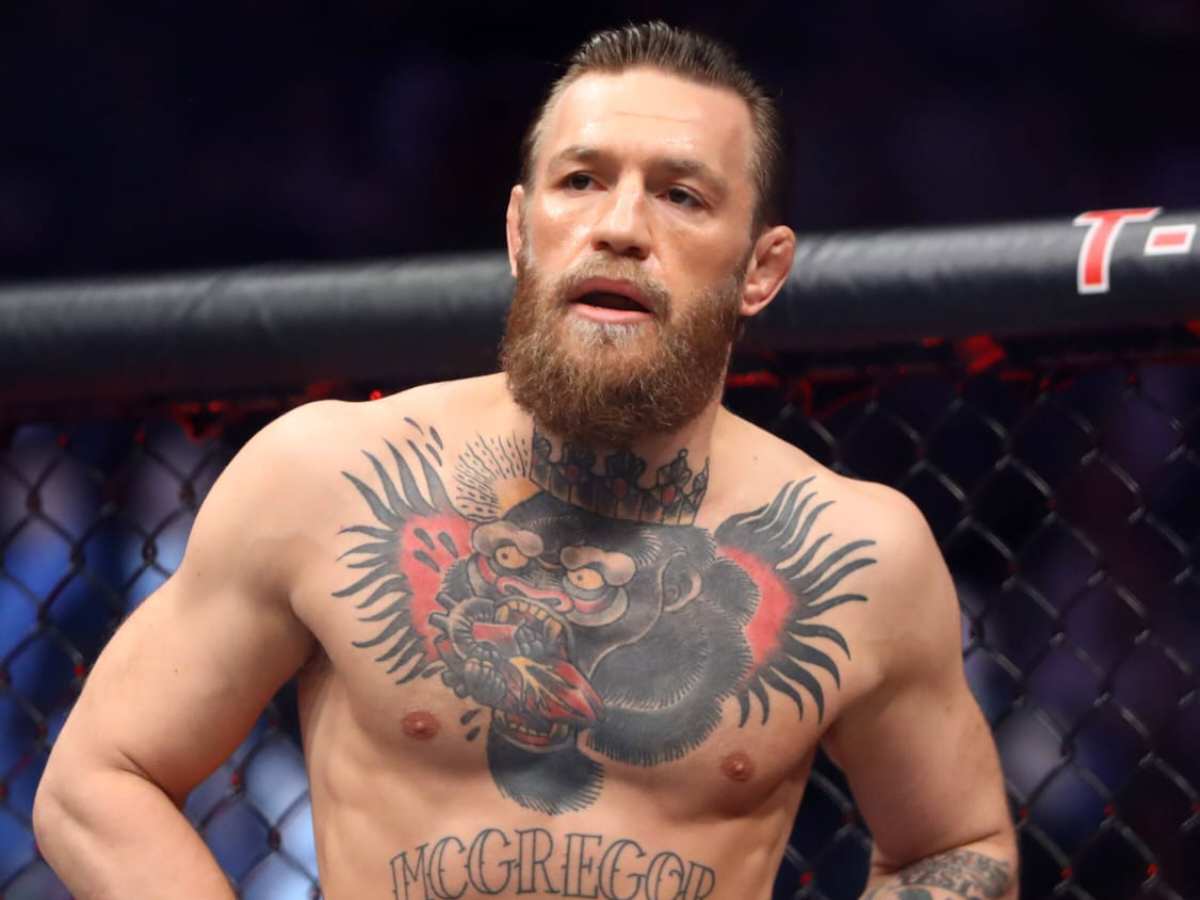 Furthermore, McGregor got in trouble for throwing a dolly on Khabib Nurmagomedov's bus, which resulted in his arrest in the United States. Additionally, he has had multiple cases of sexual assault since his rise to fame in combat sports.
In 2018 and 2020, he was found not guilty in these cases and did not become involved in any such case for three years. However, in June 2023, he attended a basketball game in Miami, where a woman accused him of sexual assault.
Subsequently, the authorities dropped the case in October 2023 and McGregor will not have to face any criminal charges. McGregor is currently preparing for his highly anticipated return to the octagon, or boxing ring.
In case you missed it!