Eddie Alvarez will be the man of many stories about legendary fights and title claims when it's all said and done. Alvarez is the only lightweight to have won a UFC and a Bellator MMA lightweight championship. Alvarez has been fighting professionally since 2003. His list of wins includes the likes of Michael Chandler, Rafael Dos Anjos, Shinya Aoki, Patricky Freire, Gibert Melendez, Anthony Pettis, Justin Gaethje and many more.
Alvarez got recently released fighting with another top MMA promotion in ONE Championship, in an interview with Ariel Helwani at the MMA Hour, Alvarez talks about his free agency, his view on the state of the fight business, his openness to getting signed back to Bellator MMA and the UFC, his capacity to compete in the late thirties and much more. In midst of all, Alvarez also talked about the big opportunities available to him in the USA.
"I am just saying as you know… Nate just got free and I just got free and like, this rarely ever happens, but that happened with me and Mike [Michael] Chandler at a certain time… there's hypotheticals or opportunities like that here in America that can't be seen in Asia right now or other places," said Alvarez.
Also Read: Khabib Nurmagomedov reveals how UFC boss Dana White used him to get Conor McGregor to fight Eddie Alvarez at UFC 205
Eddie Alvarez remembers the time Michael Chandler ghosted him on talks of good fight business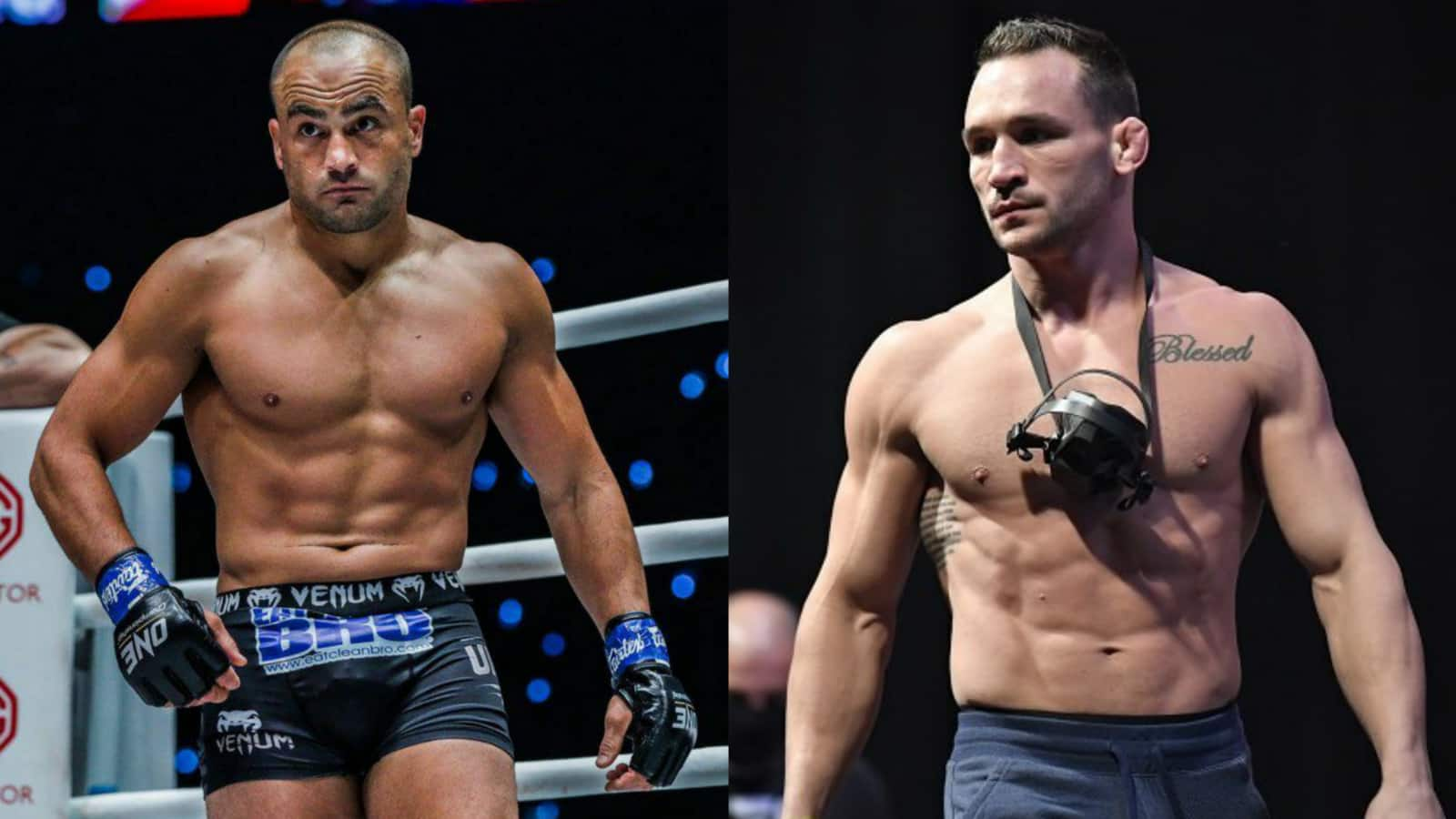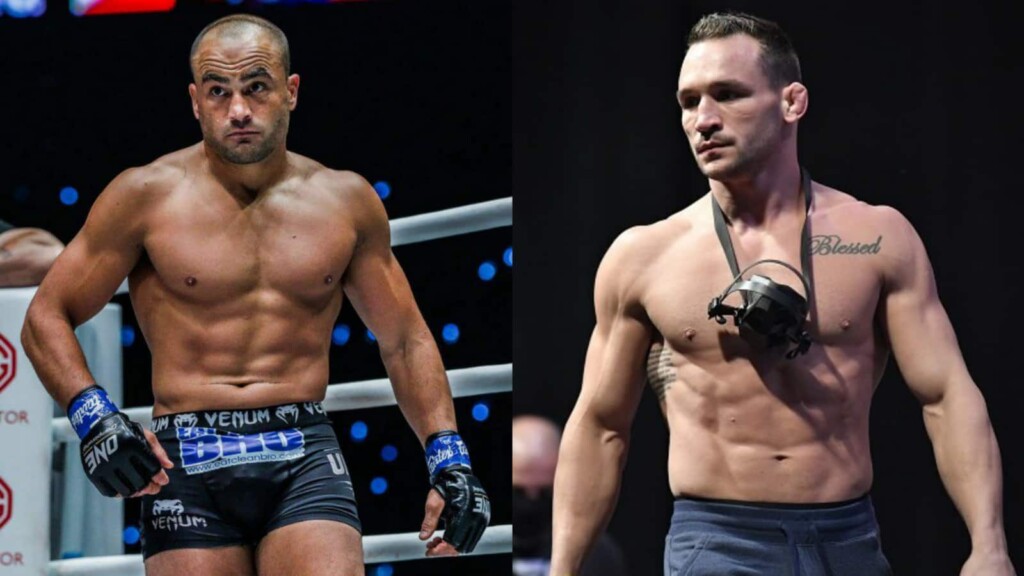 The rivalry between Eddie Alvarez and former UFC title challenger Michael Chandler is what elevated the promotion of Bellator MMA. Simply put, their first fight back in 2011 at Bellator MMA did the same thing to the company as what the Ultimate Fighter scrap between Forrest Griffin and Stephan Bonnar did to the UFC. Alvarez recalls the time when Chandler sort of snitched "The Underground King" on a scheme to get signed together to a new company when they both were free agents as fighters.
"I called Mike Chandler and told 'hey man don't go sign in with anyone, let's walk into an office together,' I think it's more beneficial as a matchup to walk in front of the promoter… he said it's a great idea to me and I left the conversation hopeful and then I didn't hear from and I heard he resigned with Bellator [MMA], it was kind of discouraging… you gotta hope that your rival becomes your teammate at least for five minutes but that didn't work," said Alvarez.
Also Read: AKA coach Javier Mendez leaves NO CHANCES for Charles Oliveira against Khabib Nurmagomedov in the greatest lightweight discussion
What do you make of Eddie Alvarez subtly laying his eyes on a fight against Diaz? Since Diaz seems to be done with MMA, the fight most likely might happen under boxing rules if things play out in favour of Alvarez. Who do you think would win then? Where do you put Alvarez amongst the best lightweights of all time? What do you make of Alvarez's story on Chandler and one of his times of free agency?
Also Read: "He Grabbed My Chain"- Ryan Garcia alleges Gervonta Davis assaulted him at a nightclub when he asked to set up their fight