British influencer and ex-kickboxer Andrew Tate has dominated all social media platforms with his larger-than-life personality, content relating to fitness, his various business ventures, and self-development for men. To a wider audience, he is mostly known for controversial viewpoints on women, relationships, and a man's role in society. Although there has been criticism for these opinions, he has received a lot of praise from his community as well.
Primarily known for his misogynistic beliefs, it did not come as a surprise to people when Andrew alongside his brother Tristan, who is also known for similar things as his brother, got swatted and taken into custody by the Romanian police for alleged sex trafficking, organized crime, and rape. This left a dent in their career and their social media persona.
After a successful appeal against their detention in court, fans of the Tate brothers are having a feast as they are officially out of prison. The Alt-right media is particularly gleeful as Tate has always advocated right-wing talking points.
Although the liberals and leftists aren't happy with the appeal and still believe the controversial ex-kickboxer should be 'canceled'. Influencers like Ethan Klein from the H3Podcast and left-wing political Twitch Streamer Hasan Piker are the main advocates for this message. Fans of Tate took to various social media platforms, mainly Twitter to point and laugh at the 'liberals' and praise the Tate brothers.
Big W. Big L for the woke liberals.

— Mo Abdalla 🔰 (@inthemo_ment) March 31, 2023
Related: Andrew Tate and Tristan Tate Released: Court moves brothers from Romanian prison to house arrest
Fans of Andrew Tate and Tristan Tate took to Twitter to insult the 'liberals' after the Tate brothers' release from prison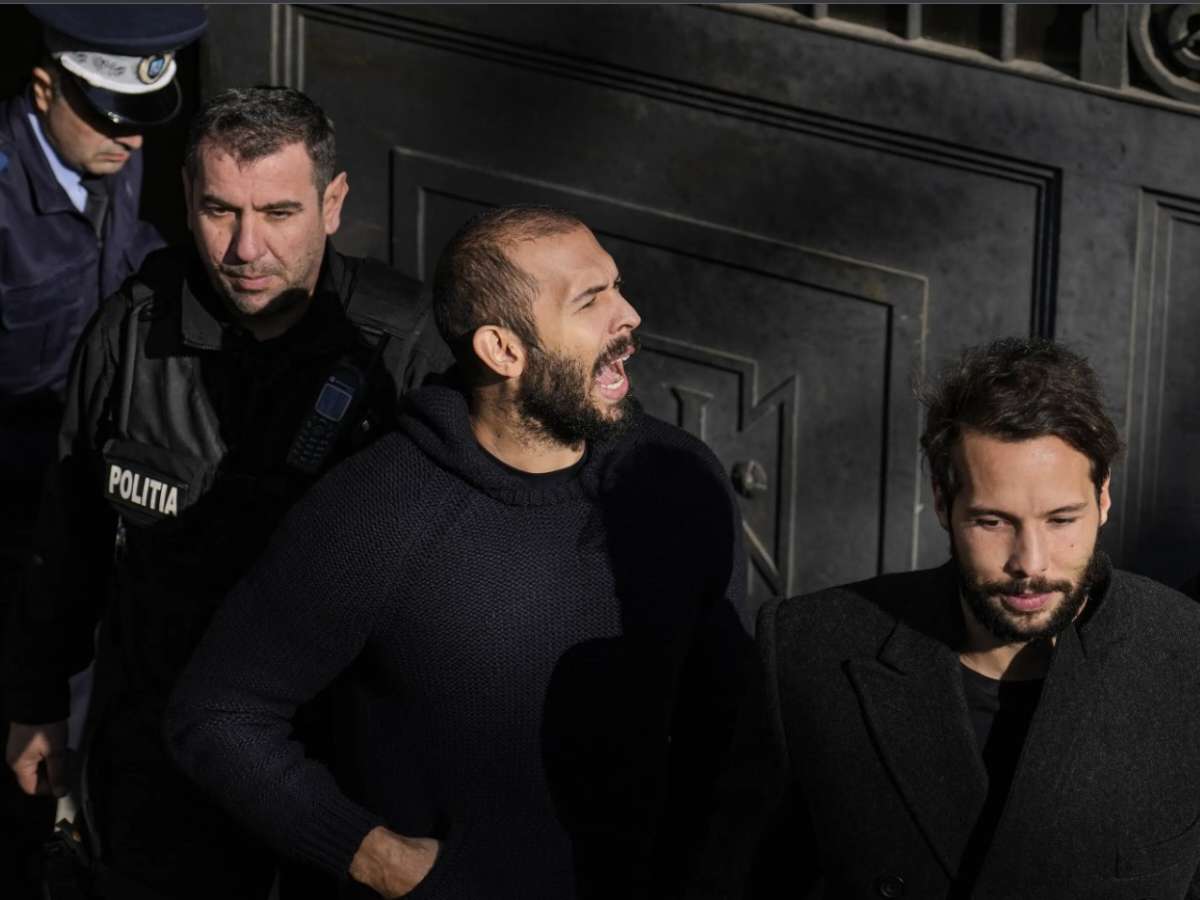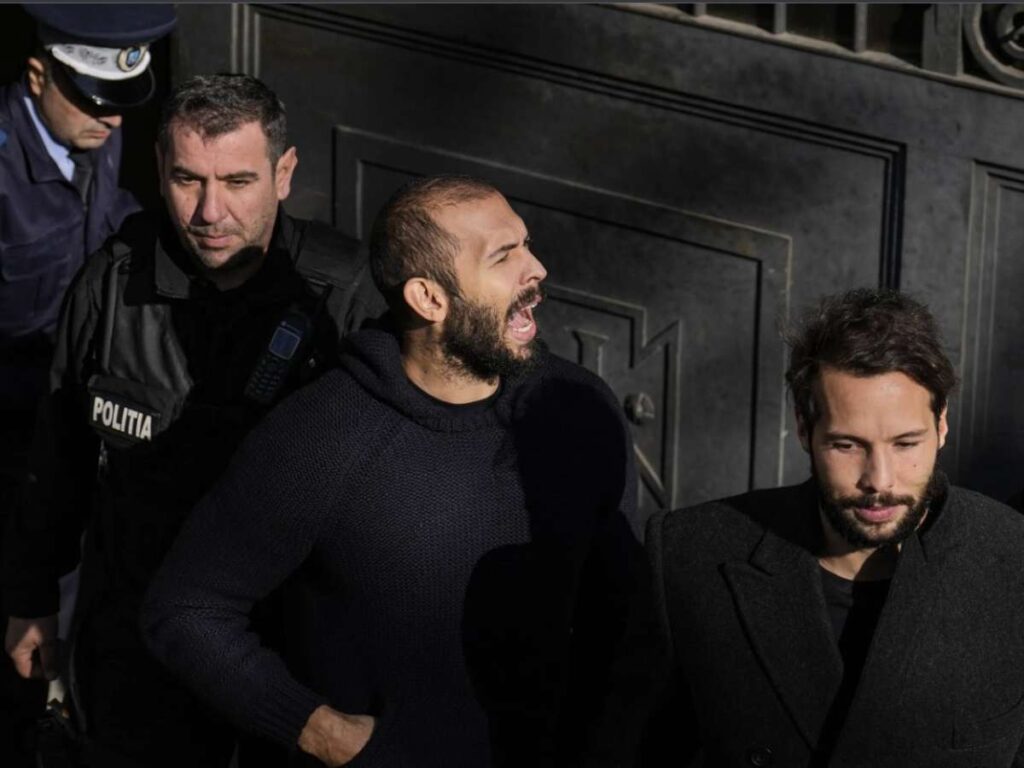 Fans of controversial ex-kickboxer Andrew Tate and his brother Tristan Tate are delighted since their successful appeal and release from prison. This caused a plethora of reactions from both left-wing and right-wing political accounts. Fans of Tate have dominated Twitter to insult 'liberals' and welcome the Tate brothers.
While one side of the political spectrum is disappointed with the release, fans of the kickboxer are in joy taking over the social media platform, Twitter. Tate fans did not waste time pointing out and laughing at so-called 'Tate haters'. Check out some of the reactions from the fans.
Andrew Tate has been released from Romanian jail pic.twitter.com/DLQHGowXbX

— Dexerto (@Dexerto) March 31, 2023
Big W. Big L for the woke liberals.

— Mo Abdalla 🔰 (@inthemo_ment) March 31, 2023
What now virgin liberals

— fuji (@fujibtw) March 31, 2023
Top G haters right now pic.twitter.com/5K1qc5mYzc

— TM (@TMllIll) March 31, 2023
Tate haters seeing this news: pic.twitter.com/jP5YuVrnIG

— Jay D. Cartere (@JayCartere) March 31, 2023
Feminists are punching the wall right now! My boy beat the Matrix again!

— jUSt AbY fRM mARs (@okoth_ke) March 31, 2023
Top G wins, lesbians and gays lose😭😭😭

— Enzo🇵🇹 (@Salah23552134) March 31, 2023
Supporters of the controversial ex-kickboxer believe that he would be back to posting his regular content. Contrary to that, some people believe that he still has not been proven to be 'innocent' and he is still under house arrest. However the case may be, the fans of the Tate brothers would keep supporting them alongside a lot of other right-wing personalities.
Incase you missed it:
South Park creators get daring reply from Andrew Tate following viral episode
What South Park episode is Andrew Tate in?