MMA is considered to be one of the most dangerous sports in the world and fighters risk their lives every time they step inside the octagon. In this situation, referees play a huge role in making sure the fighters are staying away from danger. Referees are responsible for making the right calls such as stopping the fight when things get serious.
However, there are various cases where referees fail to do their job perfectly and make mistakes that impact the result of the fight. On one occasion in the Fury Fighting Championship, referee Frank Collazo faced a lot of criticism for his ignorant call.
In a fight, a fighter got hold of his opponent and locked an arm lock and it was tight. The opponent failed to get away from it and was visibly out. The fans in the arena were aware of it as well as the commentary team also was shouting as the fighter was out. However, Frank Collazo failed to identify the threat and didn't act in time. 
Related: Kamaru Usman next fight: What is next for 'The Nigerian Nightmare' after UFC 286
Twitter reacts to the referee for letting the fight continue despite the fighter being unconscious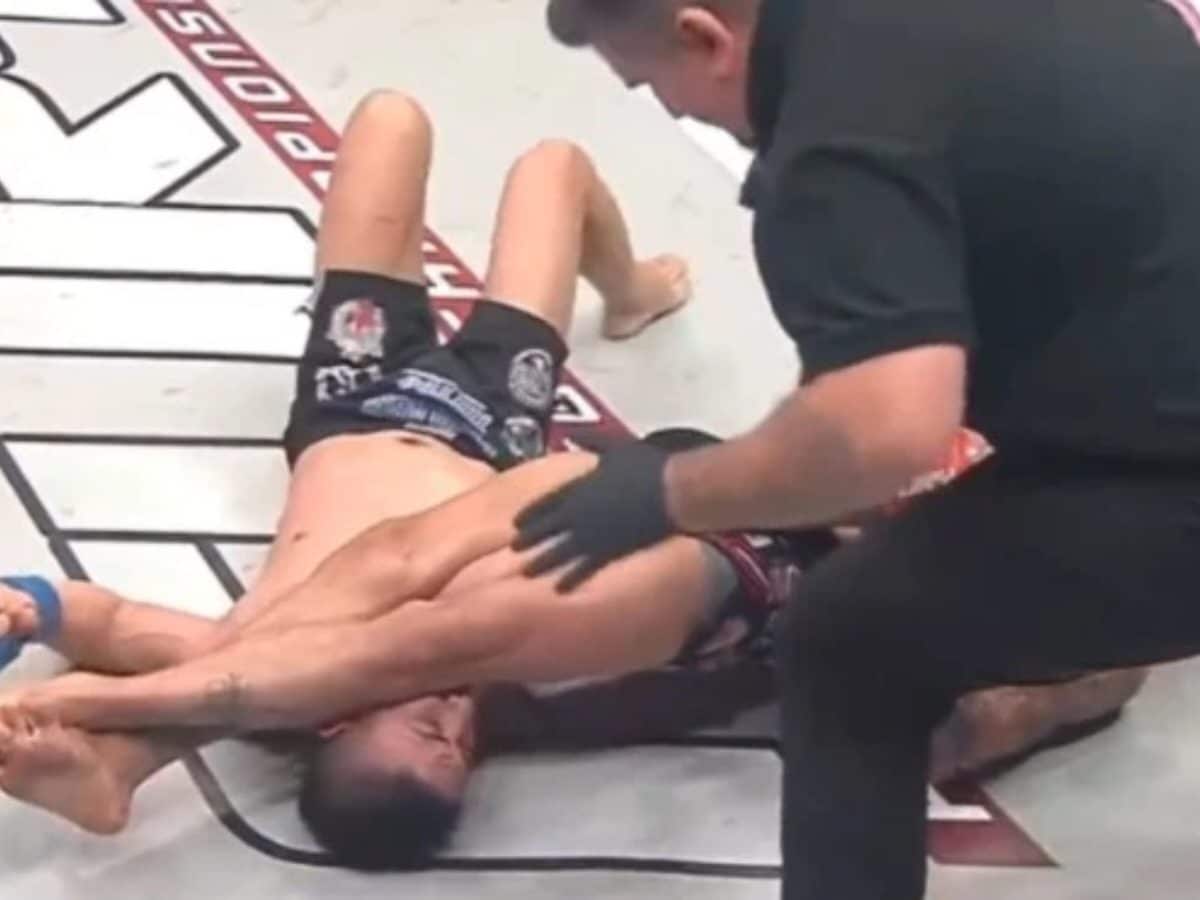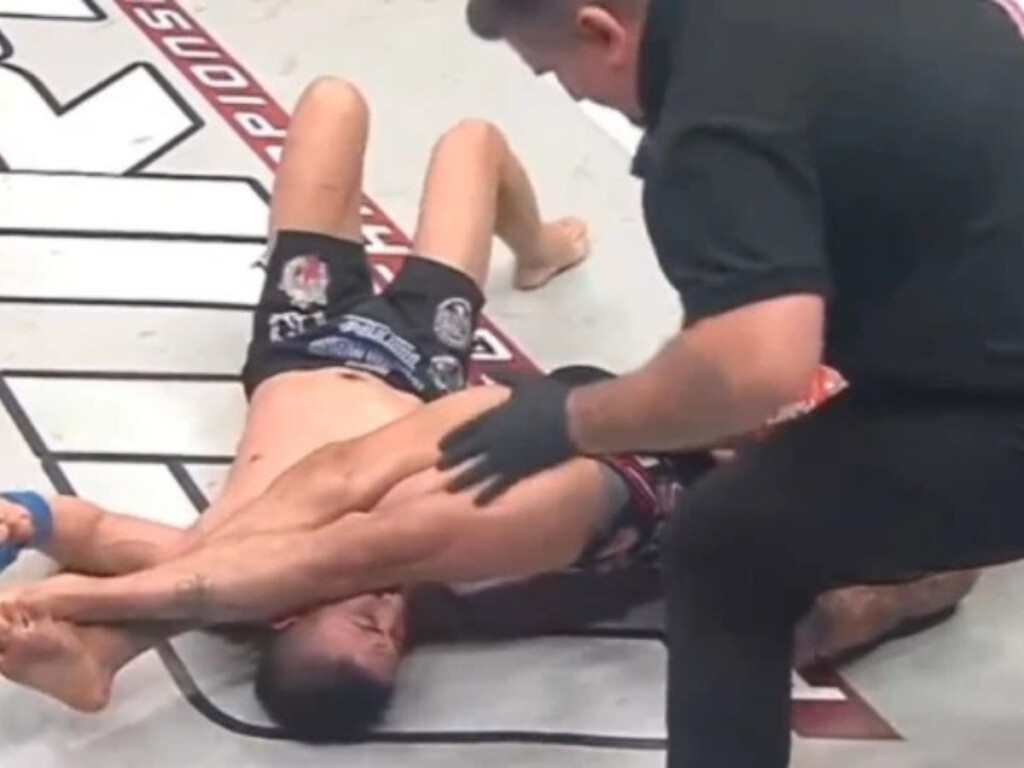 On occasions like this referees get a lot of attention as they are particularly responsible for making the fight call. In this case, the referee was at fault and the fight fans made sure to show their annoyance through Twitter. 
The stoppage was horrible and the fight fans were absolutely furious at the referee for his bad call. Many objected that the referee should never be a part of any fight as he is terrible at his job.
Continue Reading:
Brady of MMA! Holly Holm lauds teammate Jon Jones for incredible feat in heavyweight debut: compares champ to Tom Brady and LeBron James
Comedian reveals how Joe Rogan's podcast help him sell 90000$ worth of merchandise in 48 hours