Kamaru Usman came up short in his trilogy fight against Leon Edwards at UFC 286 in London. Usman could not get his offence going against Edwards, as he was getting picked apart in striking exchanges. Usman has lost twice in a row for the first time in his career. Usman finds himself in an unfamiliar situation, and so are the fight fans. The question on everyone's mind – What is next for Kamaru Usman?
Heading into the second fight against Leon Edwards, Usman had never tasted defeat in the UFC. He was also on his way to winning a decision until Edwards head-kicked him for a stoppage victory. After winning the Welterweight title in 2019, Usman defended it five times before losing it to Edwards at UFC 278.
Kamaru Usman is among the top three fighters competing in the UFC Welterweight division. His accomplishment in the division is second only to George St-Pierre. Coming from a Wrestling background, Usman crafted his skill well enough to become a well-rounded Mixed Martial Artist.
A special thank you to my management, family, friends, and fans. I appreciate each and everyone of you. Wasn't my night but as always we go back to work. Congratulations @Leon_edwardsmma great work 🤜🏿🤛🏿👏🏿

— KAMARU USMAN (@USMAN84kg) March 19, 2023
UFC 286 was an unfortunate night for Usman. Leon Edwards utilized body, and leg kicks to maintain a distance inside the Octagon. Maintaining distance gave Edwards a better chance at stuffing Usman's takedown attempts. Usman was 4/15 on takedown attempts. He only landed 26.7 percent of his takedown attempts, the worst of his career. So far, another title shot for Usman is not guaranteed as long as Edwards remains Champion.
Related: UFC 286 fighter pay: How much did Leon Edwards and other stars get paid for amazing performances
Who should Kamaru Usman fight next?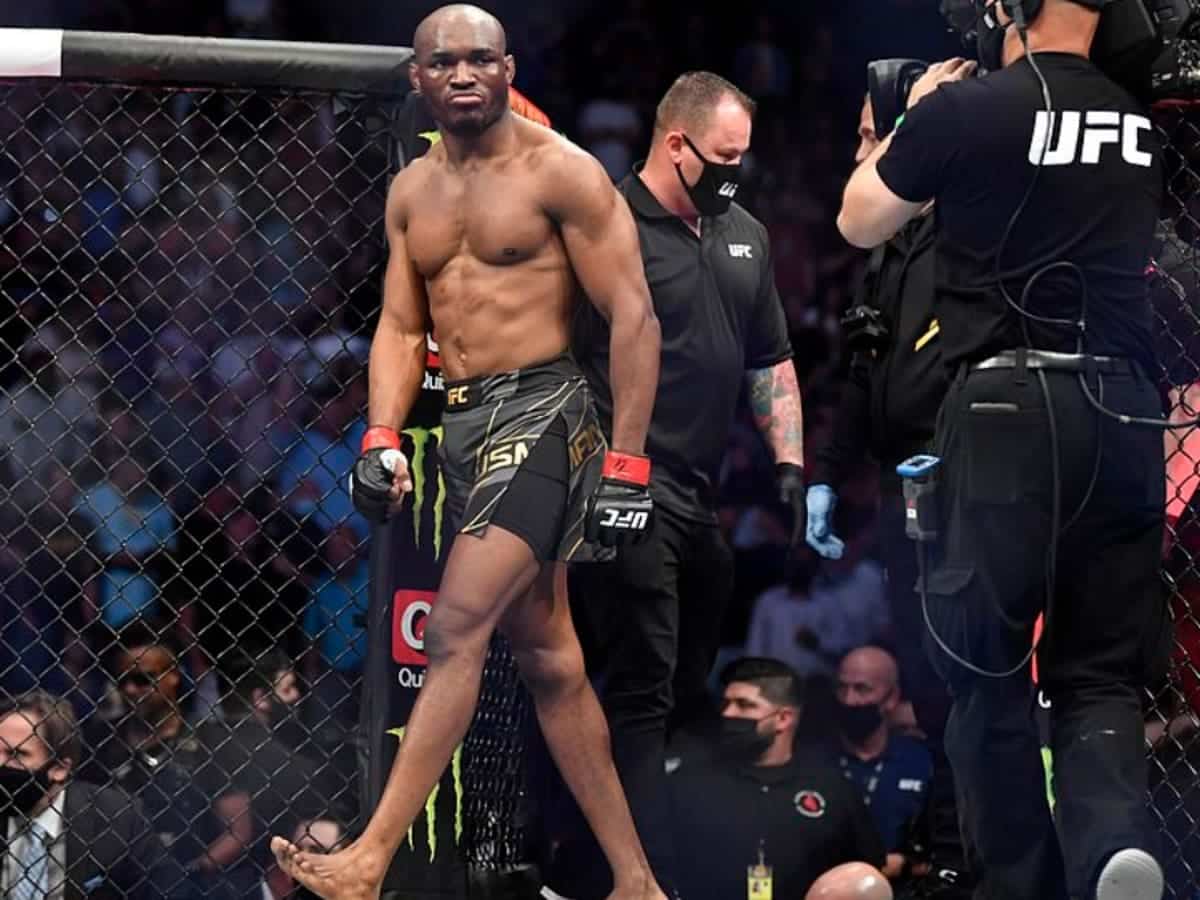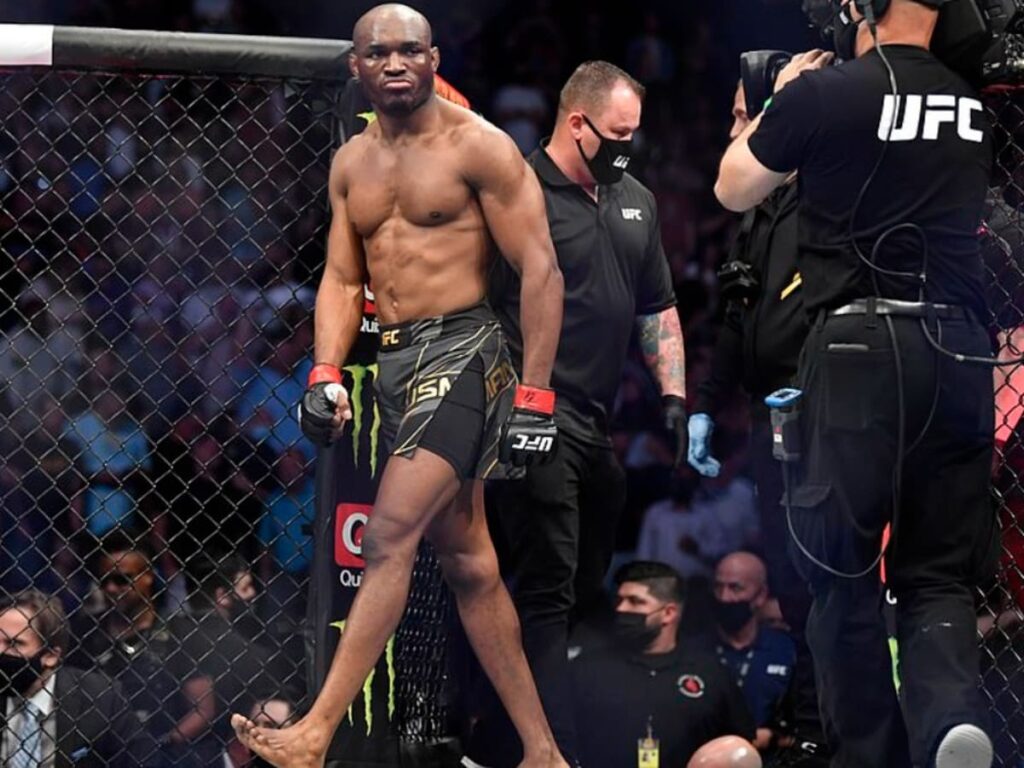 As Kamaru Usman reiterated his desire to continue fighting, retirement is not an option. Colby Covington is fighting for the title this year, so he will not fight Usman again. Usman already beat Masvidal twice, so another fight between the both does not make sense. A rematch with Gilbert Burns is a possibility.
Usman can also challenge Belal Muhammed or Shavkat Rakhmanov to remain among the title contenders. Khamzat Chimaev is moving to the Middleweight division, so a fight is unlikely. One thing remains certain: he must defeat someone to fight for the title shot again.
In the trilogy bout against Edwards, Usman did not look like the same dominant fighter fans have known him to be. Fight fans might have seen a potential decline in Usman's ability. The extent of Usman's decline remains unknown at this point, and his next fight will shed some light on it. So, a potential fight with Gilbert Burns makes the most sense to see if Usman can still fight at a high level.
In Case You Missed It
"Playing drums on Malcom X's head" – 'Hammered' Michael Bisping gets dragged online after questionable commentary at UFC 286
"D**k shot. Dead" Fans go nuts as 'dirty fighter' Leon Edwards defends the Welterweight title against Kamaru Usman at UFC 286