Joe Rogan is one of the most prominent MMA personalities in the world. His podcast, Joe Rogan Experience, has become one of the most popular podcasts in the world, with various guests coming in for each episode. Rogan has become a big name in mainstream pop culture, and stand-up Comedian Bert Kreischer has felt his impact first-hand.
In a podcast with Andrew Schultz and Aakash Singh, Kreischer said he only had 3000 Twitter followers when he first went on the Joe Rogan Experience. The next time he went there, he found that his merchandise sold for $ 25000. After his next visit, his "Machine" T-shirt of Kreischer sold for $ 90000 in 48 hours. All this happened after spending a few hours on the podcast with Rogan.
Joe Rogan has become a big-time influencer in the United States. Unsurprisingly, after going to the podcast, people become more famous than they already are. The podcast has a vast global reach. Burt Kreischer has a Youtube Channel where he does his comedy bits.
Rogan did not travel to the Uk for UFC 286. However, UFC 287 is in Miami. There is a chance that Rogan will return to the commentating team for the UFC 287 card featuring the rematch of Alex Pereira and Israel Adesanya for the Middleweight title.
Related: 'Rubbing a gun on his d***' Joe Rogan amazed by rare footage of Adolf Hitler on speed at 1936 Olympics
Bert Kreischer came to the defence of Joe Rogan in 2020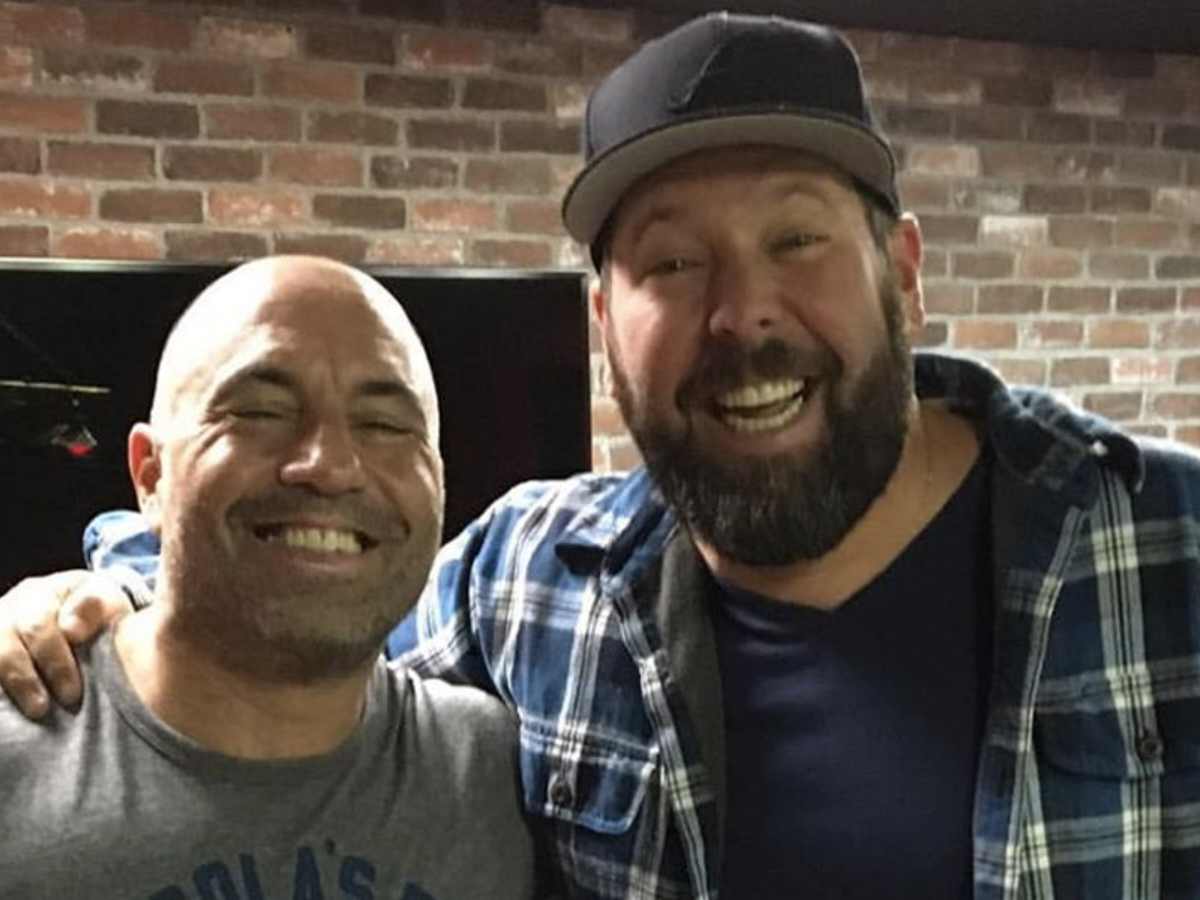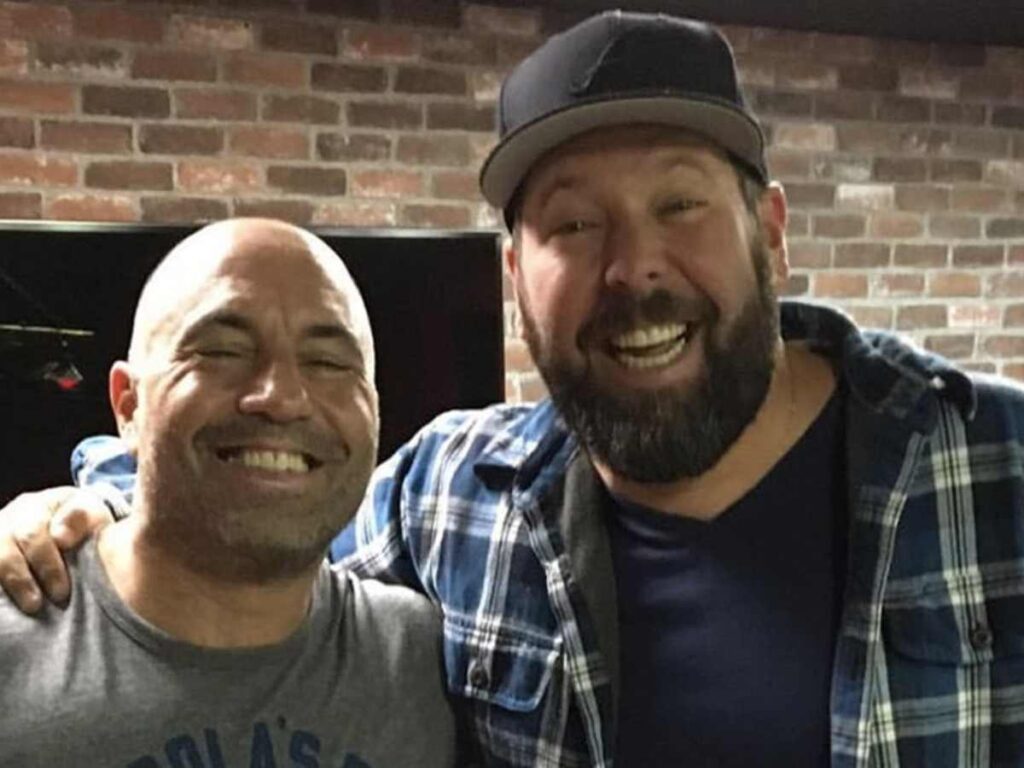 In 2020, Joe Rogan was heavily criticised for his joke about Caitlyn Jenner. Rogan said that Caitlyn Jenner became transgender after living with Kardashian women. The media and others wanted to cancel Rogan. However, Bert Kreischer came to his defence.
Kreischer said, "They are just not ever correct. He is such a nicer guy than people think he is." The guest on his podcast Annie Lederman said, "People's interpretations of Rogan are very funny."
Rogan is always surrounded by good people who always come to his defence when things get tough. In any Joe Rogan controversy, you can find his colleagues and friends to come to his defence.
In Case You Missed It
'Bill Clinton got a blowj** as president' – Joe Rogan and Jorge Masvidal baffled by Donald Trump arrest reports over $130k hush money
"Don't speak about others" – Jiri Prochazka gives cold warning to Khamzat Chimaev for leaking inside-gym information