Jon Jones made his heavyweight debut at UFC 285 and made it look like child's play. He defeated Gane easily and became the new heavyweight champion of the world. Jones' performance shocked a lot of fight fans as well as professional fighters too. One of them was the former female bantamweight champion, Holly Holm. 
Holmes in a recent interview, while discussing Jones's MMA legacy, Holm compared Jones to the likes of Tom Brady and LeBron James from football and basketball.
She said: "There's very few people in this sport that can make waves like that… He's got that ability to go in there and just win. He's a very, very talented fighter… I'm not a Buccaneer fan or a Patriot fan but I'm still a fan of Tom Brady because he goes in there and he likes to win… LeBron James is passing records… There are times in careers when there's a champion that stands out and there's greatness that stands out. I think anybody can look at Jon's career and admire that he gets in there and knows how to win." 
Holm and Jones are long-time teammates and training partners, Holm has always supported Jones in times when others didn't. She must be very proud of what Jones did at UFC 285. 
Related: Is Jon Jones in a love triangle with Valentina Shevchenko and Holly Holm?
Curtis Blaydes believes Stipe Miocic hits harder than Jon Jones and is a real threat to the new heavyweight champion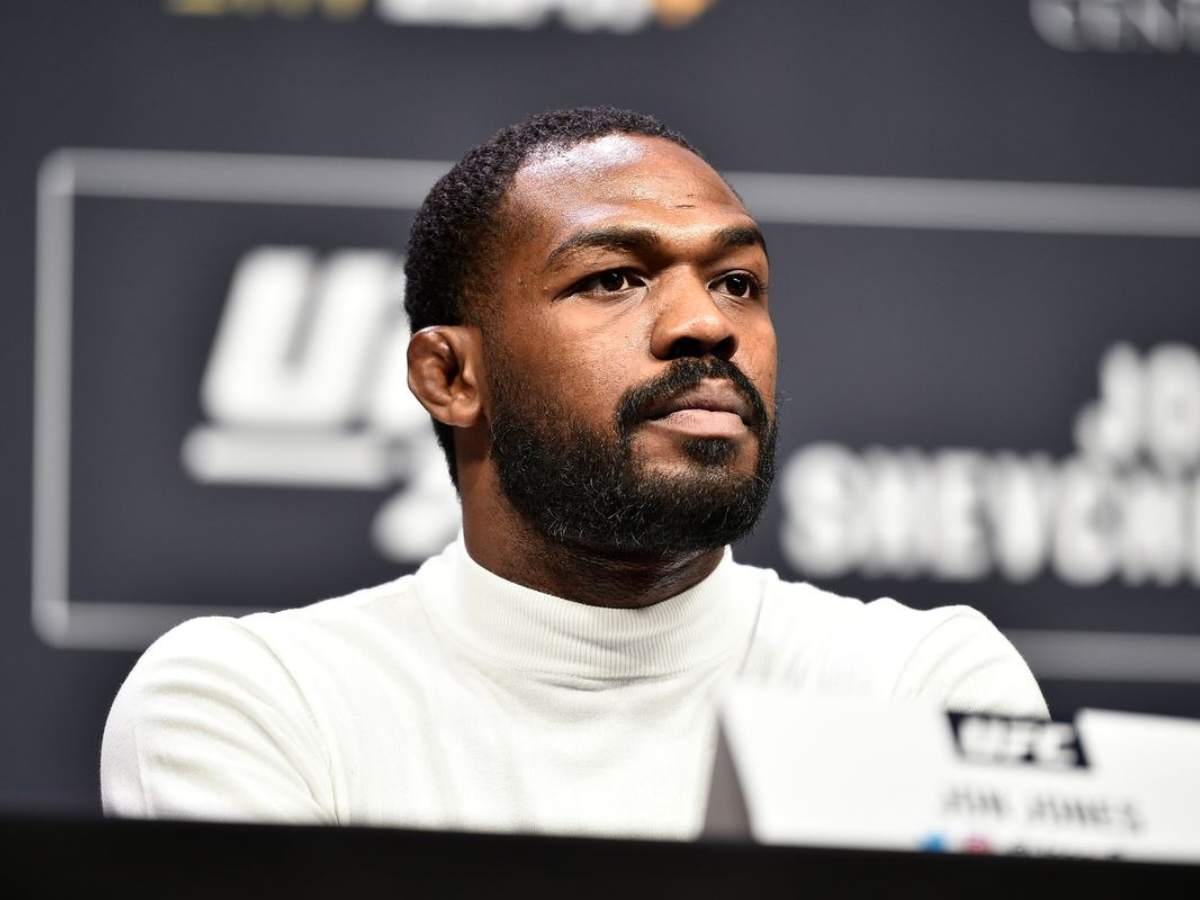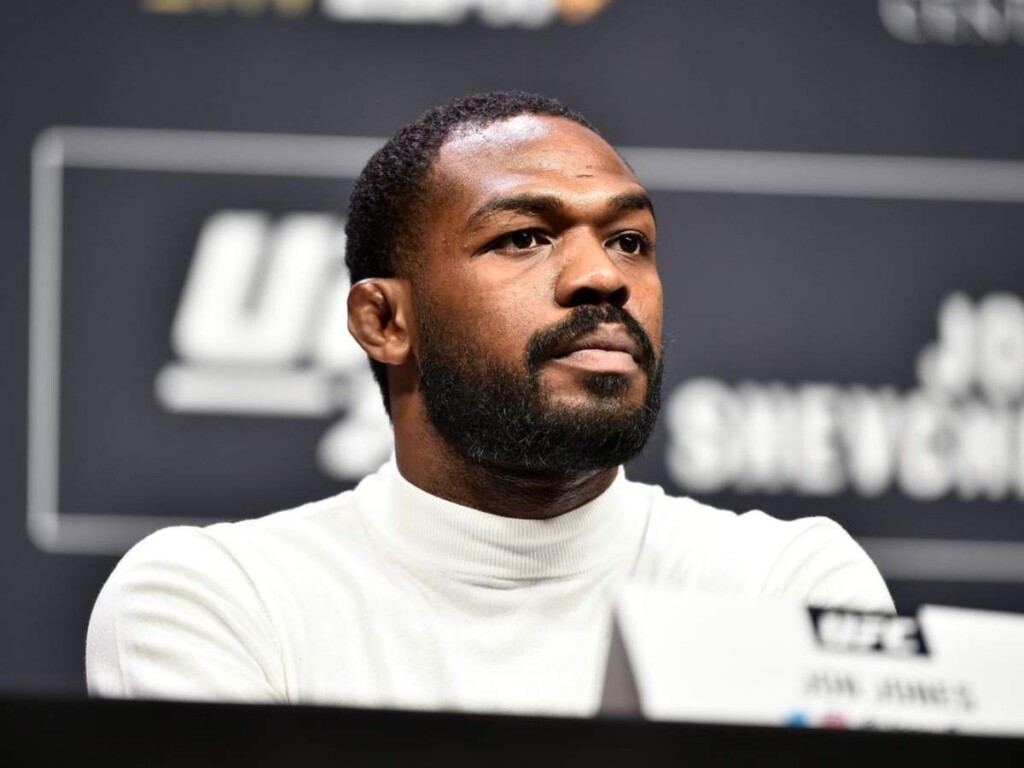 Right after winning the heavyweight championship, Jon Jones was eager to defend it against Stipe Miocic. Both fighters have already verbally agreed to the fight and it's only a matter of time before UFC makes it official. 
After the last fight, fight fans are excited to see Jones fighting with Miocic as he's often considered the greatest heavyweight of all time. UFC heavyweight Curtis Blaydes recently spoke to LowKick MMA's James Lynch in an interview and he wasn't sure who to pick in this upcoming mega fight.
He said: "It's heavyweight. It takes one punch. I would like to see Stipe get the win, for him to walk off into the sunset. But I could see Jon being able to finish him also I would favor Jon. Because he's more creative on the feet. You have to worry about a lot more. Stipe, I still think he hits harder. I think he has legitimate heavyweight power … I think he hits harder than Jon."
Miocic is a beast and has 15 knockout wins in his professional career. On the other hand, he has experience in fighting wrestlers such as Daniel Cormier etc in the heavyweight division. Undoubtedly, he's a better challenge for Jones than Cyril Gane.
Continue Reading:
You're gonna get slapped in the face" – When Joe Rogan warned Colby Covington about social media beef with Jon Jones
"You dodged me all of 2022" – Jon Jones fires shot at Stipe Miocic before their much-anticipated fight