Frank Mir is on his way back to the cage for one last time to conclude his combat career. The 43-year-old former UFC Heavyweight champion has given the fans so many memorable fights throughout his legendary career but now wants to call it a day.
After exiting from UFC, the American mixed martial artist went to Bellator and competed in a total of three matches, where he lost in two and won one, which is not a pretty good record for the former champion. Mir then jumps shipped to Boxing, but the result remained pretty same.
His last fight with Kubrat Pulev, where he got knocked out in the very first round left a very dire memory. Currently, he is focused on his daughter, Bella Mir MMA career who is still undefeated with a 3-0 track record.
Also Read: "I'm basically touching on seven figures," Frank reveals he will be getting the biggest paycheck of his entire career against Kubrat Pulev
Frank Mir told Brendan Schaub during Fight Night Flashbacks, "I'm trying to heal up a lot of my injuries and stuff and take this seriously. Next year, I'm gonna go and fight again because I actually want to fight once on the same card with Bella as my last fight."
He added, "She can headline the card — I can open it… How many times is that going to happen in history?" Father and daughter in the same card is a 'Halley's comet' level of rarity.
Related: UFC legend Frank Mir stopped by boxer Kubrat Pulev in under 2 minutes; Twitter reacts to the woeful end
Bella Mir is optimistic about becoming a bigger icon than her father Frank Mir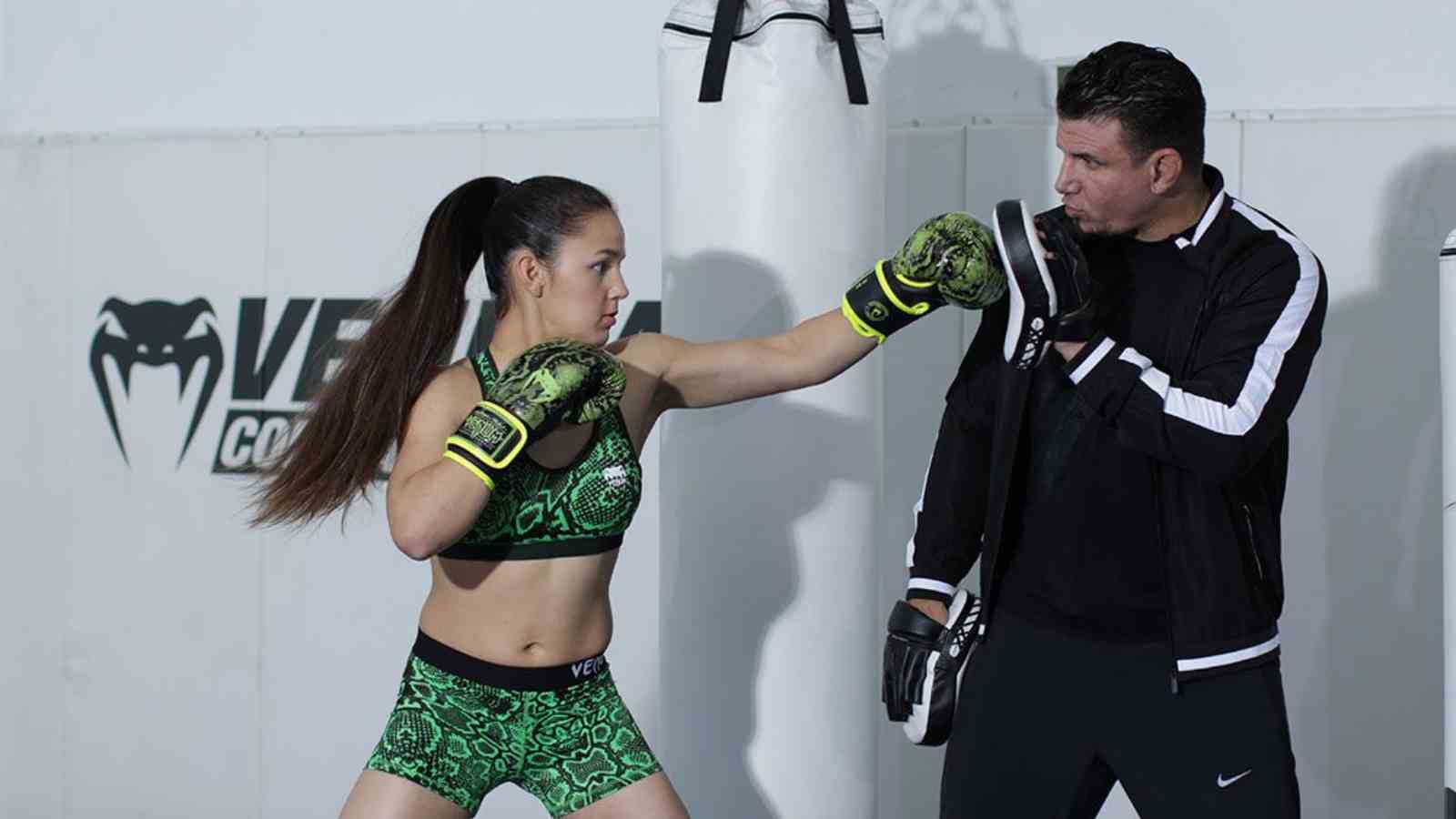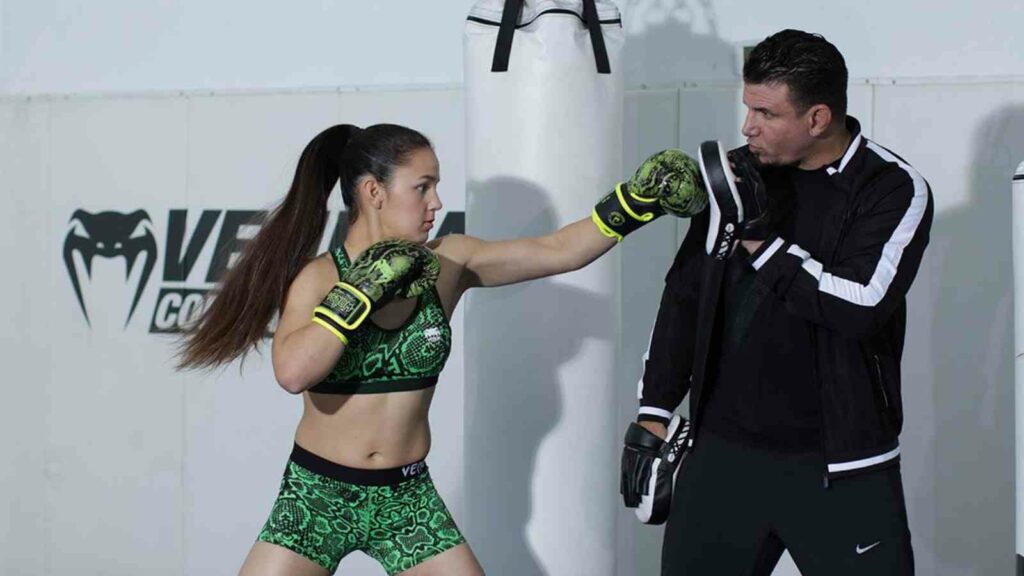 No doubt Bella Mir is going to be a champion one day just like her father Frank Mir. The 18-year-old is already being seen dominating the MMA scene.
At XFN 381 she defeated her opponent with submission and upgraded her track record to 3-0. Though it is hard to fill her father's legacy she is quite optimistic about becoming a bigger icon than her father. In the post-fight interview, she said, "I just want to say that I'm going to be a bigger icon. My dad set the bar, and I'm going to set it higher. That's my goal."
The goal has been set, and despite the goal being difficult, the young blood looks confident enough to accomplish it. And how dominant she can be inside the cage, we have got a little glimpse of it already.
Also Read: Frank Mir could have really got hurt bad, Teddy Atlas expresses his concerns over terrible stoppage