More and more disturbing details from Andrew Tate's past have been making their way online ever since he and his brother were detained by Romanian authorities last month. Most recently a woman has accused him of sexually assaulting her.
The woman has revealed to Vice News a list of texts and voice messages Andrew sent threatening her after he had accusingly r***d her. Although the real name of the woman has not been revealed and used the name Amelia to prevent her from online harassment the texts have been made public.
In one of the audio messages Andrew said, "Am I a bad person? Because the more you didn't like it, the more I enjoyed it. I fucking loved how much you hated it. It turned me on. Why am I like that? Why?". Andrew even texted her, "I love raping you    …Monsters are monsters…When you're under my control, I do whatever I please."
According to Vice, Amelia had known Andrew since 2009 and began dating him in 2013. In 2013 she went to spend one night at his apartment when he forced her to have sex with him. Amelia admitted that she didn't file a complaint against him out of fear and continued to date him.
Related: "It seemed suspicious to me," Andrew Tate sent "explicit" messages to Romanian MP's 16-year-old daughter
The victim admits to having consensual sex with Andrew Tate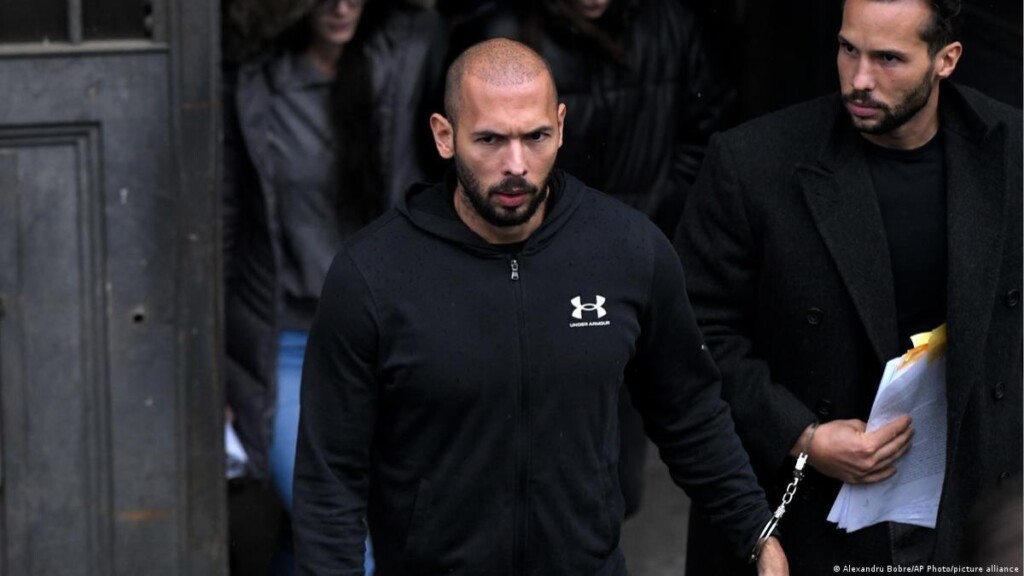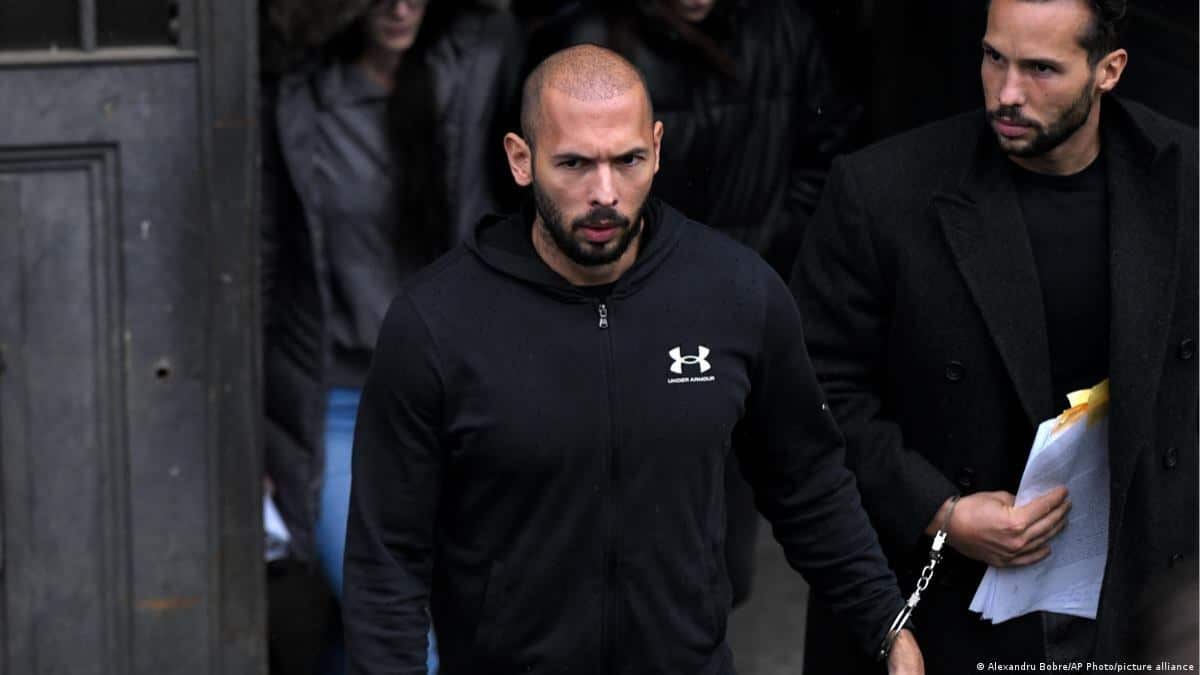 In her interview with Vice, the victim further revealed about her relationship with Tate after the terrible incident. She said she found it hard to accept that she was r*ped and lived in denial for a very long time. The victim even struggles to speak out about the word r*pe and refers to it as "the R-word" to date.
She revealed she continued to date him for a few more months and even had consensual sex with him. Justifying her action she said, "If I go and see him again, and I want it this time, then I'm not being degraded, then it's not the R-word…The social construction of a woman who has been r*ped is of someone who is weak, who is stupid, who cannot protect herself, and that she is 'damaged goods.' No one wants to identify with that." 
After a few months, she broke up with Andrew and lodged a complaint against him in 2014. But no action was taken until 2015 when two more complaints of harassment were filed against Andrew. However, in 2019 the Crown Prosecution Service took down allegations against Andrew Tate citing a lack of evidence to prove Andrew is guilty.
Continue reading:
"You cannot kill an idea", Andrew Tate gets hospitalized claiming the matrix has attacked him prior to his court hearing
True Geordie provides proof that Andrew Tate IS a human trafficker