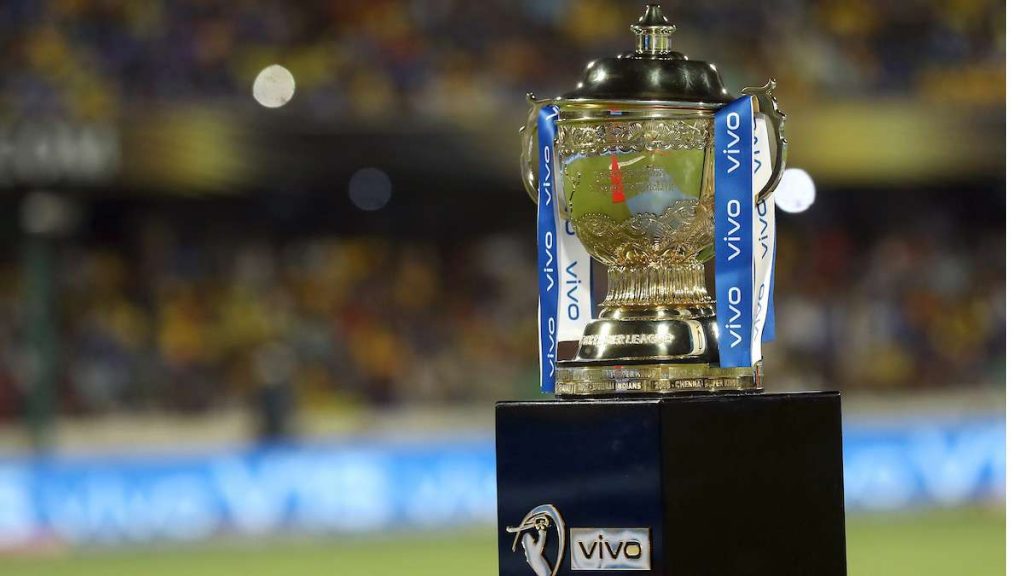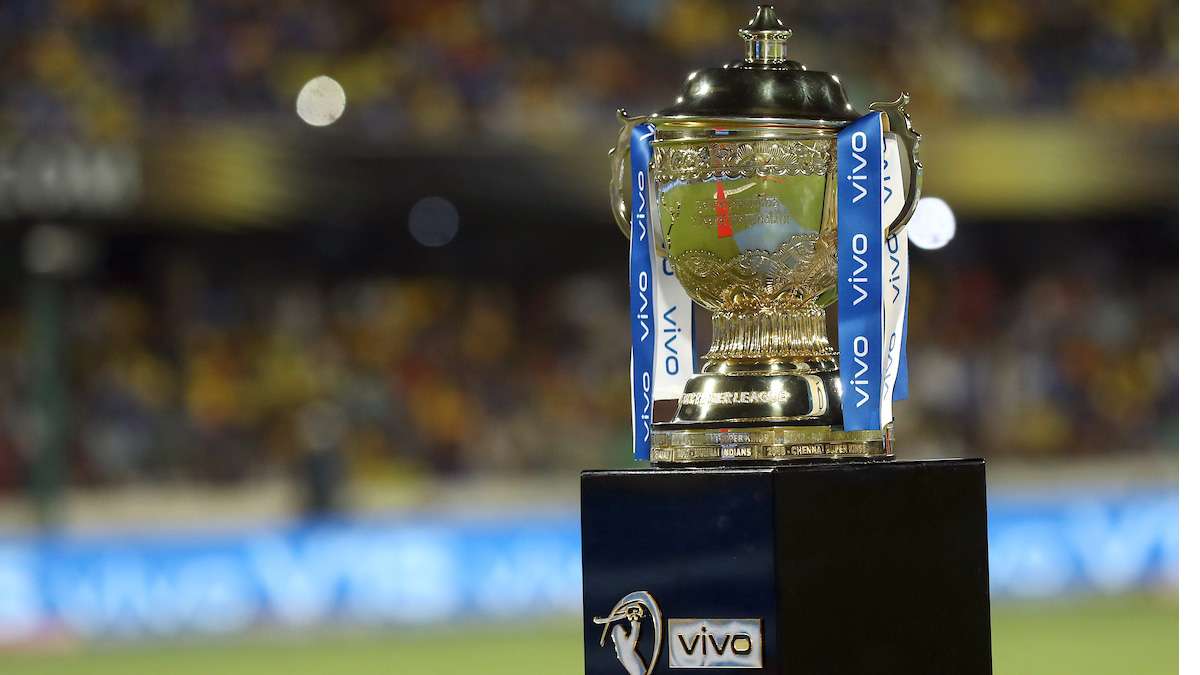 Indian Premier League (IPL) is such a performance-intend event in which if you are not providing maxima as a captain, it's certainly tough to sustain in the tournament. It's no secret then that captaining a team in the event brings with it huge responsibilities and stress.
Over the past 12 editions, there have been unavoidable players who not only took up duty with sincerity but also proved themselves by eliciting desire results for their fans and franchise.
On that note, here are the players who have played the most number of matches as captain:
MS Dhoni (Chennai Super Kings, Rising Pune Supergiants) 182 matches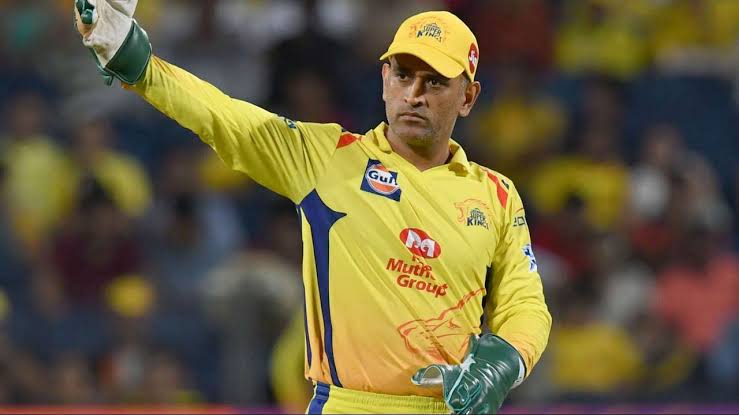 One of the most successful captain in the world of cricket – Mahendra Singh Dhoni has been one of the most inspirational leaders of all time. Dhoni has shepherded in 174 IPL matches which is most for any captain in the history of the tournament.
There has been only one IPL edition where he has not headed the group as he didn't had a great record while being the captain of RPS in 2016 season and was replaced by Steve Smith for the next one. Dhoni did come back as a captain in IPL 2018 and made a mark as a leader with another IPL trophy to his name.
So far, Chennai Super Kings has won three IPL trophies under Mr Cool.
Also Read Cricket | 5 Most Followed IPL Teams
Gautam Gambhir (Kolkata Knight Riders, Delhi Daredevils) 129 matches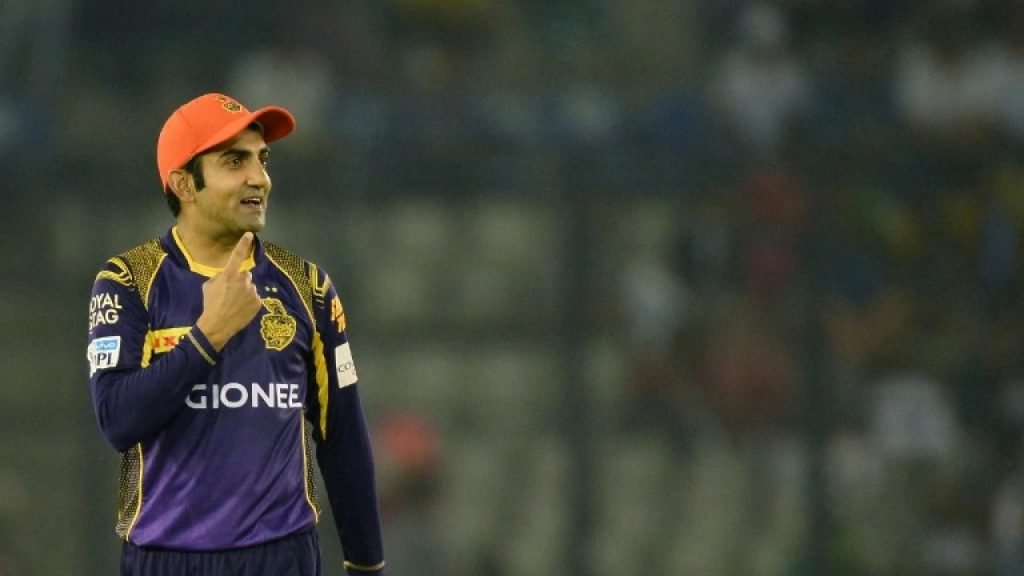 From his chore with the Delhi Daredevils to compelling KKR, which is one of the best and successful teams of the tournament, Gambhir was a true leader. The left-hander took over the captaincy of KKR in 2011 and lead them for the next 7 years.
Gambhir as a captain led his team to their first-ever IPL title in 2012 and then again in 2014 for the second time.
Afterwards, Gambhir captained Delhi Capitals for few games but his stint at Delhi wasn't successful. However, he finished his IPL career with a total of 129 games as skipper.
Also Read 5 Players With Most Number of Catches In IPL
Virat Kohli ( Royal Challengers Bangalore) 118 matches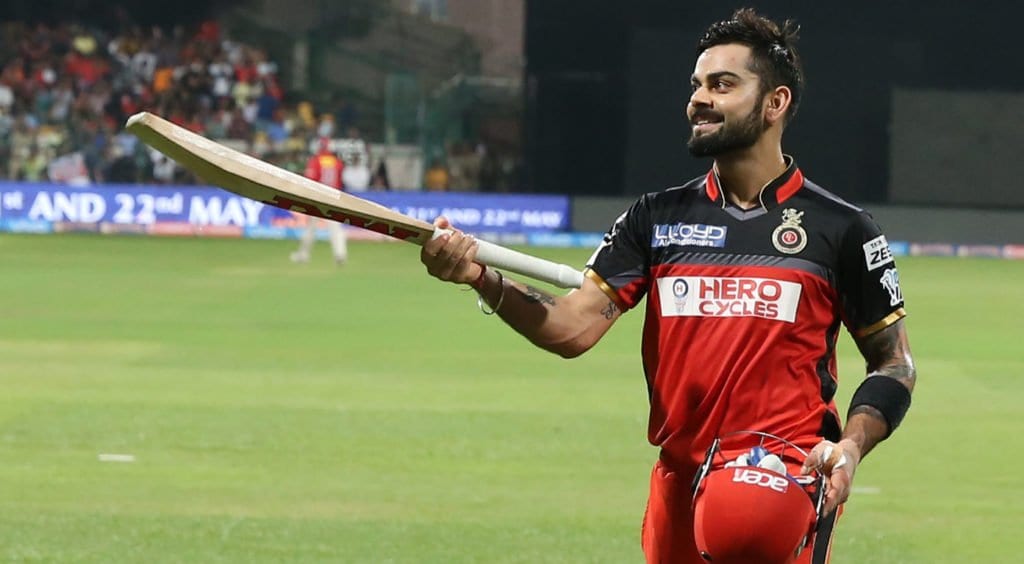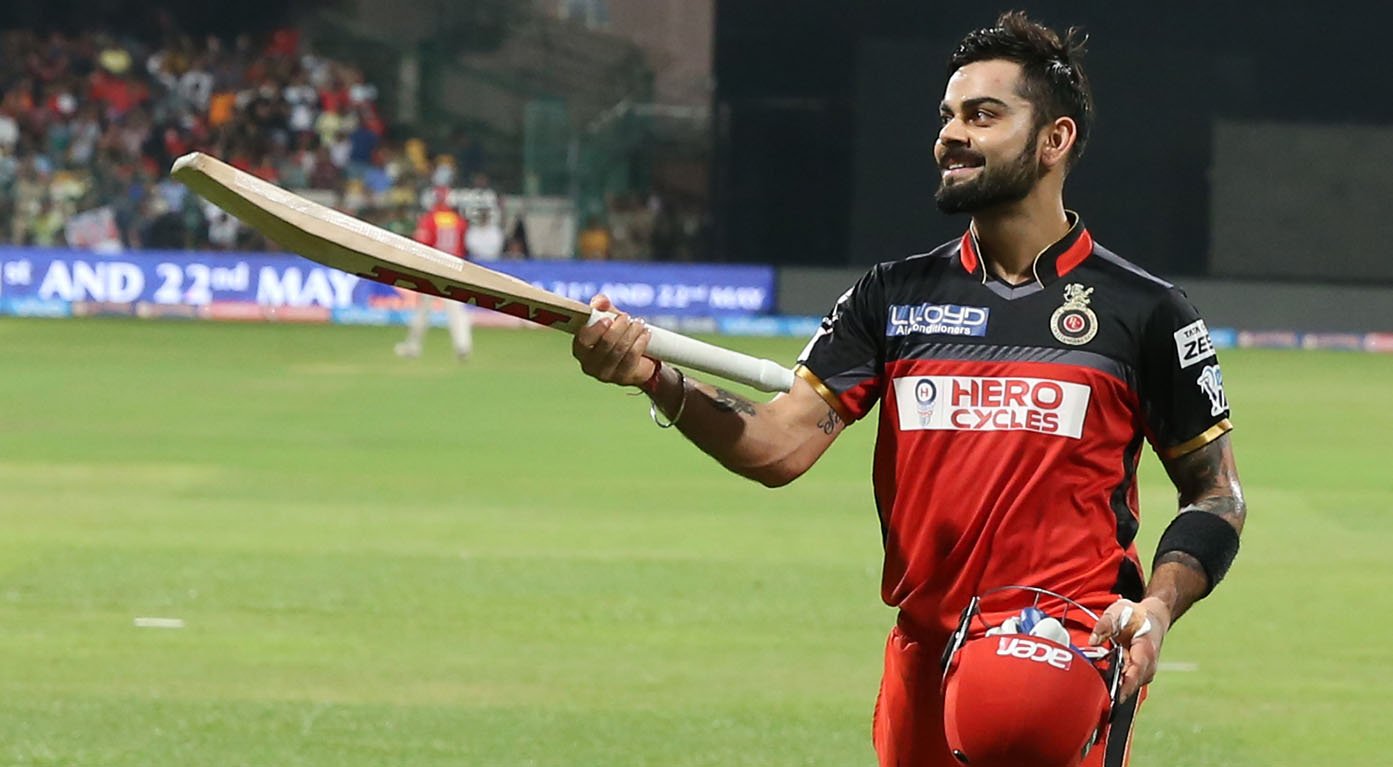 Royal Challengers Bangalore side has selected to keep Virat as their captain for 9 consecutive years now. Virat is the only player who captained in more than 100 IPL games and didn't win a single trophy and steered RCB to the IPL final once.
However, Kohli has shepherded RCB in a total of 110 games till now.
Also Read 5 Batsmen with most ducks in IPL
Rohit Sharma ( Mumbai Indians) 112 matches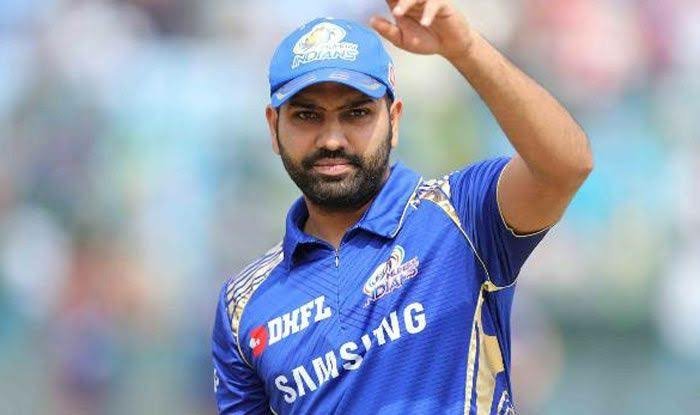 The most successful leader of the most successful IPL franchise, Mumbai Indians – Rohit Sharma, has attained praise from all quarters for his captaincy mastery. Rohit took over the captaincy in the middle of 2013 season and led his side to the title in the first season itself.
After gaining a victory in 2013, he won the trophy again in 2015 before accomplishing the triumph in 2017 and 2019 as well.
Rohit has skippered Mumbai Indians in a total of 104 games till now.
Also Read 7 IPL Records That Can Never Be Broken‼
Adam Gilchrist ( Deccan Chargers, Kings XI Punjab) 74 matches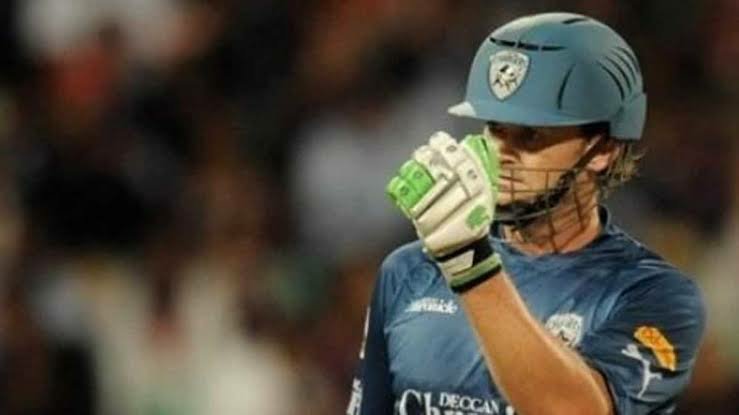 Adam Gilchrist could only feature in six seasons of the IPL, the Australian wicket-keeper batsman as a skipper scripted one of the most stunning reversals in the IPL history. From completing last in the 2008 edition to holding the trophy next season, Deccan Chargers took their stint from worst to best, under the great Gilchrist.
One of the masters of the game, Gilchrist captained in a total of 74 matches between 2008 and 2013.
He also shepherded the Kings XI Punjab side and during his phrase as the captain of the two franchises won 35 matches.
Also Read 3 Teams Who Can Win IPL 2020 in UAE