Danny "Chocolate" Myers is one of the most accomplished and removed NASCAR crew members in the sport's history. The current Richard Childress Racing Museum curator won 6 Cup titles with legend Dale Earnhardt while he served for the No:3 team. The Legends of NASCAR Hall of Fame, class of 2006 inductee, has been diagnosed with a rare Lymphoma Cancer.
As per reports, Myers has been suffering from stomach aches since the end of last year and was hospitalized. The medical professional ran some tests and found that he had mantle cell lymphoma or MCL. The condition is a non-Hodgkin lymphoma affecting the gastrointestinal tract and bone marrow.
His wife, Caron Myers, who is a renowned broadcaster, has revealed that Myers has been positive since the diagnosis was made and is confident that he will be able to get it as soon as possible. She also asked fans to send their prayers for him.
Chocolate Myers was born to one of the most respected racing families in the USA. His father, Bobby, A ex-NASCAR driver who died in an accident during the 1957 Sothern 500, and uncle Billy Myers are two of the most celebrated names of the sport. NASCAR honors the teams or individuals who had the most positive impact in a season with the Myers Brothers Award.
In case you missed it: Pay-back loading: Daytona 500 winner predicts that Kevin Harvick will settle all the scores in 2023
Chocolate Myers opens up about his condition in the NASCAR SiruxFM show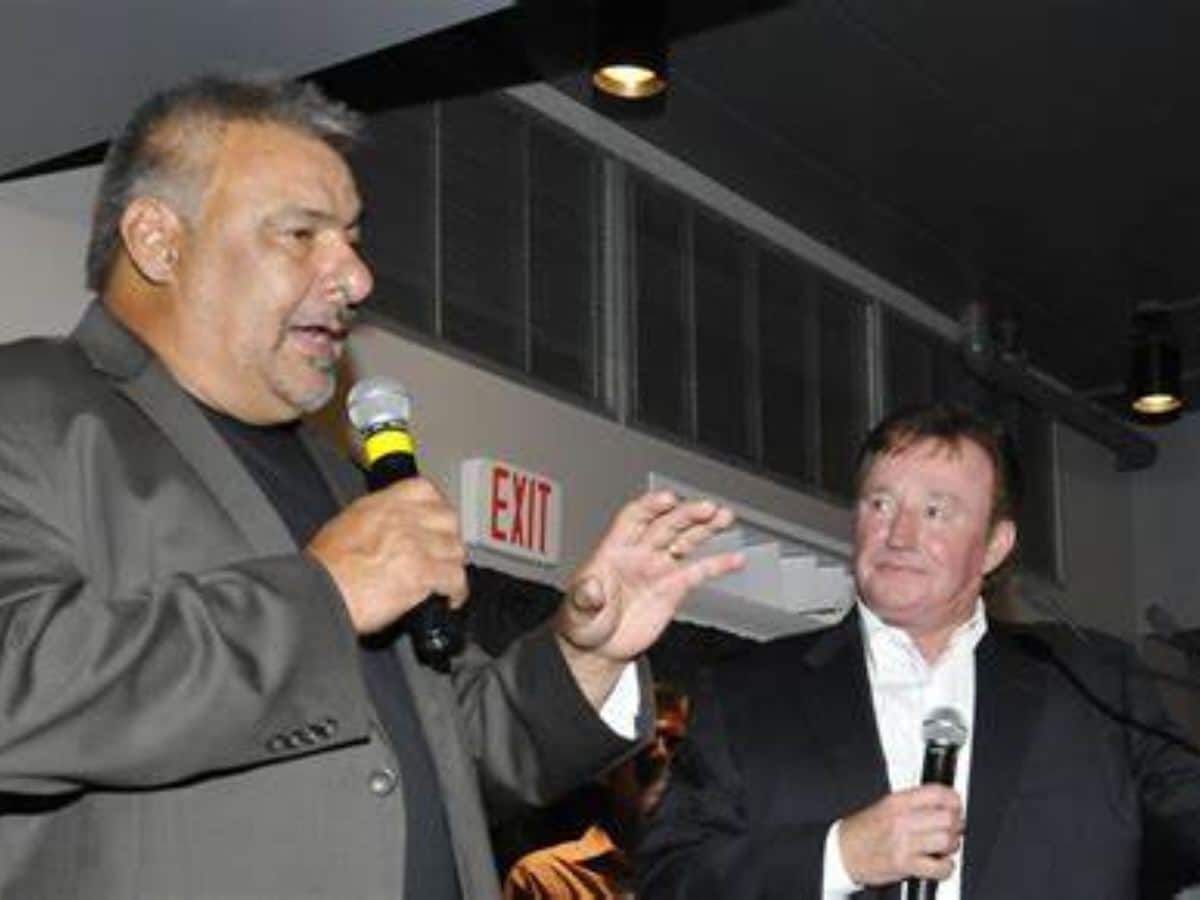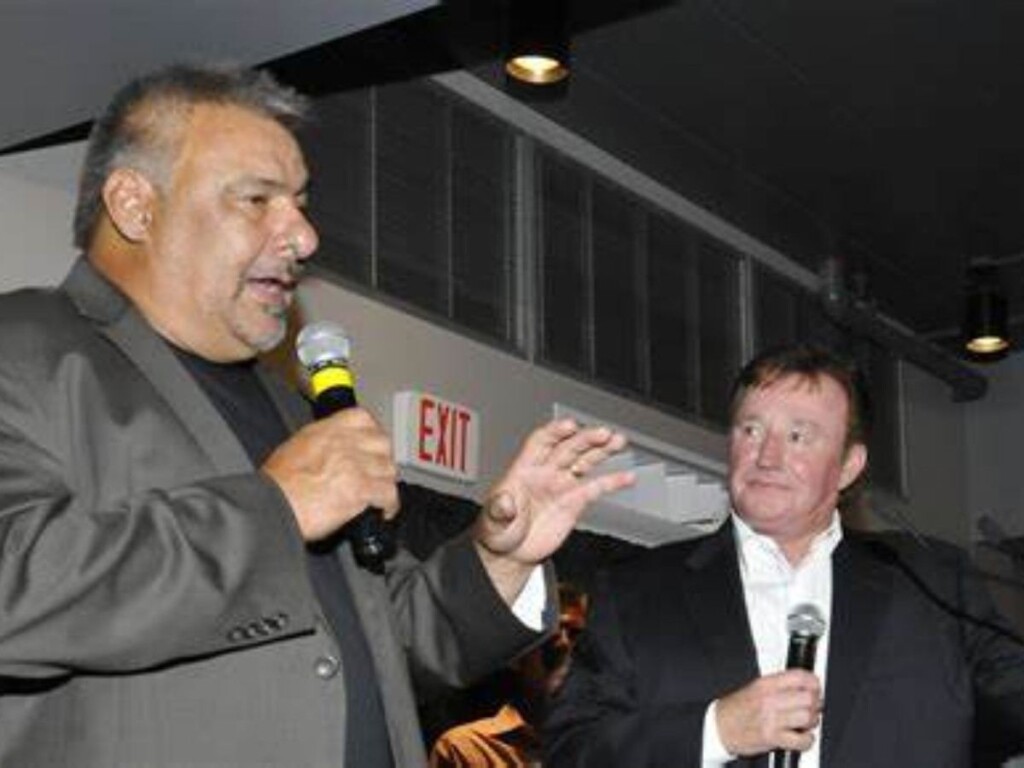 Myers explains his health situation during his latest appearance on the NASCAR SiruxFM radio show, where he is a regular host. He revealed that he missed a few episodes of the show in the last few months as he went for some medical tests and discovered that he has mantle cell lymphoma.
"I went for an exam, maybe a couple of months ago, didn't feel really good back then, and came back with some results. I went to different doctors and dis 2-3 different to tests…i was diagnosed with MCL. Right now today u feel great I have no problems," says Chocolate Myers.
He is confident about returning to motorsports as the cancer was found early. He added, "I found it early… And there are going be able to cure it….i feel very very confident, they feel very very confident (the doctors) that they will be able get thing in control,".
He reassured fans that he would be good and be back soon while thanking them for their prayers and support. Myers said, "Don't worry about me, I am going to be good. We found this early and will going to be take care of it,".
Discover more: