The safety of Next-Gen cars has been a hot topic recently in NASCAR. Several cup drivers and ex-drivers have come forward slamming NASCAR for lack of transparency and handling the issues. Their concerns were doubled after Alex Bowman became the second driver after Kurt Busch to be ruled out due to concussion.
Cup drivers like the likes of Denny Hamlin and Kevin Harvick have been the most vocal on the grid regading the car's safety. The former even called for a change in the cup leadership and an entirely redesigned Next-Gen cars. Even less outspoken drivers like Chase Elliott and Kyle Larson expressed their frustration.
Now, to the surprise of many owner-drivers, Brad Keselowski has come forth offering a different take on the safety concerns. They may not be aligned with the opinions of his fellow cup drivers. The 2012 cup champion has come forth claiming that NASCAR has contributed more to car safety and claims there is more transparency from the organization.
Also read: Dale Earnhardt Jr. opens up about concussions and offers a unique tip for drivers to protect themselves
Find out what Brad Keselowski said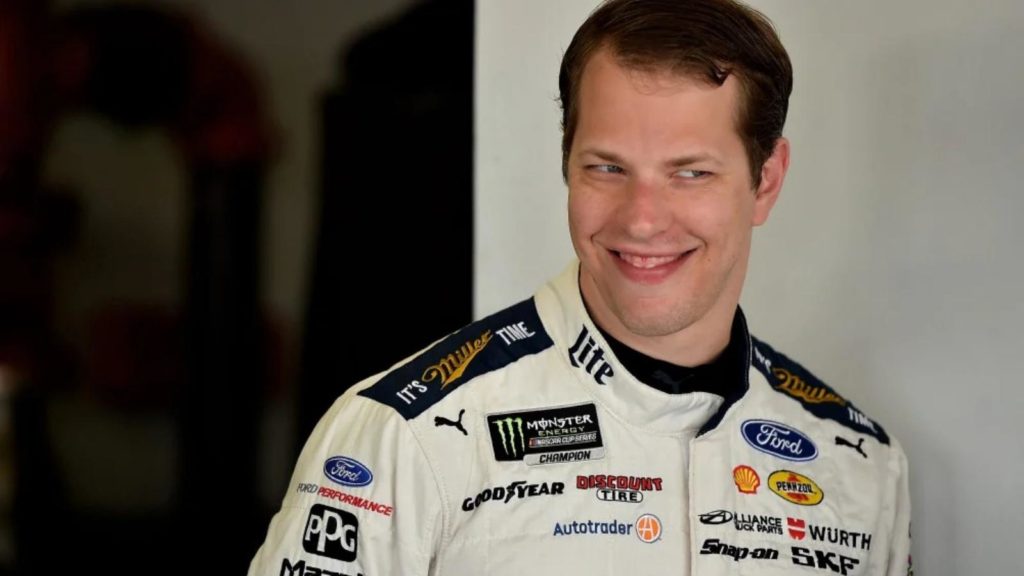 Brad Keselowski said that the Next-Gen car was more of a pandemic baby. He pointed out that most of the car tests were carried out on sims rather than on real tracks. Keselowski added that that's why the teams are facing such hurdles right now.
"You have to keep in mind that when this car was built, it was a bit of a pandemic baby. There was a lot of simulation work done and all those things, but there wasn't a lot of real-world crash testing, simply because you couldn't do those things. I think in the sense of it being a pandemic baby, we're going through some of those hurdles right now to work through those challenges," Brad Keselowski said.
Brad Keselowski said that projects are going on to address the issues and there is no magic wand to solve it. He said, "It would be one thing if there was a magic wand with a solution that just wasn't being applied. It would be one thing if nobody was working on anything, but there are people working on things right now, and there are projects underway,".
Brad Keselowski added that he has a reasonable expectation of these projects and is inspired by NASCAR's acknowledgment of these issues. He said, "I'm kind of having reasonable expectations of those projects. The fact that there's movement and there's acknowledgment and that NASCAR is working on things is confidence-inspiring for me,".
Brad Keselowski also pointed out that there is more transparency now from NASCAR. He said, "I'm sure it affects my view, absolutely, in the sense that I get to sit in meetings I didn't sit in before, where I have a better context of things that are happening. There's more transparency for sure, being in that spot,".
What are your thoughts on Keselowski's words?
Also read: Richard Petty calls out son Kyle Petty for cheating in his racing days
Also read: 'Sadly, this sport becomes more of a joke every week,' NASCAR Twitter reacts to William Byron's Texas penalty amendments